With Electric Picnic starting next Friday and with people waiting to get paid, we all need the best bargains for the biggest festival of the year.
Thanks to Dealz, we can get all our camping essentials for a fraction of the price and everything's on sale for a mere €1.50 a piece.
Whether you need camping chairs or ponchos, the megastore has gotten all the bits you need to be festival ready including miniature makeup sets, hairsprays, dry shampoo, brushes, and toiletries.
We'll be making sure to hit up Dealz before we head off to Stradbally to grab some of these essentials:
Fold-Away Rucksack - €1.50
Camping Chairs - €1.50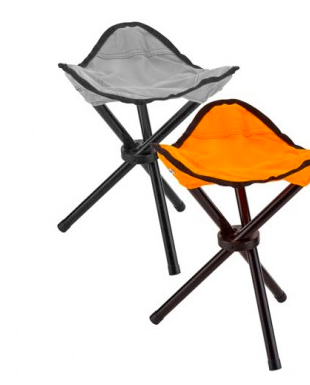 Advertisement
Aluminium Water Bottle - €1.50
Ground Sheet - €1.50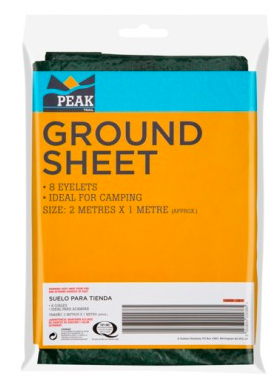 Metal Tent Pegs (10 pack) - €1.50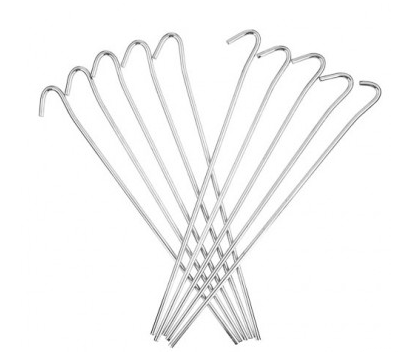 Waterproof Poncho - €1.50
Advertisement
Bumbag - €1.50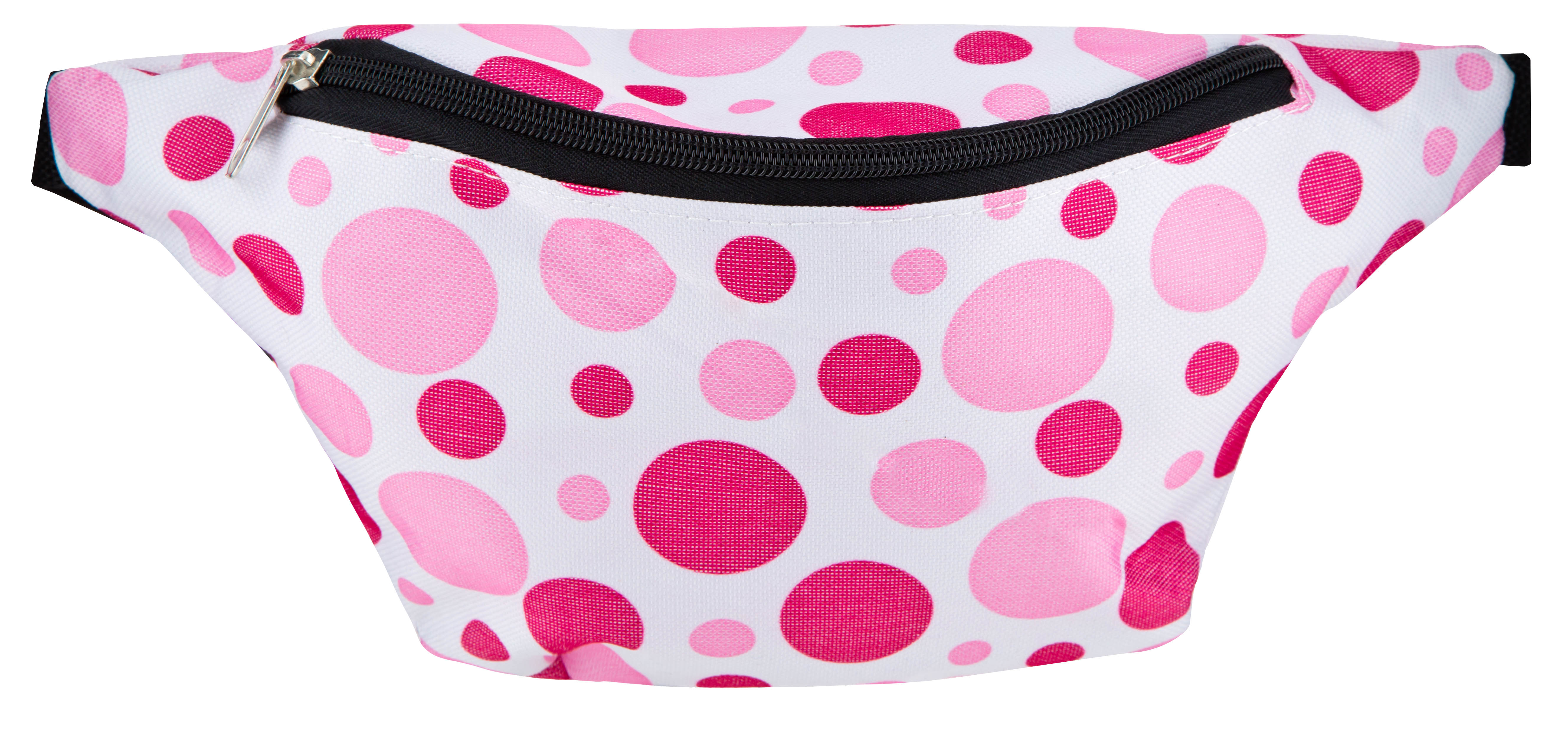 Check out the Dealz website for more festival inspiration.