"Books were my first ticket to personal freedom" - Oprah Winfrey
Finding cheap books online for your college course, or in general, can be a toughie. Thankfully - whether you're studying business, English Lit or love a good hardback- we've compiled nine utterly easy tips that will guide you through the book buying experience:
1. Book Depository
The best thing about this site? Free delivery worldwide that's what. The website has daily discounts on books across the board. You'll find everything from Young Adult fiction to critical theory. Click here to find out more.

2. Amazon
Although the most expensive aspect of Amazon is paying the delivery costs from individual sellers, you could literally buy all of your books second hand on Amazon.
Advertisement
3. Amazon Kindle
Forget about lugging around giant books that give you throbbing back pain, downsize and get yourself a Kindle. Save some serious cash, most books are half the price of their physical copies. Click here to view what Kindle ebooks are on offer.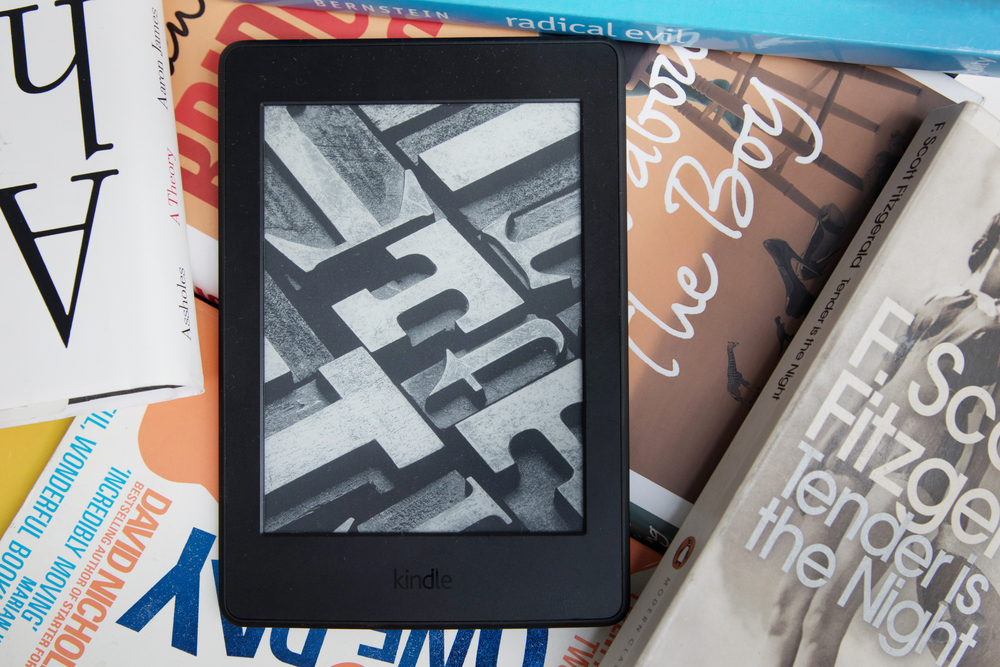 4. eBay
eBay has everything you need for college this semester but you could find most of your books second hand on the site too. Also, if you have that lecturer who needs everyone to be a certain edition of Ulysses or a book published twenty years ago, eBays probably the best shout. *Skips to points seven and eight for more suggestions*
5. Audible
Advertisement
Tired of reading endless pages of dialogue? Listen to that English lit novel or play and take notes on your laptop for class. You can download the Audible app on the App or Google Store.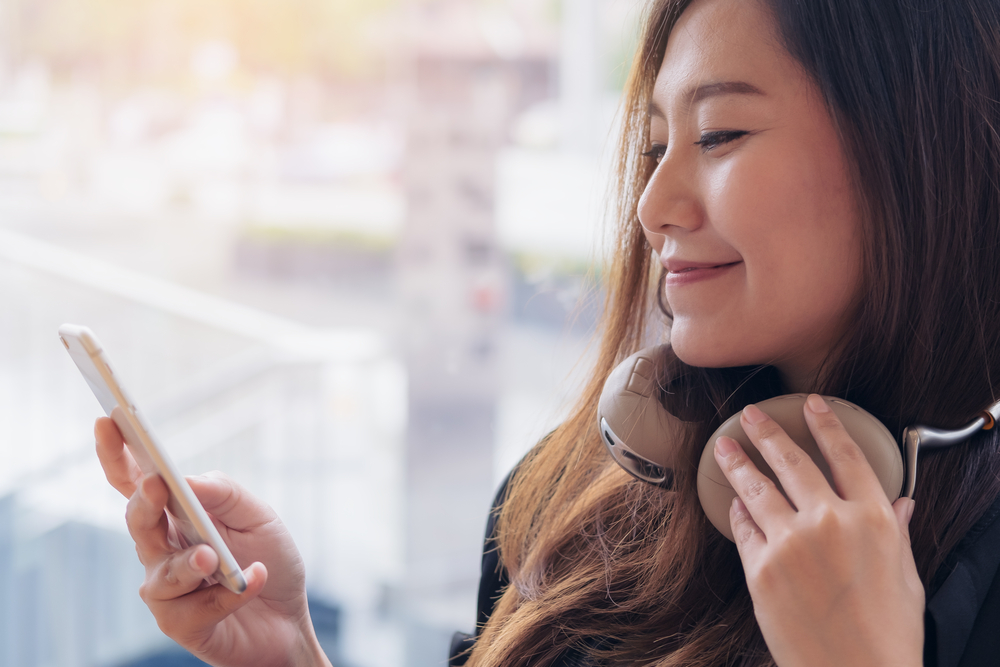 6. Pass It On
Google can be fierce handy sometimes. Leave an email address in the SU, leave a post on Reddit, post on Facebook groups or leave a message querying possible future book deals on DoneDeal or Gumtree. Former students will be happy to sell you their books.
7. Your Local Second Hand Bookshop
You never know what Romantic Literature novel you'll find buried in your local second-hand bookshop. Bigger second-hand stores such as Chapters in Dublin have large volumes of secondhand books that cover hundreds of courses.
Advertisement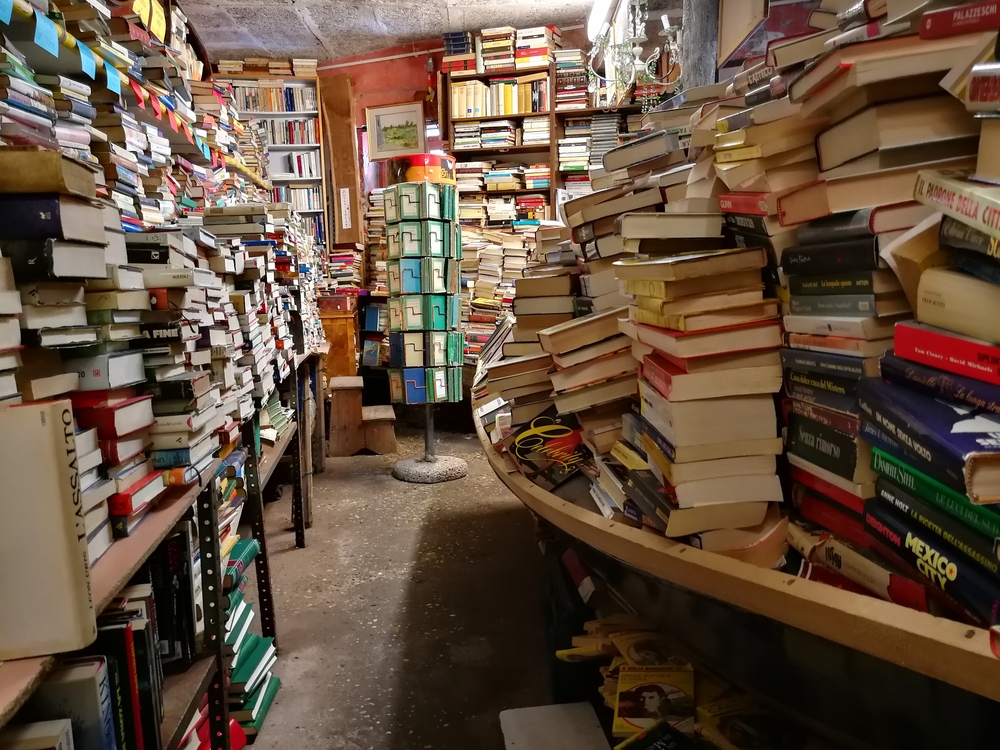 8. Sharing Is Caring
Not a well-known bookshop, but if you and some friends who care to share that library book you've been waiting 6 months for then that's half the battle. Copy or scan the book onto a pdf and share the notes. Want to save on photocopying? Snap a few of the key pages with your mobile phone. Remember to save the bibliography details - thank me later.
9. BookFinder.com
The greatest thing since sliced bread, Bookfinder.com allows students to compare the prices of other booksellers online. All you need is the ISBN from the back of the book. Click here to compare prices.