For the last two weeks, as part of our cinema voucher giveaway, we've been asking you to send us a sketch of your favourite McDonald's meal and you didn't disappoint.
With greater drawing skills than Leonardo DaVinci himself, you defied the odds and rose to the top of your whipped frappucino. Here are just some of our favourite entries so far: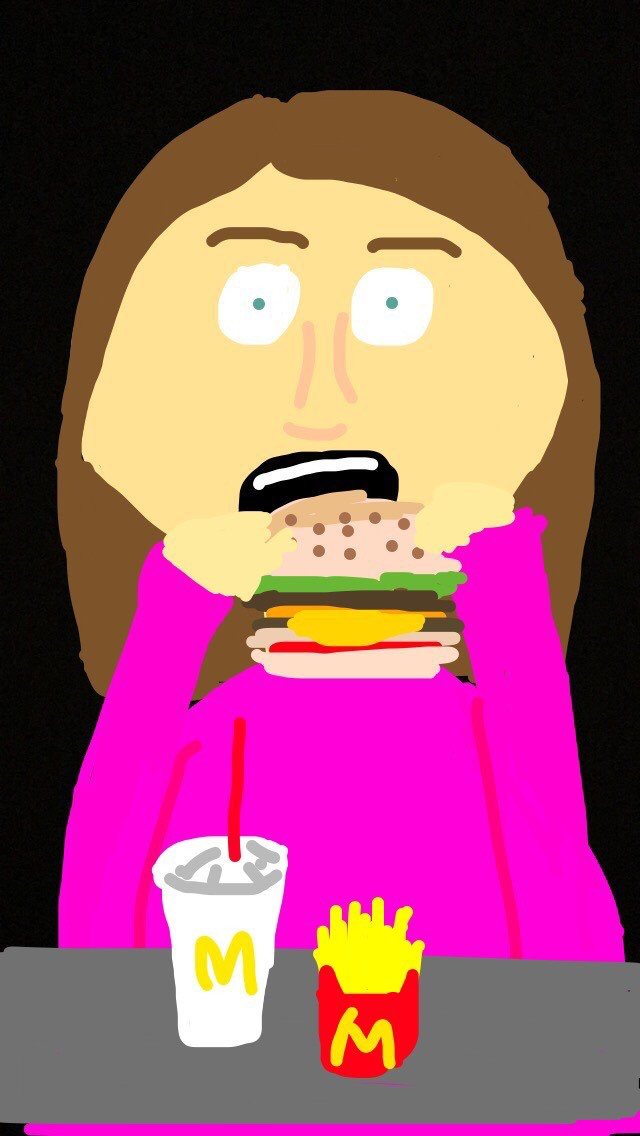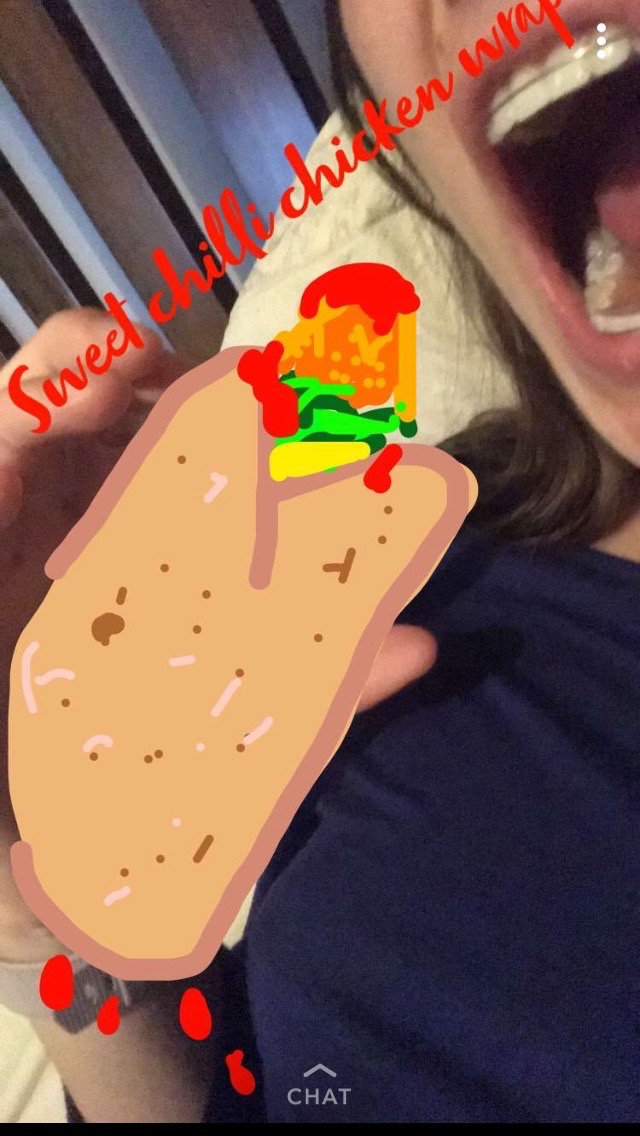 Advertisement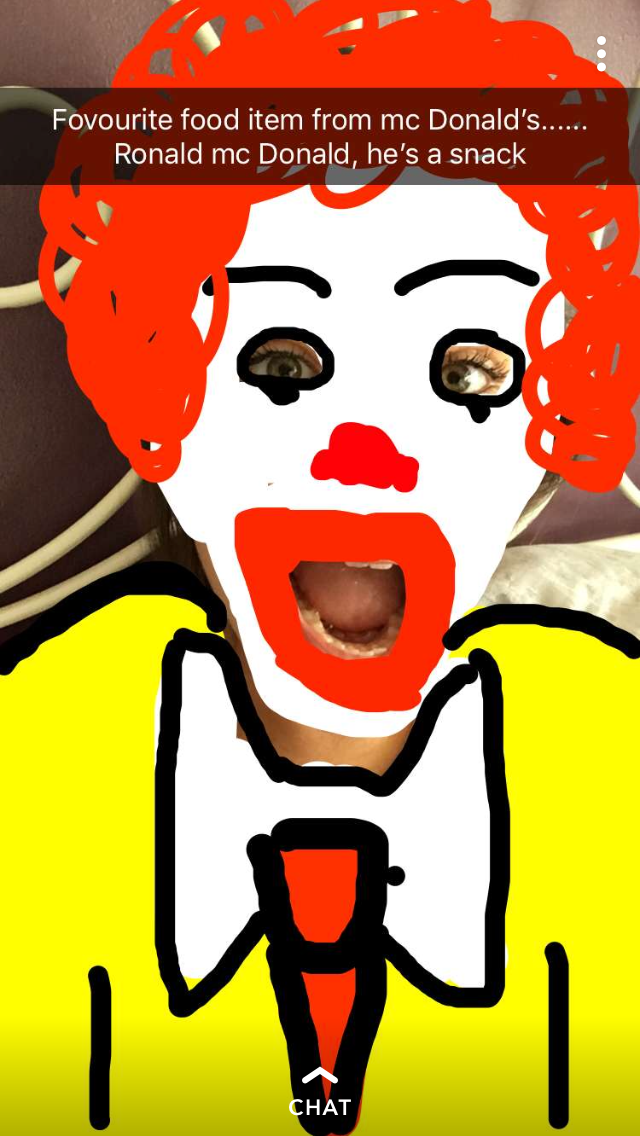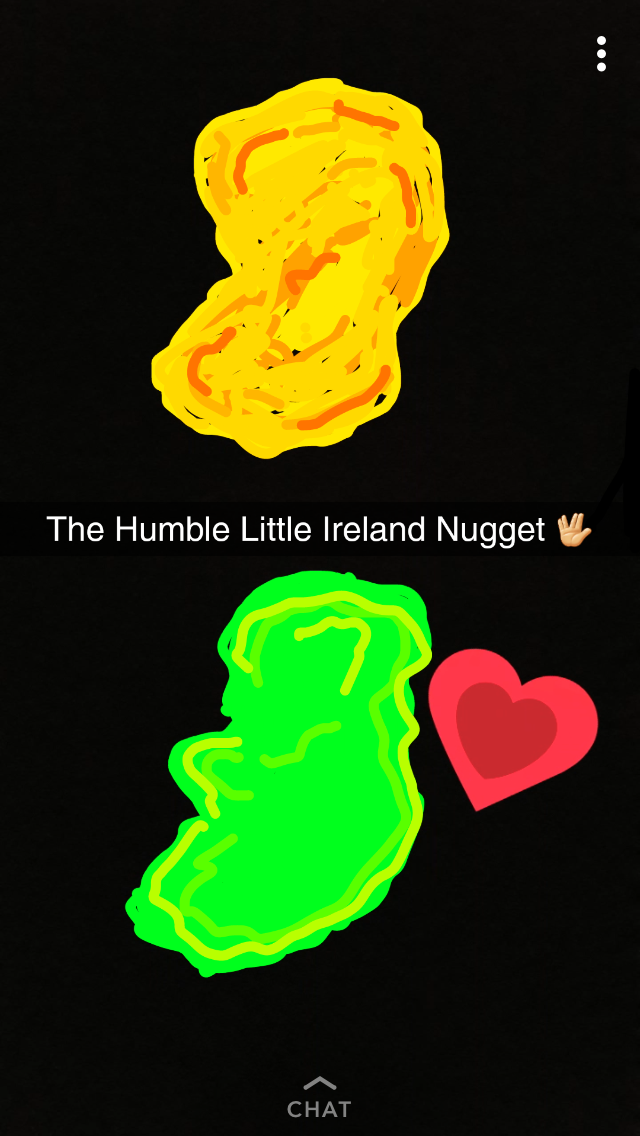 If you fancy winning a cinema voucher worth €30, send us a drawing of your fave McDonalds to our Instagram or Snapchat @collegetimesct and don't forget to follow us on either account. Whether you're a McFlurry fan, a Quarter-Pounder with Cheese enthusiast or a die-hard advocate of the Big Mac, be as creative as you can recreating your fave dish.
The competition will officially end this Sunday, October 7.