This could be love...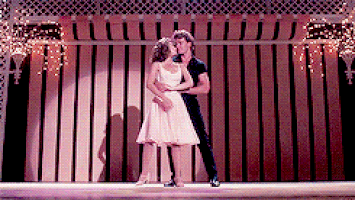 It's 30 years since the world's best-loved dance movie became a phenomenon so it's only right that a massive party is needed to celebrate the anniversary of Dirty Dancing.
If you can't get enough of Swayze's moves then you can catch the one of a kind film at 6.45pm at the Sugar Club this Saturday, 2nd of December. Complimentary gourmet popcorn will be given to guests on arrival. You can sip prosecco, order pizza and have some gourmet popcorn as you take in the spectacular dance numbers.
Advertisement
After the film ends, the night will kick off at 9pm and will full of 80s classics from Dee Reddy and Tiny Choonz KT. The full event is on the Sugar Clubs Facebook page. To book tickets for the Dirty show and party click here.