It's that time again when we reveal who we think are the funniest Irish Snapchatters and this might be one of our favourite lists so far...
How would we get through a normal week without their rants, embarrassing stories, hilarious sketches or top tips from this talented bunch of hilarious Irish people? We've already made two lists of Snapchats to follow but we had to make a third when we started following these legends.
Here are 7 of the funniest Snapchatters that leave us howling:
Paul - @paulieblogger
Paul is one of the nicest and funniest people on Snapchat. We adore his paintings of celebrities as chicks and his photoshop skills, particularly of other Snapchatters situations, leave us howling. The queen of the lip sync, play along with his #lipsyncsundays and get featured on his story.
Advertisement
Jen Hatton - @ jen_hatton
Whether she's trying to catch a rat in her back garden or doing impressions of other Snapchatters, she is pure gas.
Fupin Eejits -@fupineejits
Fupin Eejits is made up of a trio of Irish lads who are geniuses. Their Facebook page is full of Love Island outtakes, RTÉ sketches and Leaving Cert reactions. Follow their Snapchat for more of this kind of thing. We're down with it.
Advertisement
Sarah - @sarsiebell
One of our favourite ever Snapchatters is Sarah: a bad ass feminist whose Snapchats are both hilarious and insightful. Sarah shares her day to day life with her daughter and isn't afraid to talk about the real issues. Also, her rants are legendary and hit the nail on the head.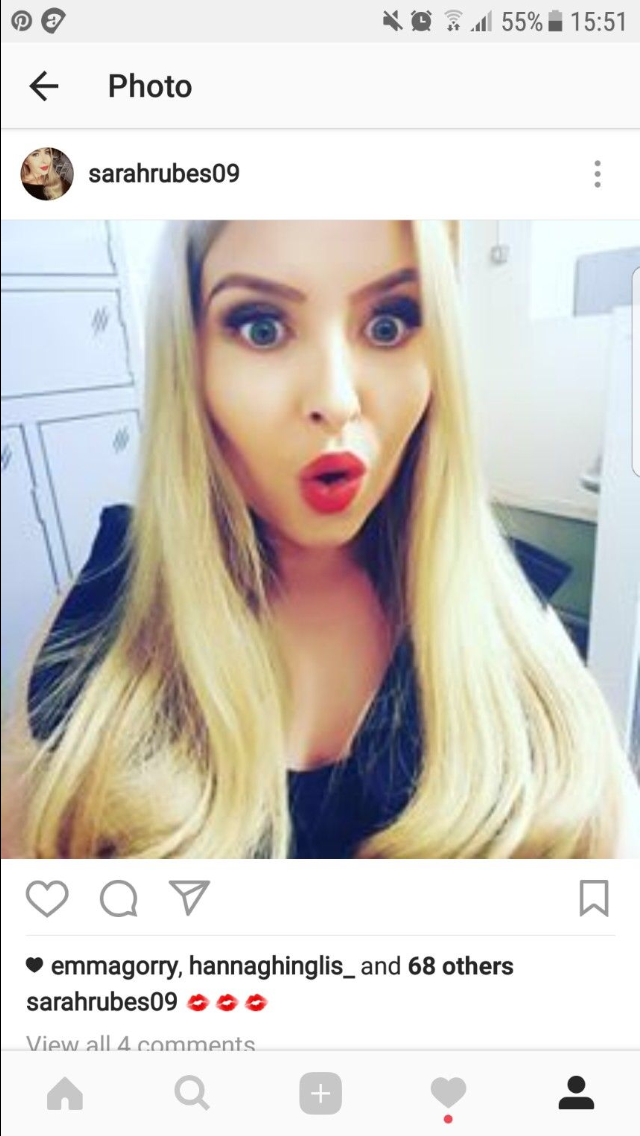 Aoife Dooley - @rottenpox
The genius behind Your One Nikita and writer of "How To Be Massive" is Aoife Dooley. Follow her or never laugh again. Your choice.
Advertisement
Sir Stevo Timothy - @Farmer-Michael
Michael makes fun of all things Irish. An inappropriate culchie who isn't afraid to make us laugh at the, sometimes, unlaughable.
Brian Dowling - @b.dgourounlian
The legendary Big Brother contestant has his own Snapchat and it's about time. Watch as Brian gives us a behind the behind scenes look at his presenting jobs, married life, and his inimitable humour.
Remember to follow us on Snapchat @collegetimesct and be in with the chance of winning a €100 voucher! Click on the link below and find out more.