Halloween is just around the river bend which means last-minute plans and expensive costumes. Don't be fooled by overpriced demonic material, get yourself a bargain costume that you won't be afraid to lose during the witching hour.
Each of these costumes come in at under €5 so you're saving money and devil-worshipping for the price of a coffee:
Unicorn - €4.50
If you're more mythical than medieval, you'll enjoy this fluffy unicorn number from Dealz. The headpiece and tail cost an impressive €3. Need face paint? Try out their mermaid makeup kit which includes plenty of pink blusher and gold powder to give you that mythical, camp glow.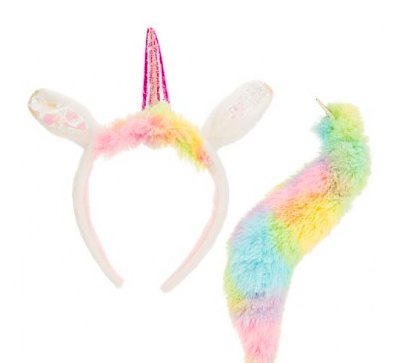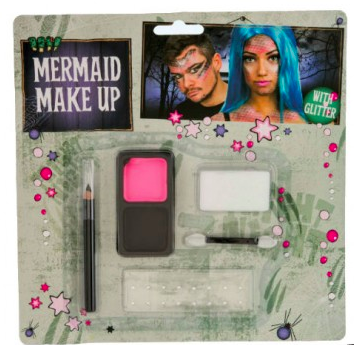 Advertisement
Day Of The Dead - €3
One of Halloweens most popular looks, a Day of the Dead face is not only a simple look it's a winner for the gal who likes to act the ghoul. At €3 for a day of the dead headband and face paint, both from Dealz, you can't go wrong.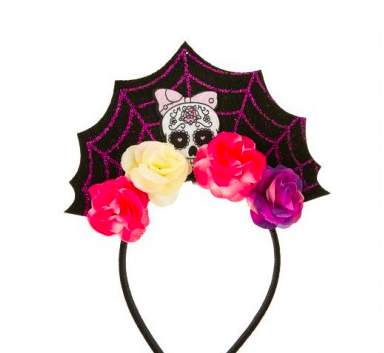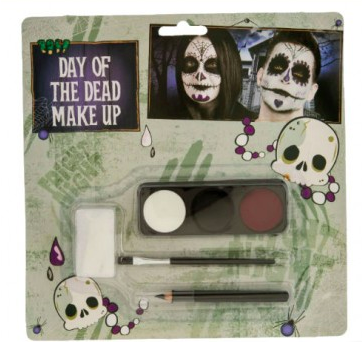 Witch - €4.00
If you've got some makeup handy follow a simple witch's makeup tutorial and top it off with this €4 witch's hat from Penneys. If you fancy going all in, add this birdcage to your spooky look for an additional €1.50 from Dealz.