A hangover cannot be cured without the addition of a chicken wing with your favourite sauce.
Now, it looks like our dream is about to come true and our search for the perfect wing is coming to an end. On July 21 and 22 Bray Seafront, Wicklow is hosting Wings Food Fest, a festival dedicated to the worlds greatest chicken wings of all variety.
The Wings Food Fest, fast becoming an annual tradition, is a free event that runs from 10am to 6pm daily. Attendees pay only for their food and drink, crafts and to enter some competitions.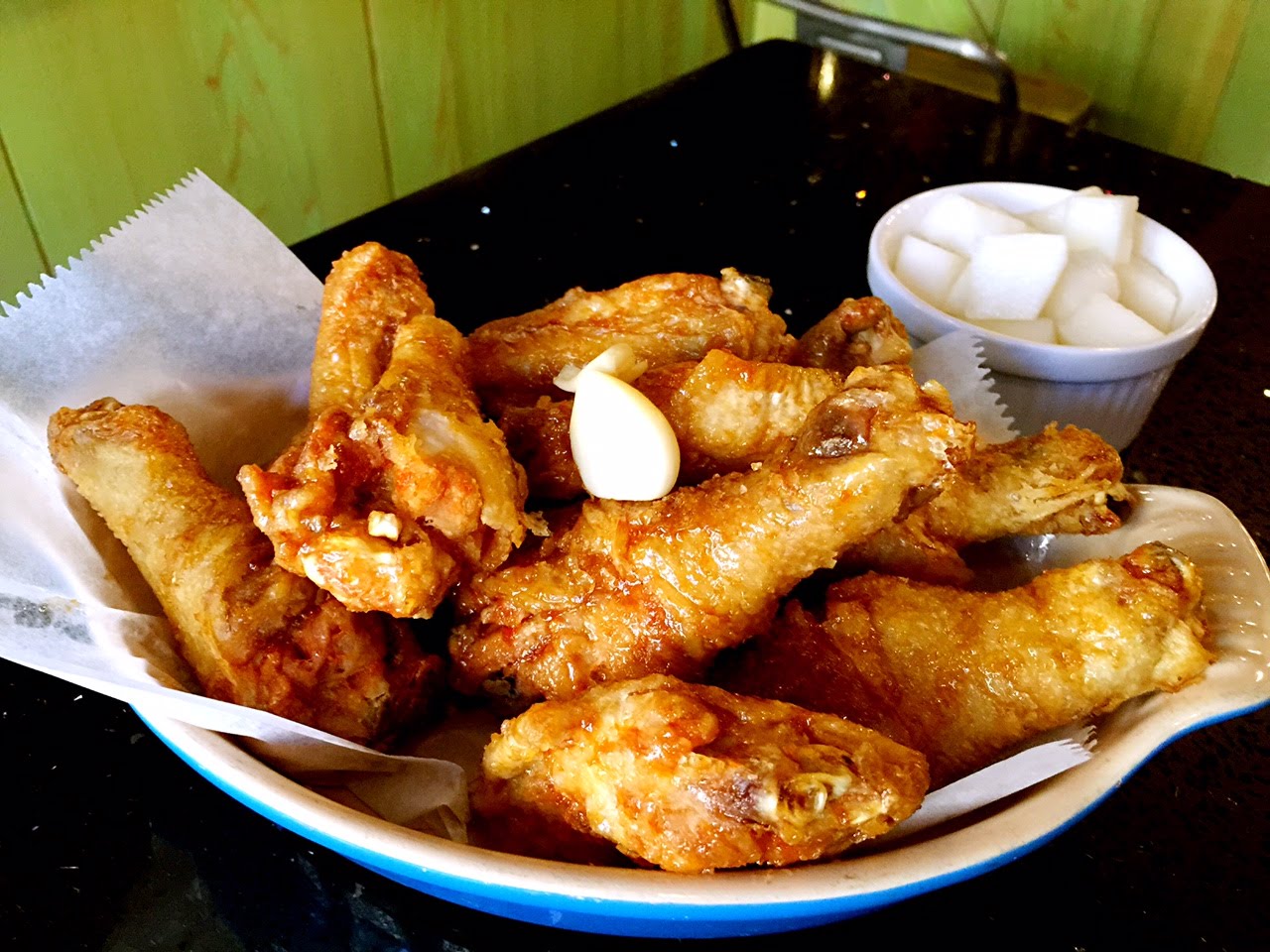 Not only can you try multiple Wing Pop Up shops, you'll taste some of the tastiest and hottest finger lickin' wings this green isle has ever seen. If you want some free wings you can try the 'Spin A Wing' wheel while you're there.
If you're a fan of the spicy wing you can enter you and your friends in the 'Hot Wing Challenge' - a 3-minute challenge to see who can eat the spiciest chicken wings.
The festival also caters to BBQ lovers and has its very own BBQ Pit. If you're fed up eating pounds of delicious meat you can chill out and listen to music, live DJs or watch street performers. It sounds like the ideal hangover cure. To learn more about the wing fest click here.
Have a wingtastic day!
Advertisement