Penneys have released a brand new line of official Love Island merch just in time for us to cosy up next to the TV kitted out head to toe for the new season on ITV2 this Monday.
From socks to decorations, Penneys have everything you need to allow Love Island to take over your life for the summer. We've picked out our fave bits from the new collection that will be available in store from the 4th of June.
1. Love Island Cami Set, €10
These pyjamas are exactly what you need for Monday night when you snuggle up under your cover or between your mates to watch the drama unfold, in the comfort of your own home. The 'do not disturb' print really sends the message you want to get across to anyone trying to distract you from the most important show of the year.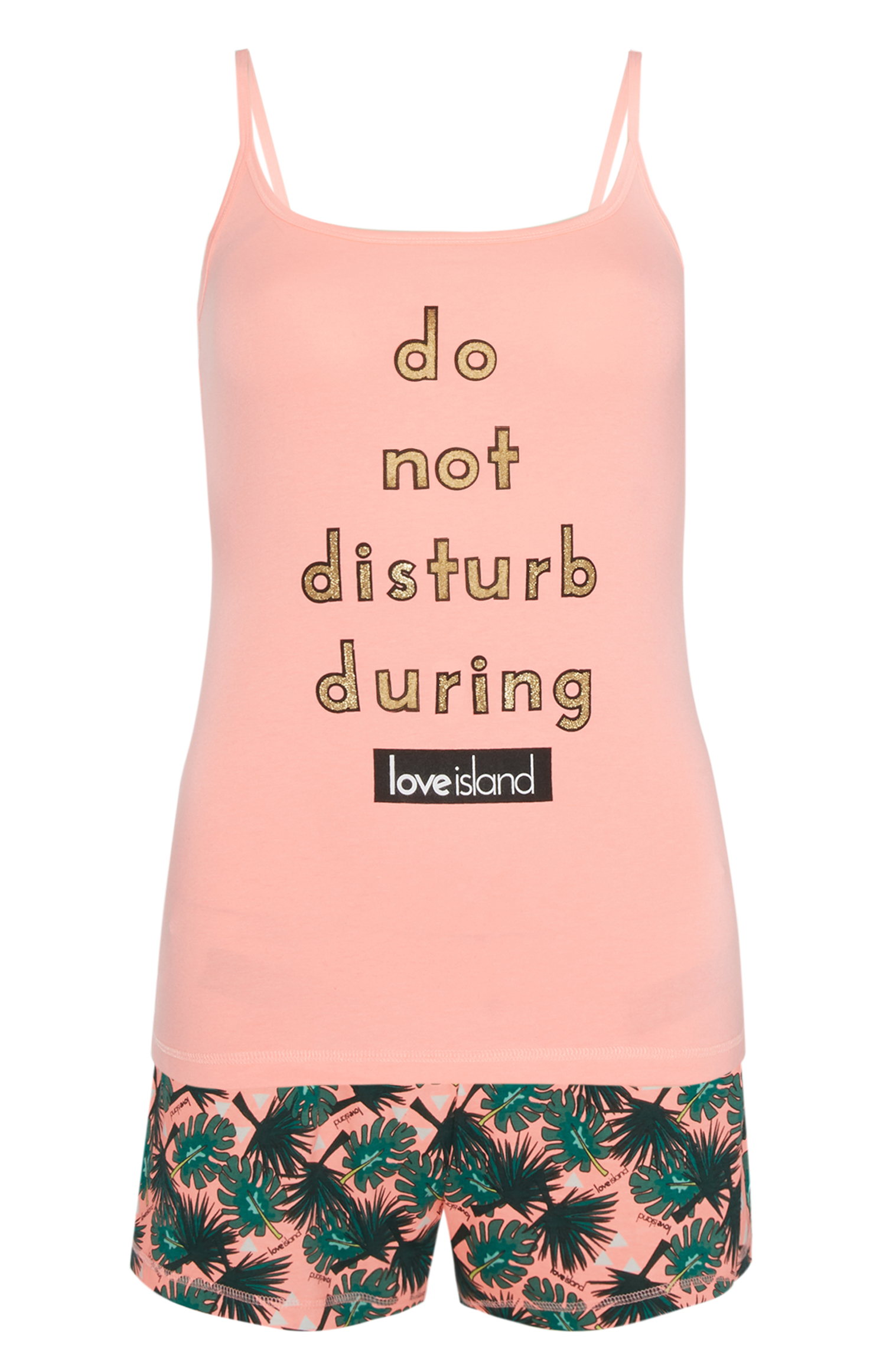 2. Love Island Mug, €3.50
A novelty mug is key to completing your Love Island obsession, and declaring yourself a future star of the show with the 'future islander' print. Unfortunately, they are not selling one of the mugs on the show for this mark down price.
Advertisement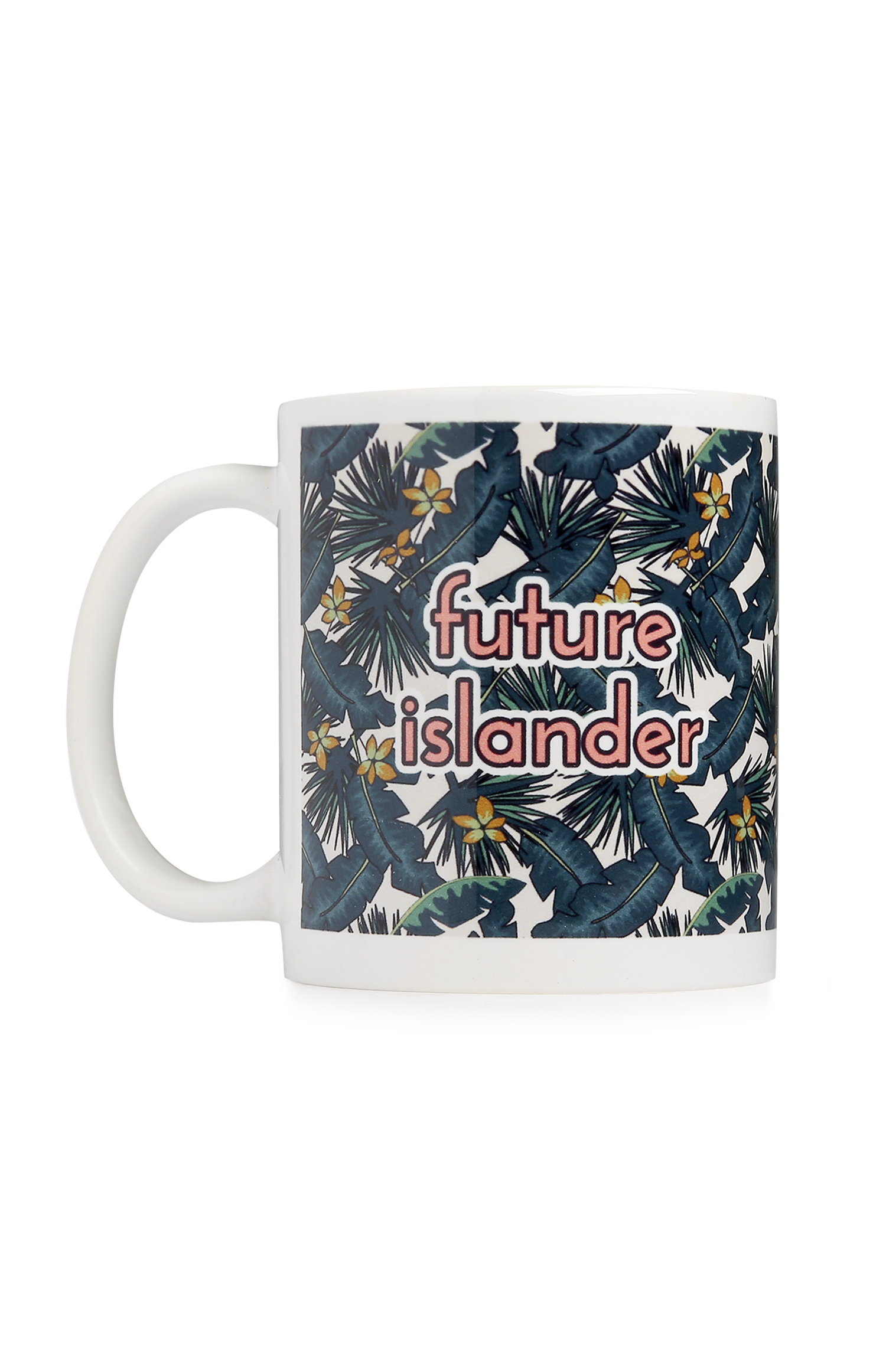 3. Multi Gold Love Island Bunting, €3
Who doesn't love some decorations for you room or your living room?? This bunting will really tie everything together and kick off the celebrations for the new arrivals to the island. For only 3 euro, it's a steal!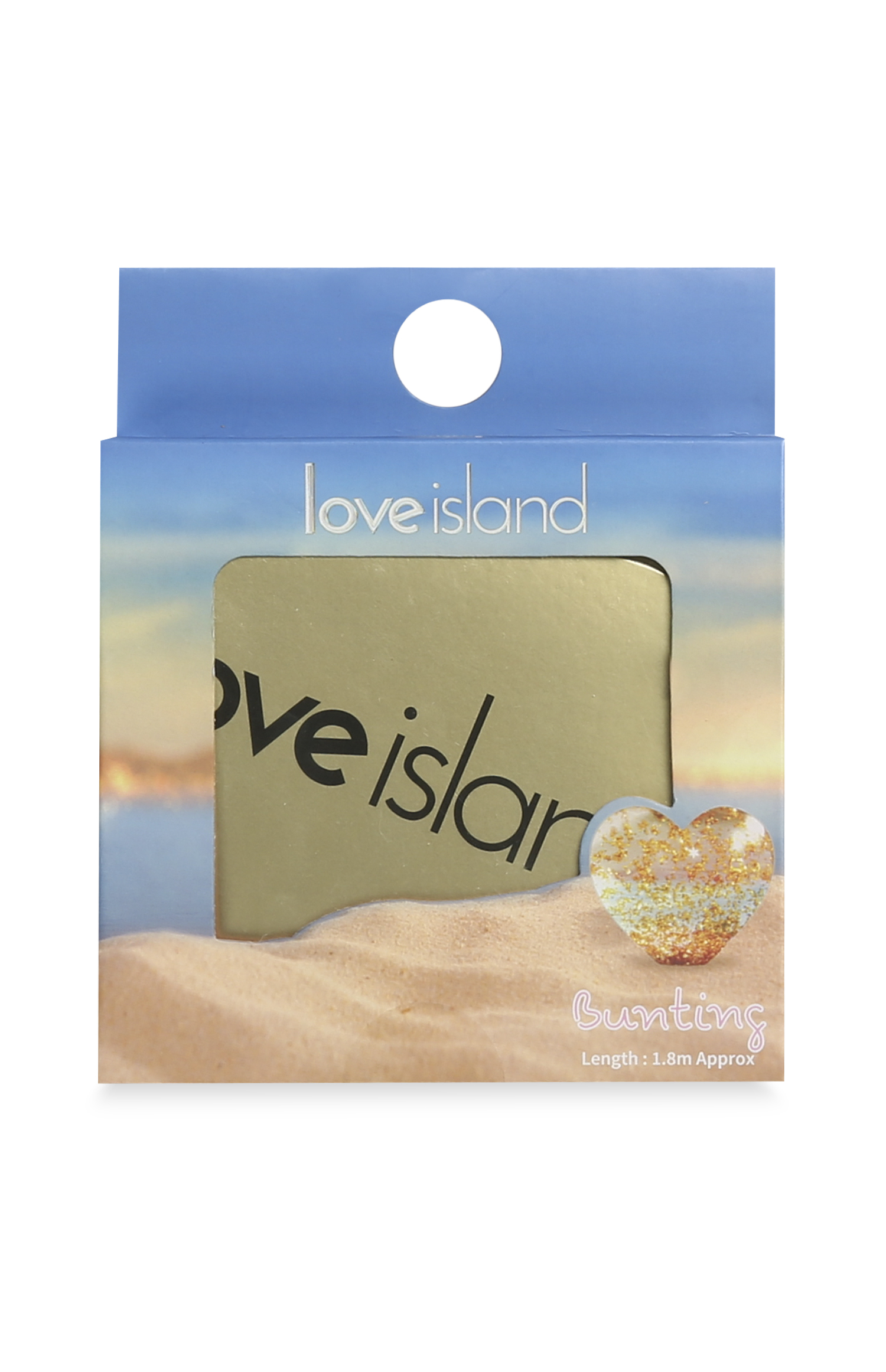 4. Pink Gold Flamingo Photo Clip, €1.50
This flamingo photo clip will be the perfect accessory for your room. This cute Love Island trinket will be excellent for clipping pictures of you and your friends on your own holidays too.
Advertisement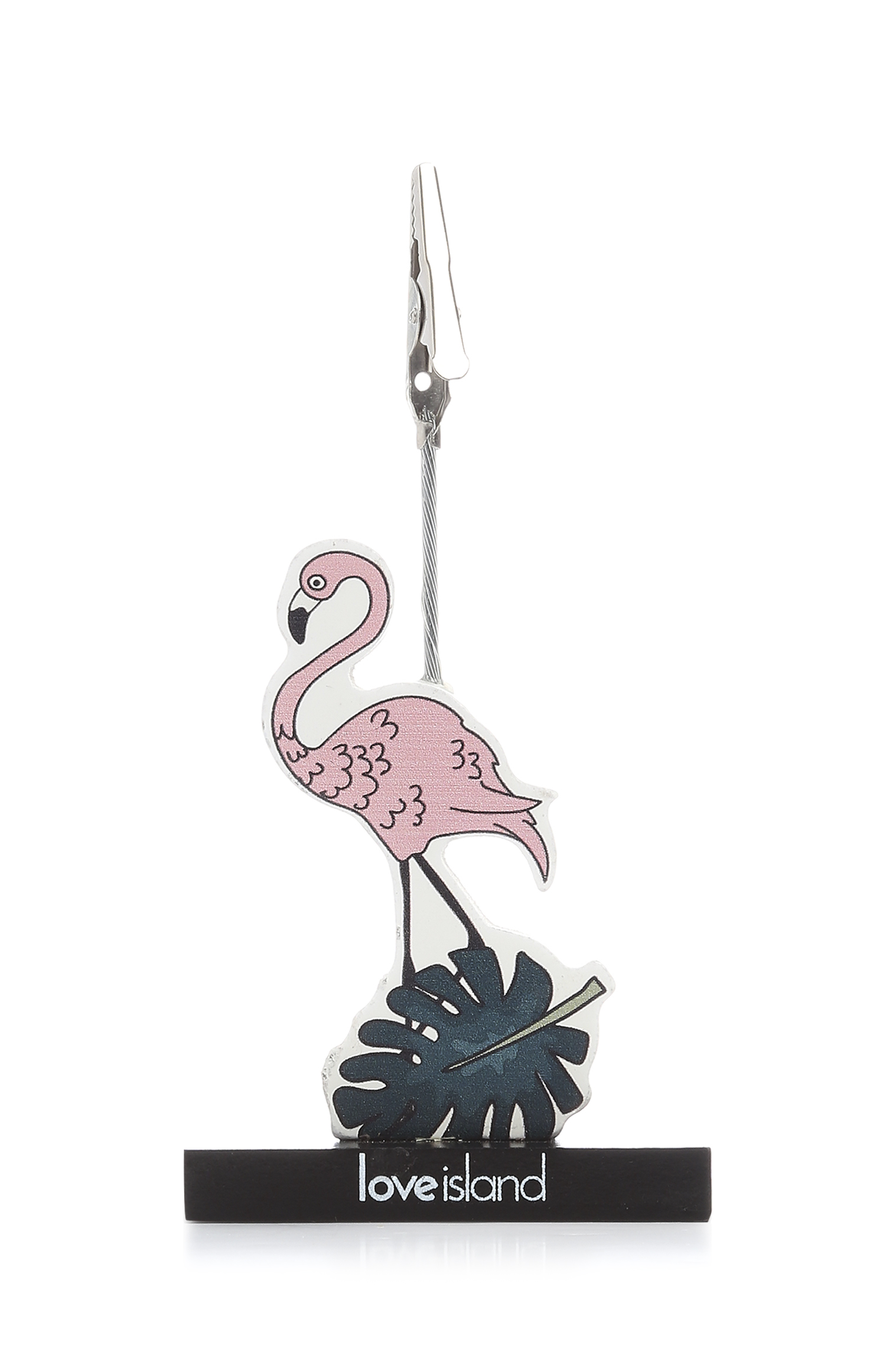 5. Love Island Shoe Liner, €3
By having these socks you can take Love Island with you wherever you go, and no one will know. These socks will complete your Love Island collection, with different Love Island sayings including "I've got a text!"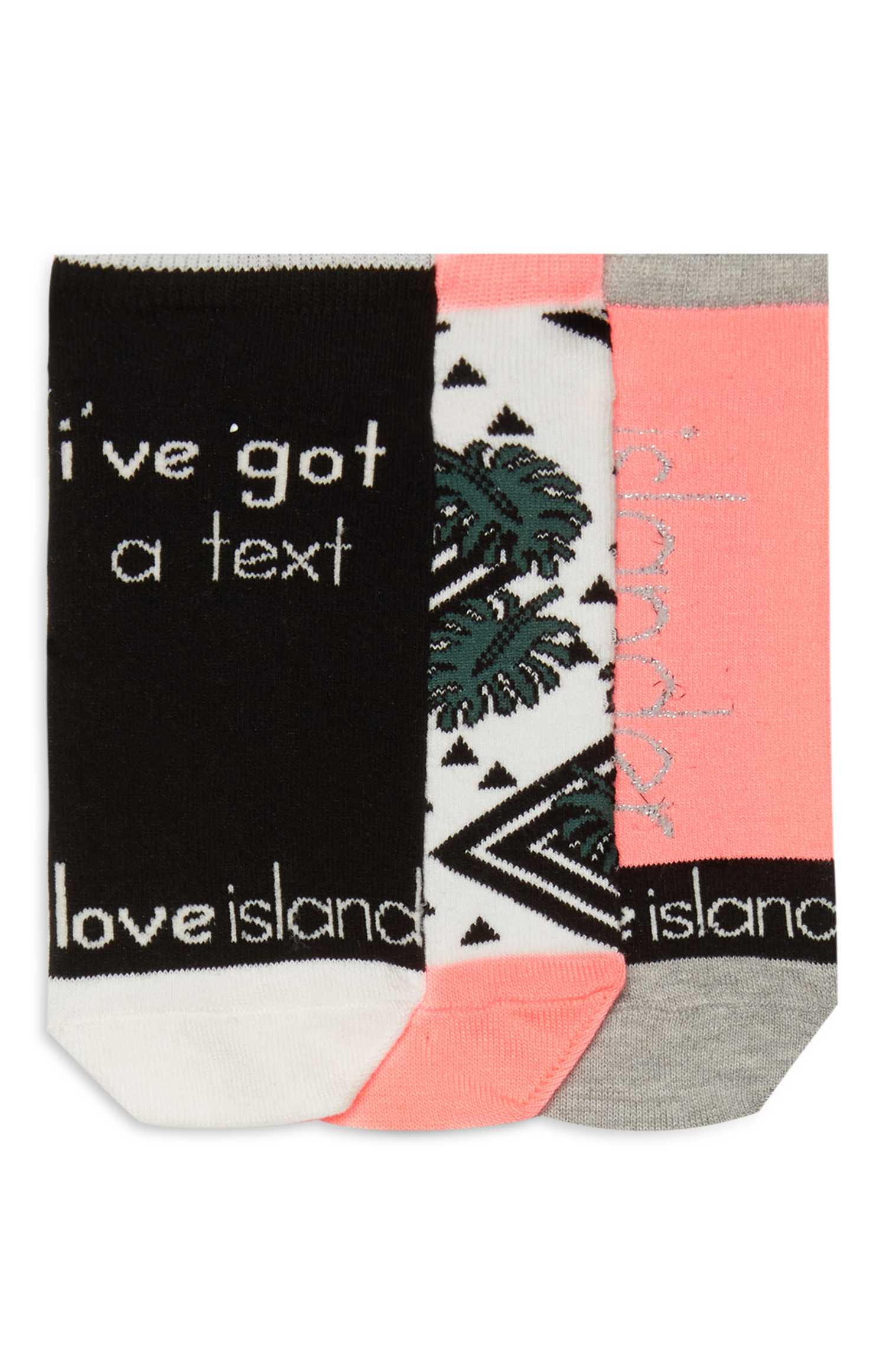 6. Love Island Quote Swimsuit, €10
This 'I should have been on Love Island' swimsuit is exactly what you need for you holiers to let everyone know what your priorities are. (You may even be noticed by one of the casting crew).
Advertisement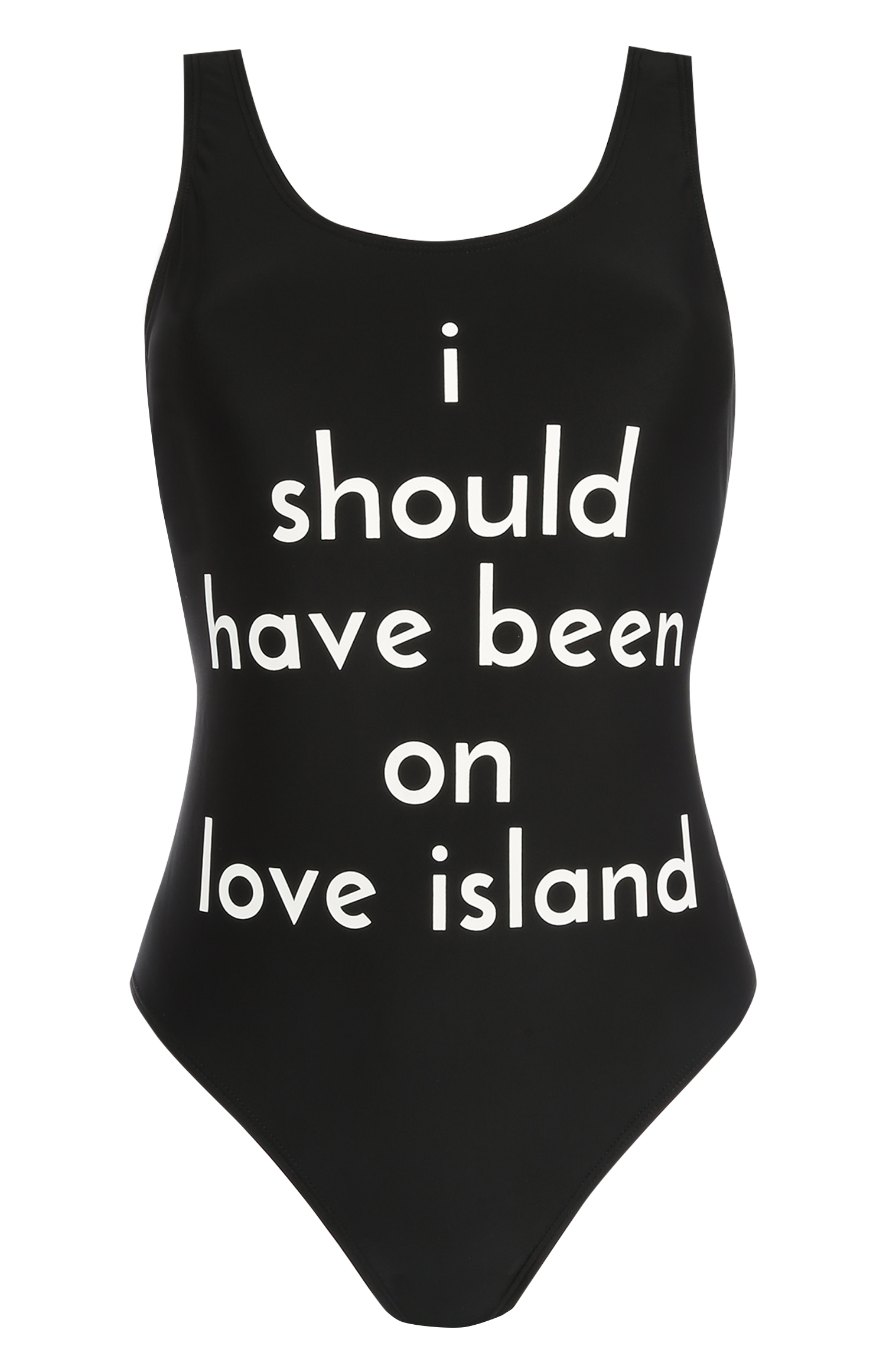 7. Love Island Bumbag, €8
For only 8 euro this bum bag is a bargain. You can bring it to a festival, on your holidays or even just into town. It's a handy little pouch that will show off your dedication to the ultimate TV series.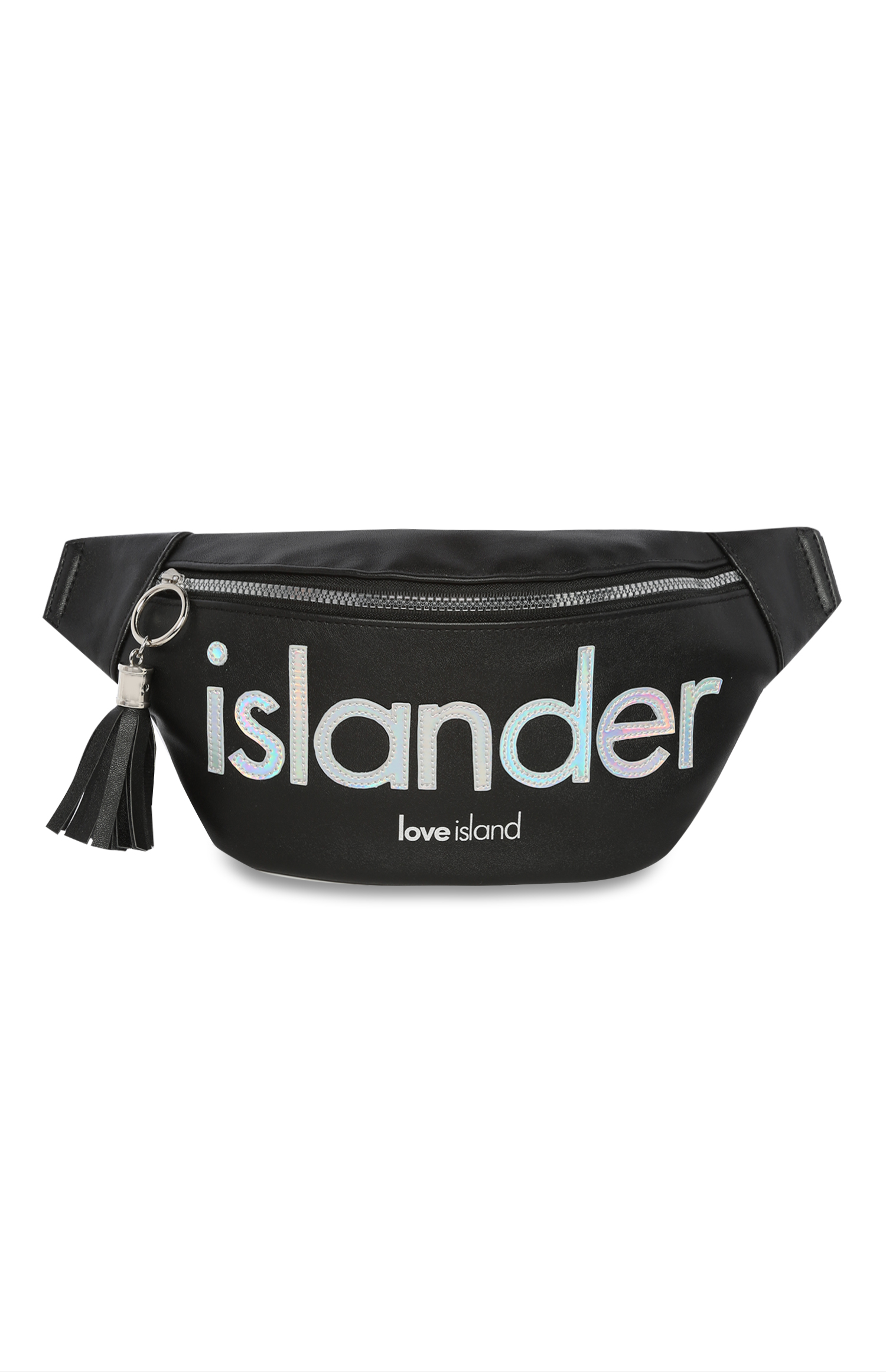 These items drop on the same day that Love Island begins, so make sure you get down to your local Penneys before they're all gone!