Met Éireann have taken a break from reporting on Storm Dylan to inform the Irish public that 'Town Will Be Jammers' across the 32 counties on the island this New Year's Eve.
The meteorological service has warned that the streets will be 'black' with people. Crowds will then squeeze into the many clubs and public houses as the evening progresses leading to extensive pushing and shoving as well as extended queues at the bar. Indeed the forecast looks grim for scoop monkeys up and down the country as pint waiting times are predicted to be as long as 20 minutes in parts of all four provinces.
A status purple warning is also in effect as of tomorrow, reminding the public to have a sup of their pints at the bar before returning to their friends in order to avoid the needless spillage of alcohol.
The congestion will reach its height at midnight Sunday as the majority of the public ring in the new year in their local. Party goers are warned that toilet queues could reach up to 20 people as the website updates their brown and yellow warning status.
Here are some satellite images of a popular Dublin nightclub from last New Year's Eve, which might give readers some idea as to the extent of the predicted chaos for tomorrow: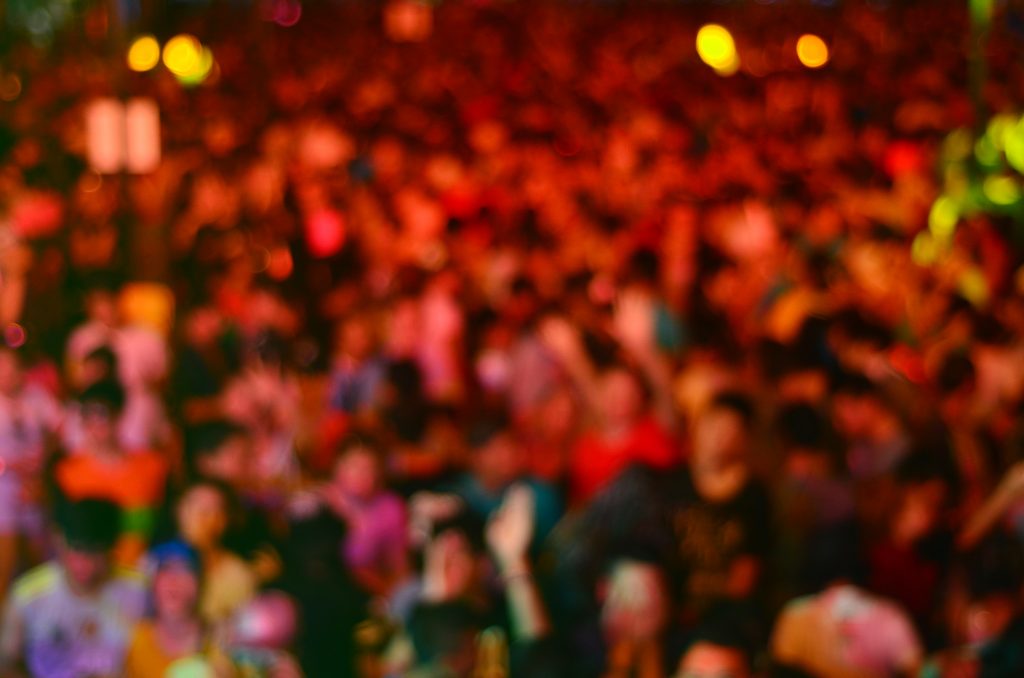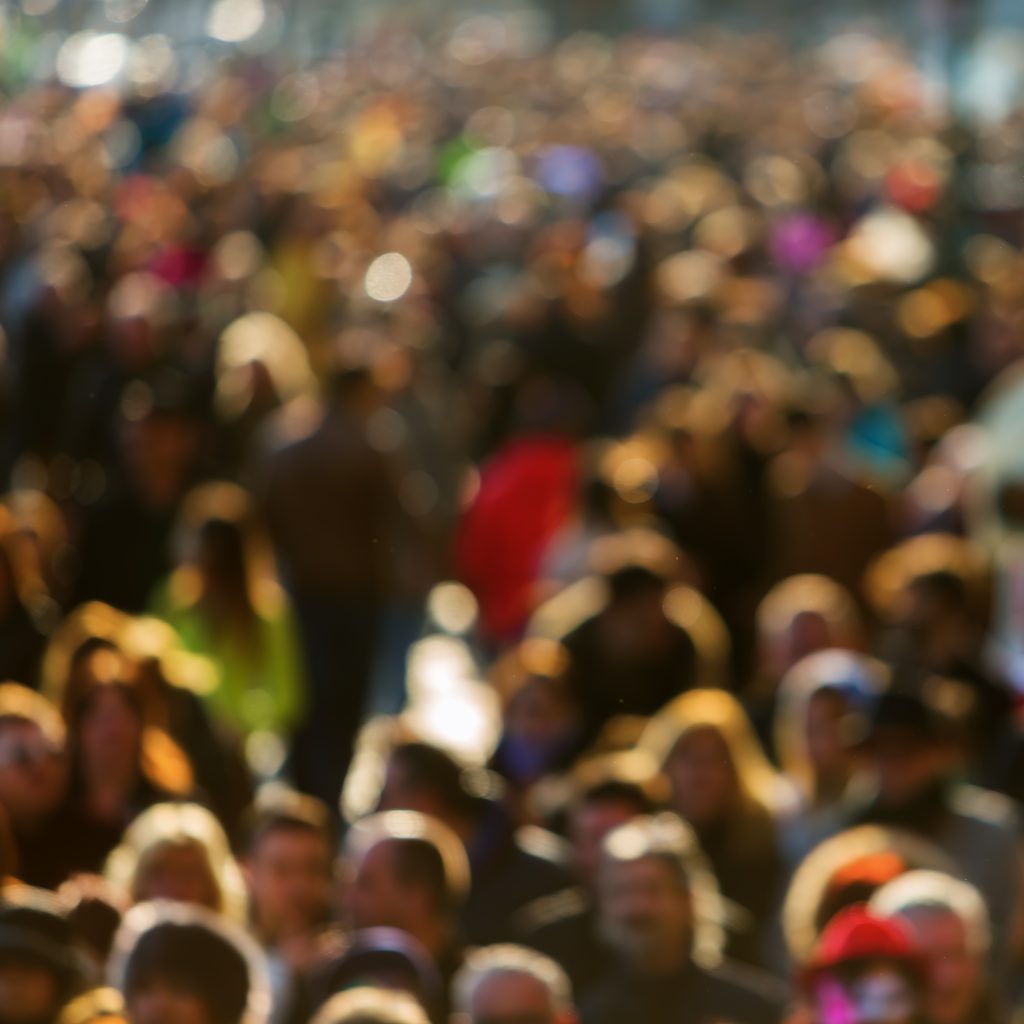 Advertisement
Grim.
Residents are advised to find alternative ways to ring in the new year with pleas from Met Éireann for people to coax their mate into hosting a 'gaffer' in order to alleviate some of the strain put on the various pubs and clubs throughout the country.
The meteorological service has also warned of extensive hangover's the following morning as well as widespread depression for all of Monday continuing into the week, only letting up the following Friday.