The Gardaí are looking for name suggestions for their newest recruit to the Garda dog squad. The force have brought an adorable cocker spaniel puppy, who is just 11 weeks old and likes the rough and tumble with his colleagues Elsa (a labrador) and Bailey (a German Shepherd).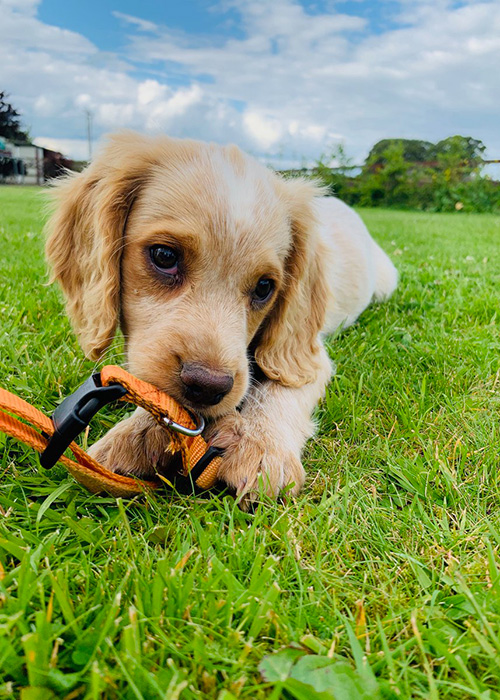 Like would you just look at that little face. The still unnamed pup is training to be a specialist detection dog, with Elsa and Bailey helping him settle in.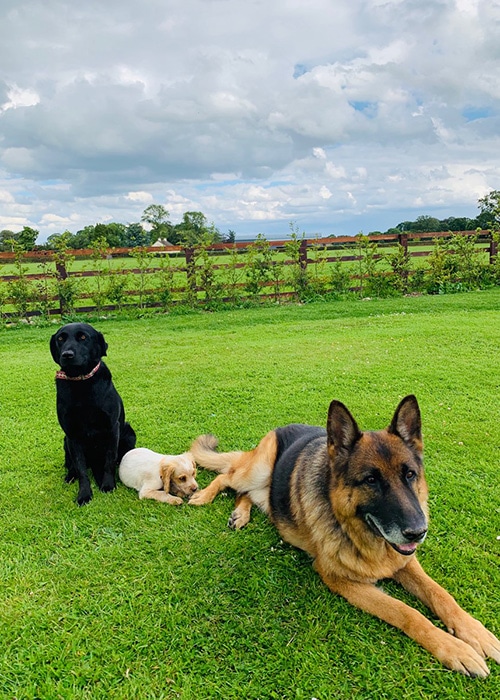 Garda have appealed for name suggestions on Twitter, so you if you have a good idea tweet it to @gardainfo. My personal favourite so far has got to be Pablo Escobar. For now, just enjoy the cute pictures.
Advertisement