Finding a part-time job in Ireland can be a real pain. Thankfully, we discovered seven part-time jobs around this green isle that are perfect for students.
If you're looking to work with cosmetics, in your local Lidl or have a love of gaming then there's something for everyone. Sure you could even work in your favourite place to have a drink?
Here are 7 of the best part-time jobs available at the moment:
Lidl - Customer Assistant
Where: Doughiska, Galway
If you're customer care focused and a great communicator then you should apply for this part-time customer assistant position with Lidl in Galway. Click here for all the details.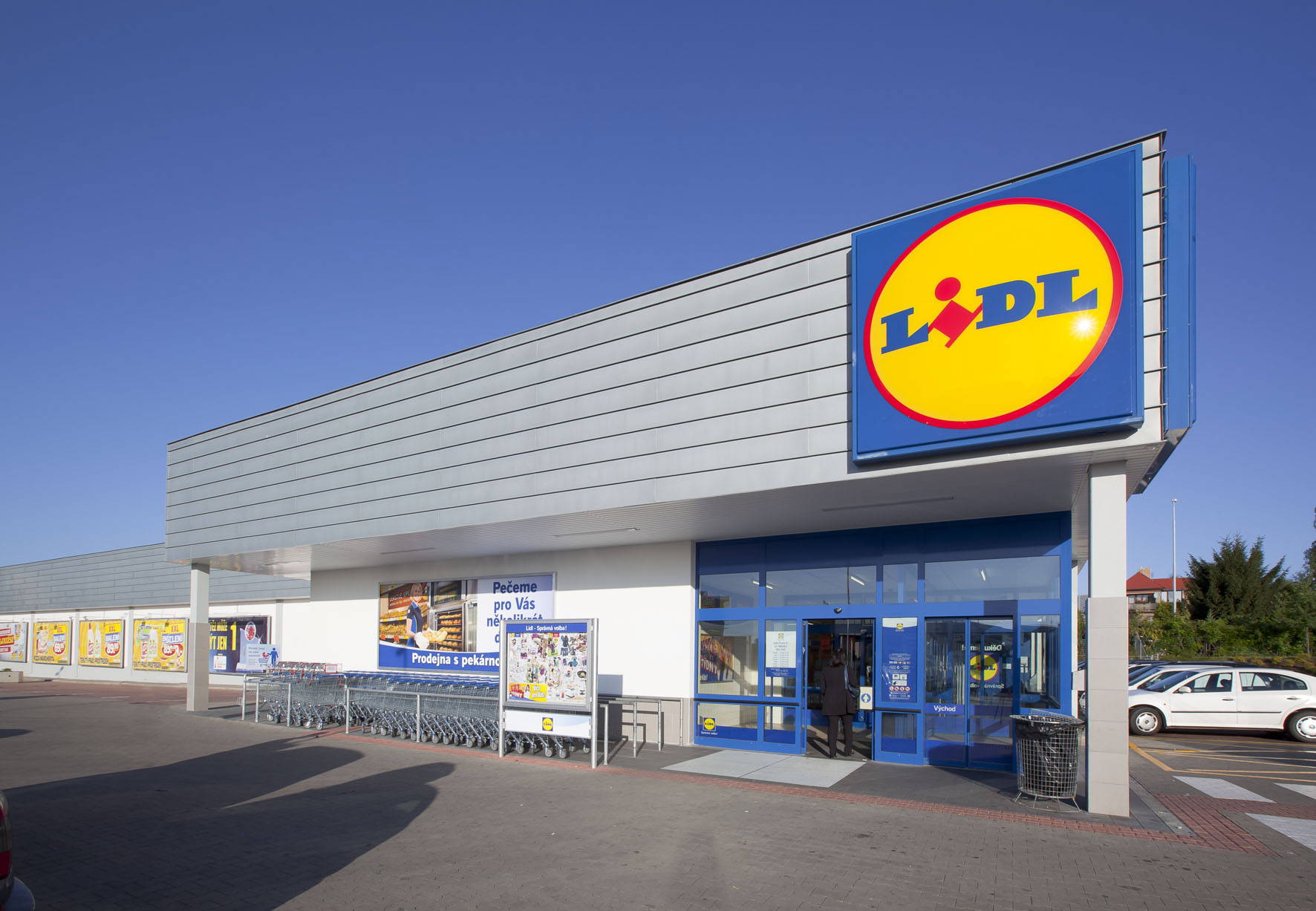 Advertisement
Three Ireland - Sales Associate Part-time
Where: Patrick Street, Cork
Sales assistants will be responsible for driving sales and delivering "wow" customer service. Click here to apply.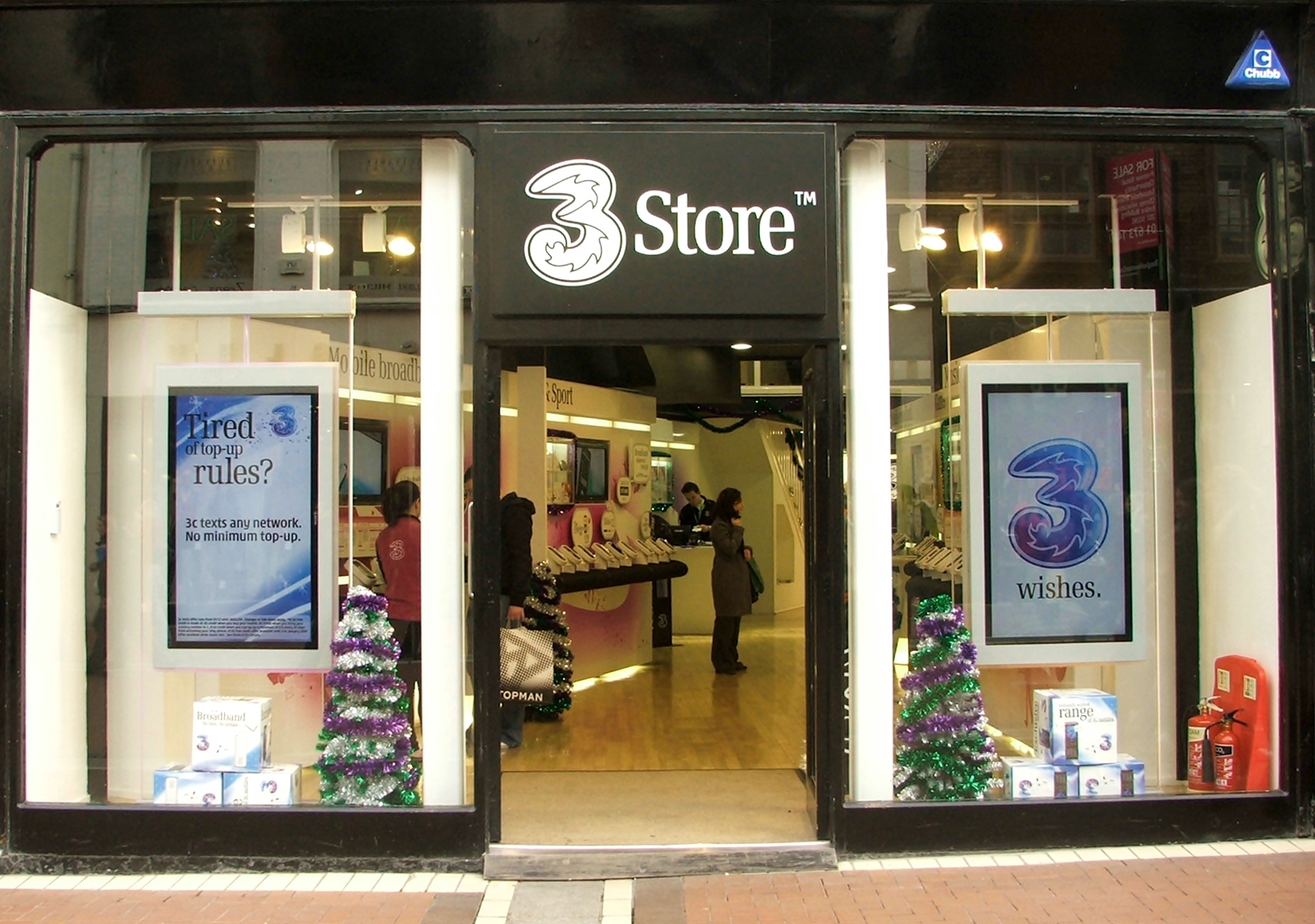 DonnyBrook Fair - Deli Associates
Where: Donnybrook, Dublin 4
Advertisement
Situation near UCD, Donnybrook Fair are searching for part-time Deli Associates. Previous retail and deli experience would be beneficial. Click here to apply.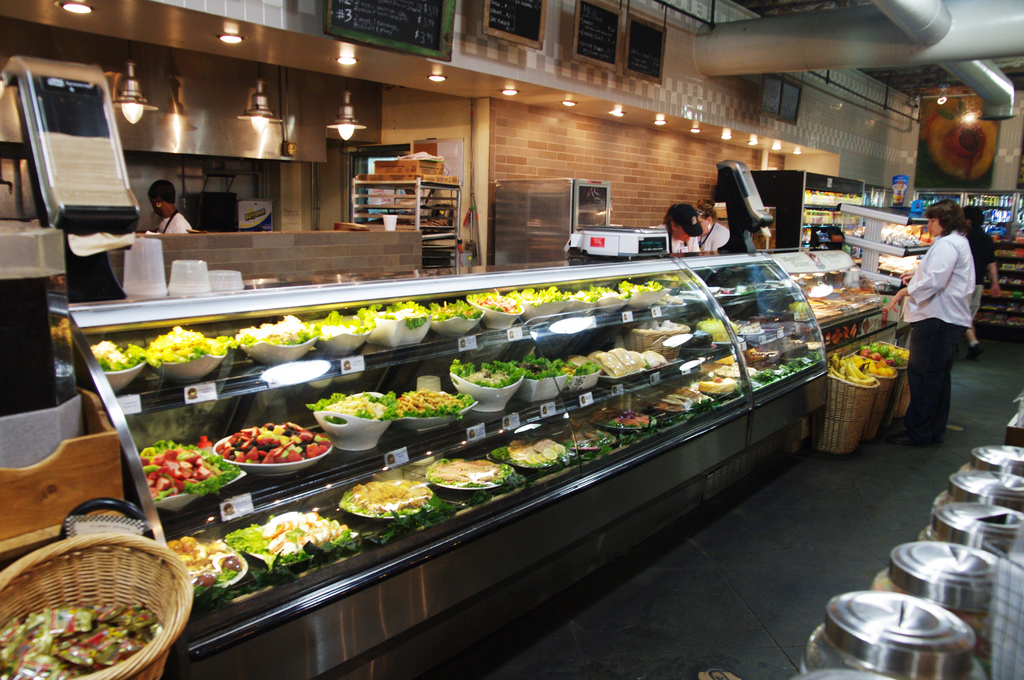 Boots - Sales Assistant
Where: Deer Park, Killarney
The part-time customer assistant position is flexible with hours ranging from 16 to 24 per week, including weekends. Click here to find out more.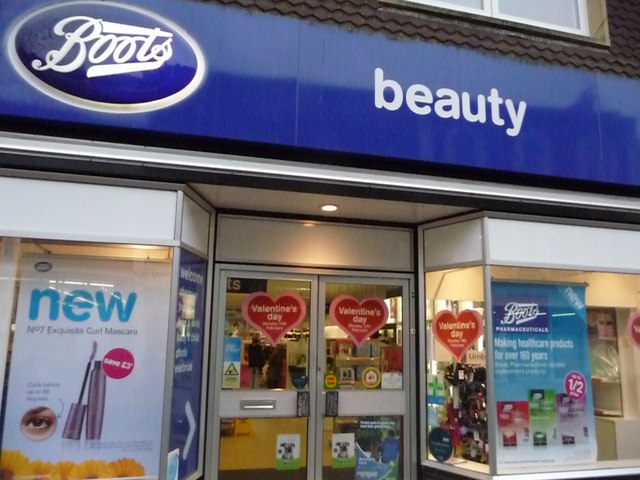 Advertisement
Trada Casino - E - Gaming Customer Support Administrator
Where: Sandyford, Dublin
Love gaming? Trada Casino are searching for e-gaming customer support agents to work evenings and weekend shifts. You will be trained in the offices with the hopes of being able to work from home. Click here to apply.

Copper Face Jacks - Bar & Floor Staff
Advertisement
Where: Harcourt Street, Dublin
The iconic nightclub is searching for full and part-time bar and floor staff who have experience working in bars. Click here to find out more.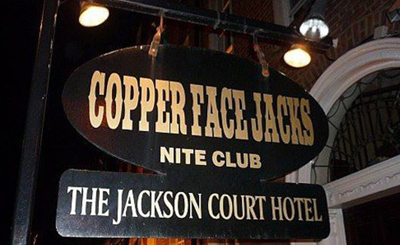 Vikings TV Show - Extras
Where: On location
The TV show Vikings are looking for bearded and athletic males between the ages of 20-60. Click on the Facebook link below and fill out the application form.
Happy job hunting!