Halloween is only four weeks away and Penneys have just launched their latest range just in time for the spooktacular season.
While the collection might include all your usual happy Halloween bunting and pumpkin decorations, this year the Halloween fashion gods have granted us the chance to snap up some wacky bits from one of the best villains in cinematic history.
Anyone familiar with the Suicide Squad movie will recognise the vivacious character Harley Quinn, a lovable rogue tormented by her volatile and abusive relationship with the Joker.
One of the most popular Halloween costumes of 2017,  Penneys have taken the best bits of Harley's costume and turned it into wearable everyday items and you need the lot:
Harley Quinn Bomber - €18

Daddy's Little Monster T-Shirt - €10
Advertisement
Harley Quinn Tee - €10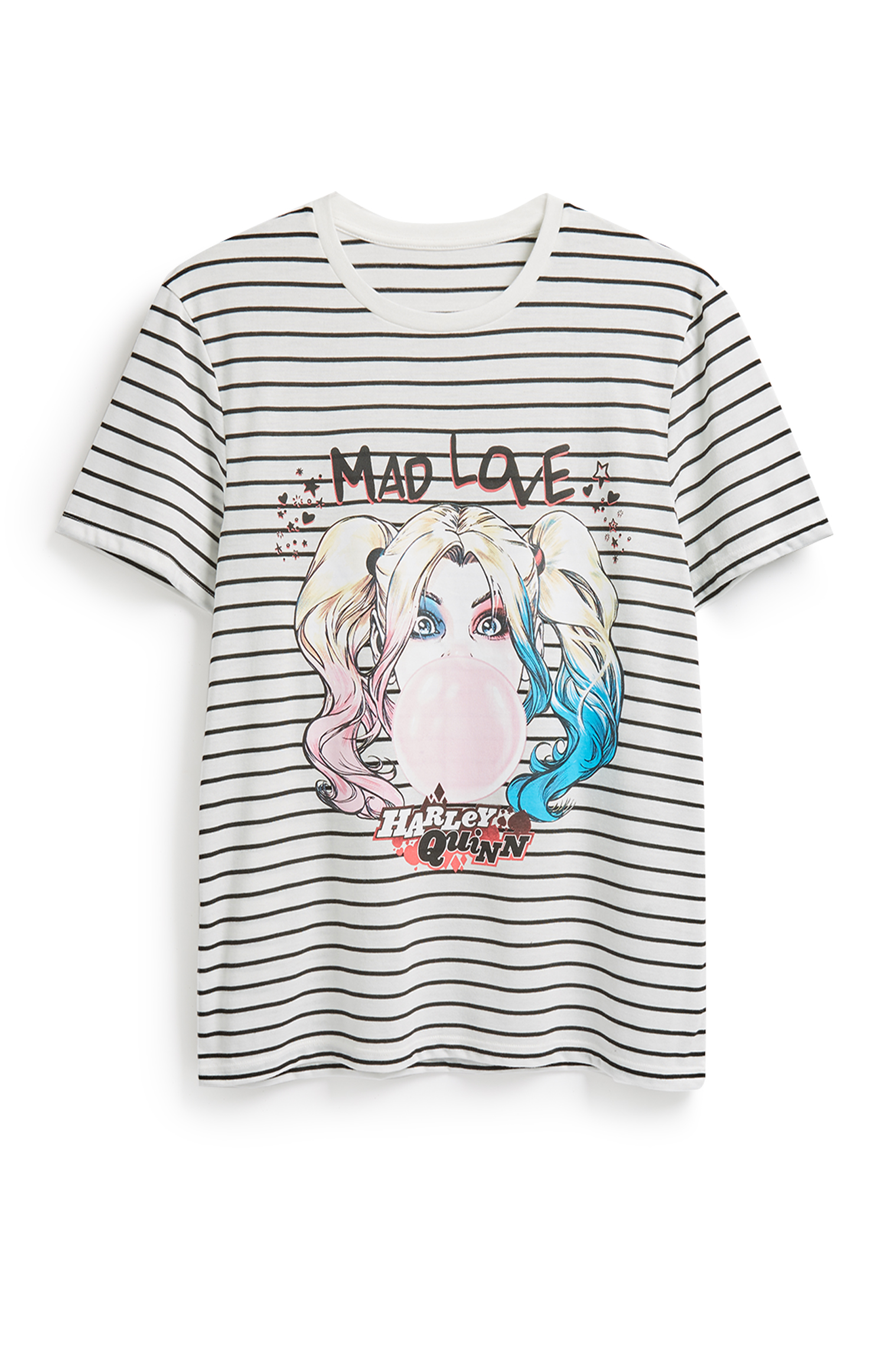 If Harlequin isn't your thing, finish off your Halloween outfit with these devilish silver accessories.
Halloween Skeleton Drop Earrings - €3
Halloween Spider Drop Earrings - €3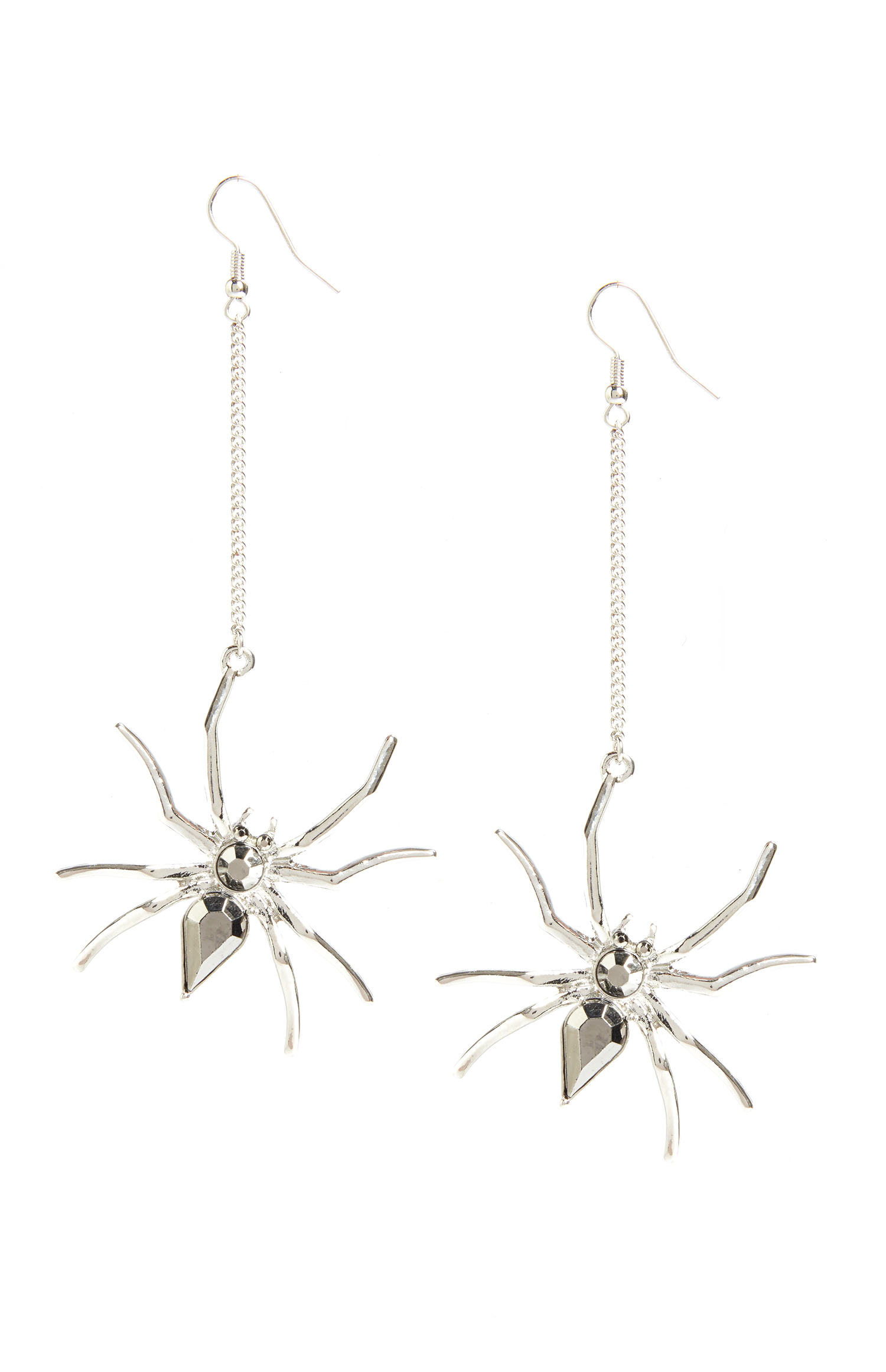 Halloween Skeleton Hand - €5