The perfect skincare routine can not only be a nightmare to choreograph but expensive as hell. We've come to the rescue with some of our skin care routine dupes that will save both your skin and bank balance.
This list is for both women and men so tag that person who might need skin care advice. If you've never touched skin care before here are some useful tips. Firstly, use a cleanser to clean your skin daily. Use a warm cloth to wipe off the product or some cotton pads. Secondly, use a toner to help seal the ingredients into your skin and wipe off any excess cleanser. Thirdly,
Firstly, use a cleanser to clean your skin daily. Use a warm cloth to wipe off the product or some cotton pads. Secondly, use a toner to help seal the ingredients into your skin and wipe off any excess cleanser. Thirdly, moisturise, moisturise, moisture! Keep that facial glow lit.
In this list of product dupes, I've included facemasks, spot treatment cream and under eye cream as additions to your skin care regime. Use these products before you moisturise or, in the case of under eye cream, as a night time moisturiser. They're not as essential as your cleanser, toner and moisturiser. Here are the 7 skin care routine dupes to help your skin and save your bank balance:
Oil Cleanser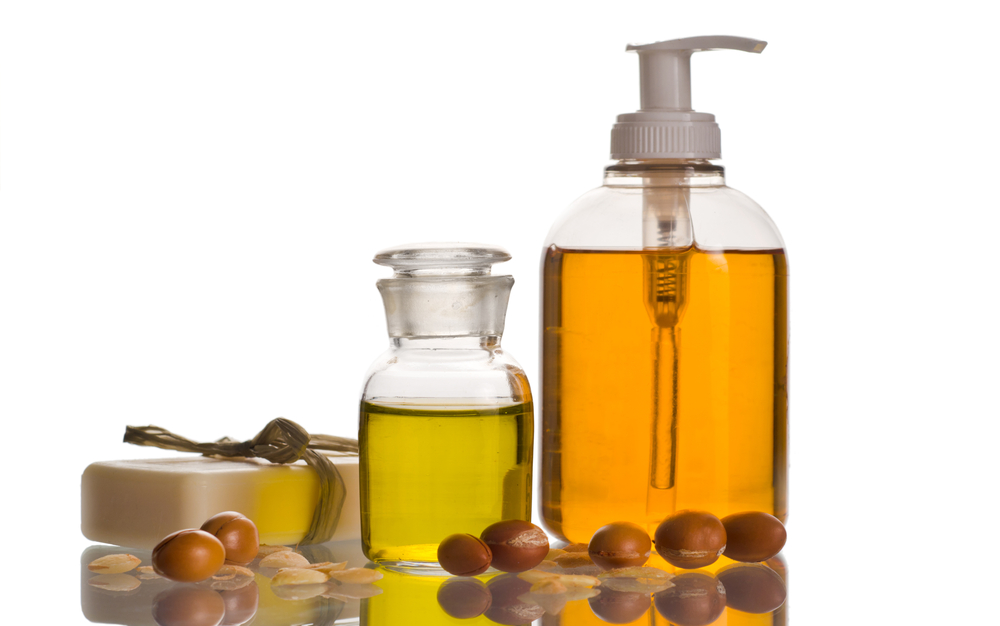 Reasons to buy: Amazing for dehydrated skin and won't pull at your skin the same way other cleansers would.
Advertisement
Dupe: High-end cleansers can go up to 80 euros or more. Use Ultrabland from Lush or Camomile Silky Cleansing Oil from the Body Shop.
Tips: Use a warm slightly damp cloth to wipe away the oil and your makeup.
Cleanser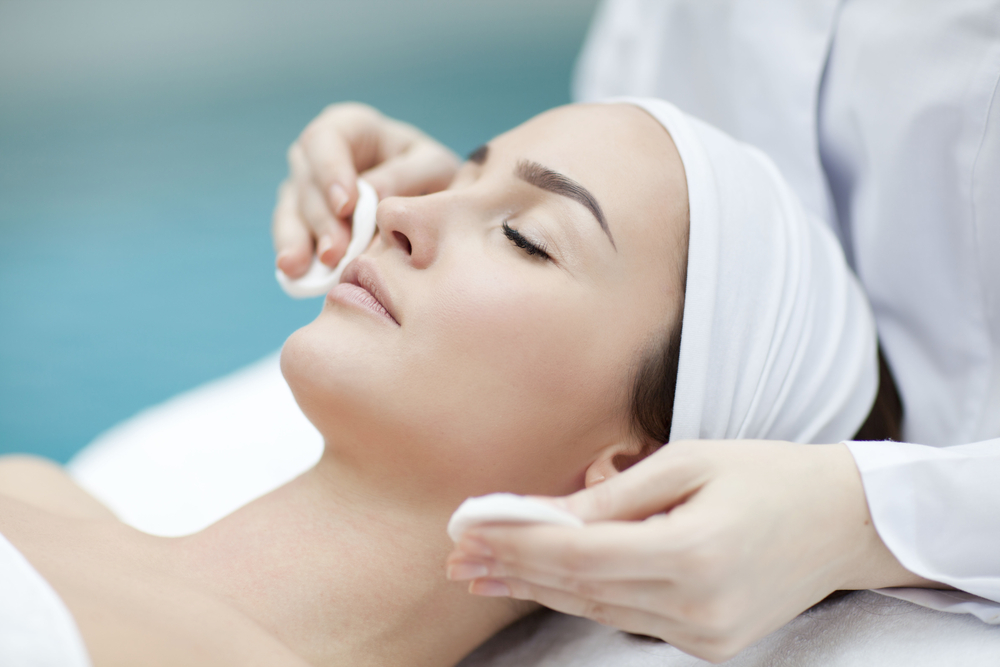 Reasons to buy: Perfect for cleaning the skin without using soap or aggressive ingredients on your skin.
Dupe: Garnier's Micellar water, 9 to 5 from Lush for 7 euro or Simple cleansers work a treat. The Micellar water is 6 euro in most pharmacies.
Advertisement
Tips: Use a small amount of product with a cotton pad to remove excess makeup/dirt.
Toners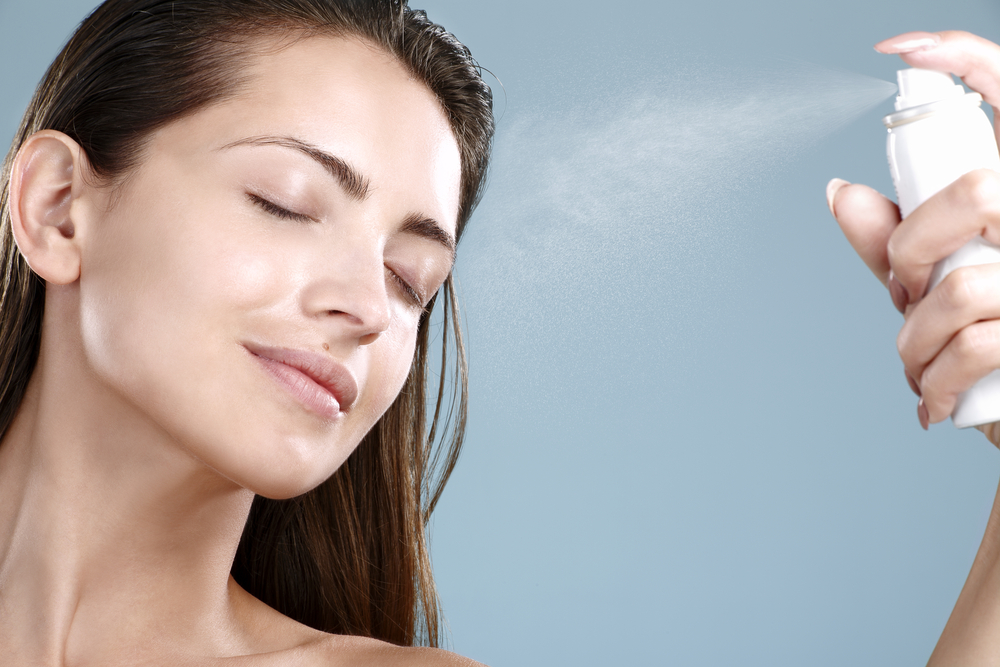 Reasons to buy: If you suffer with redness/ sensitivity or your skin is excessively tight then I would recommend a toner. If you have oily skin you rarely need one.
Dupe: Anything that's over a tenner is a robbery. You can use your La Roche Poussay mist or x mist as a toner and a small bottle is under 6 euro. The brand Simple have their own range of toners.
Tips: A great idea for cooling down. Just give yourself a quick spritz and you're ready to go.
Advertisement
Moisturisers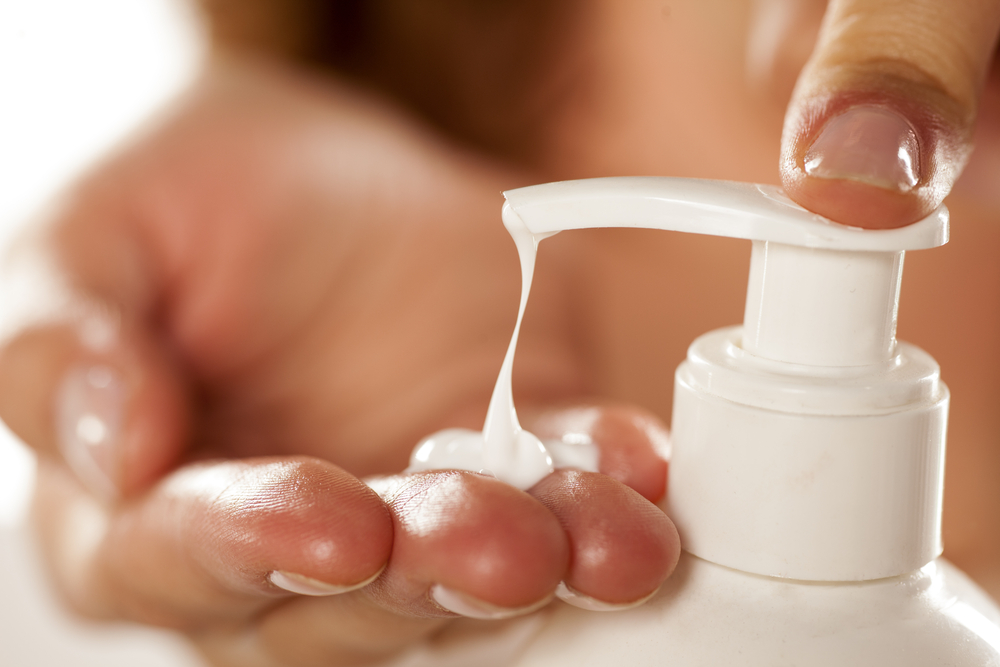 Reason to buy: If you have dehydrated or dry skin you need a heavy duty moisturiser to stop your skin from flaking.
Dupe: Although there are some expensive moisturisers that work, at 8.49 the Botanics All Bright Radiance Balm is great for oily skin or for before you pop on your makeup. Boots Vitamin E Moisturiser retails at 4 euro. For drier skin types try Lush's facial serum Full of Grace at around 11 euros. It's a bar that turns to oil in your hands. Use it as a nighttime moisturiser so you're set for the day.
Tips: A light texture can be used under your eyes. If it's a heavy duty moisturiser avoid the under eye area completely.
Facemasks
Advertisement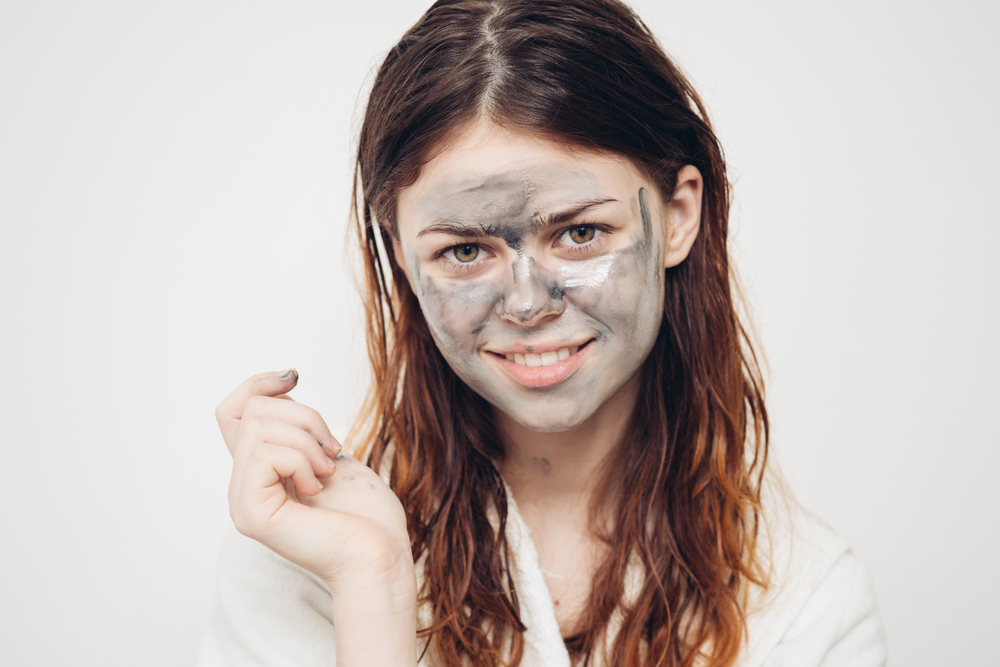 Reason to buy: A great addition to your skincare routine if you need extra moisture or to eliminate blackheads.
Dupe: At a cool two euro, the Garnier Moisture Bomb sheet mask will give you buckets of hydration. If you're looking for a charcoal/pore minimizer try the two euro mask from most pharmacies. Cosmetic Warrior, a Lush face mask, is a bit more expensive at 8.95 but can be used 5-6 times and is perfect for breakout skin.
Tips: If you're buying Lush facemasks remember you can use them on your body if you're suffering from a breakout. Collect 5 black pots and get a free face mask.
Spot Treatment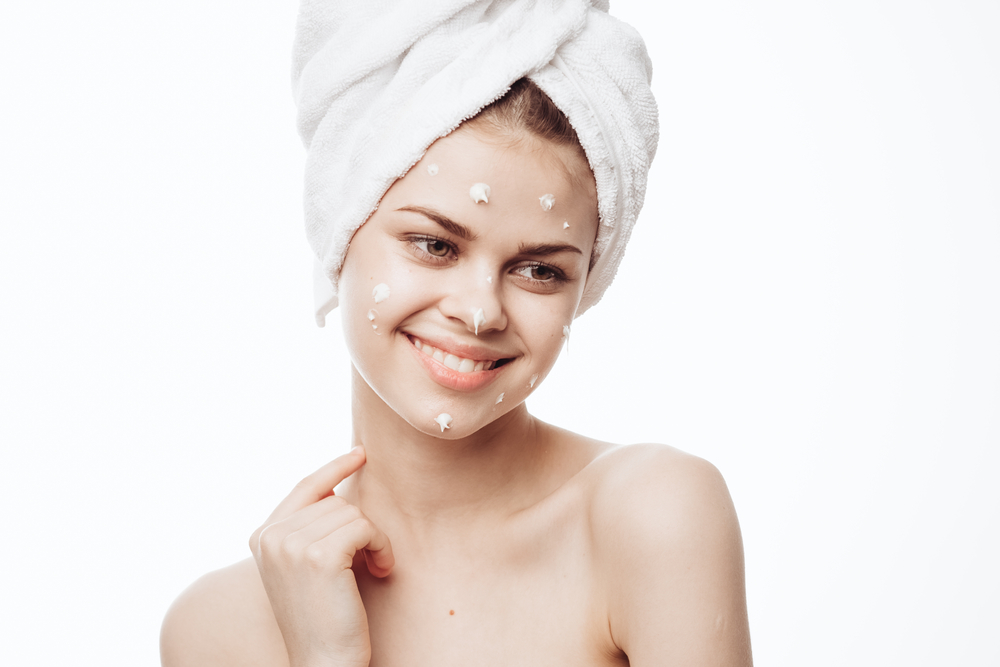 Advertisement
Reason to buy: Perfect for any areas of your face or body that is prone to spots. The treatment usually includes tea tree oil. :
Dupe: Instead of your expensive spot cream use a Boots tea tree stick, buy tea tree oil from the Body Shop and apply it directly to the spot, use a clove of garlic, or Lush's Grease Lightening (retails for around 8 euros, a cheap spot treatment that reduces your spots overnight).
Tips: Apply the spot treatment onto the skin after you've cleansed. Let the treatment sink into the skin before you moisturise. If your skin is feeling especially oily avoid moisturising entirely.
Under Eye Cream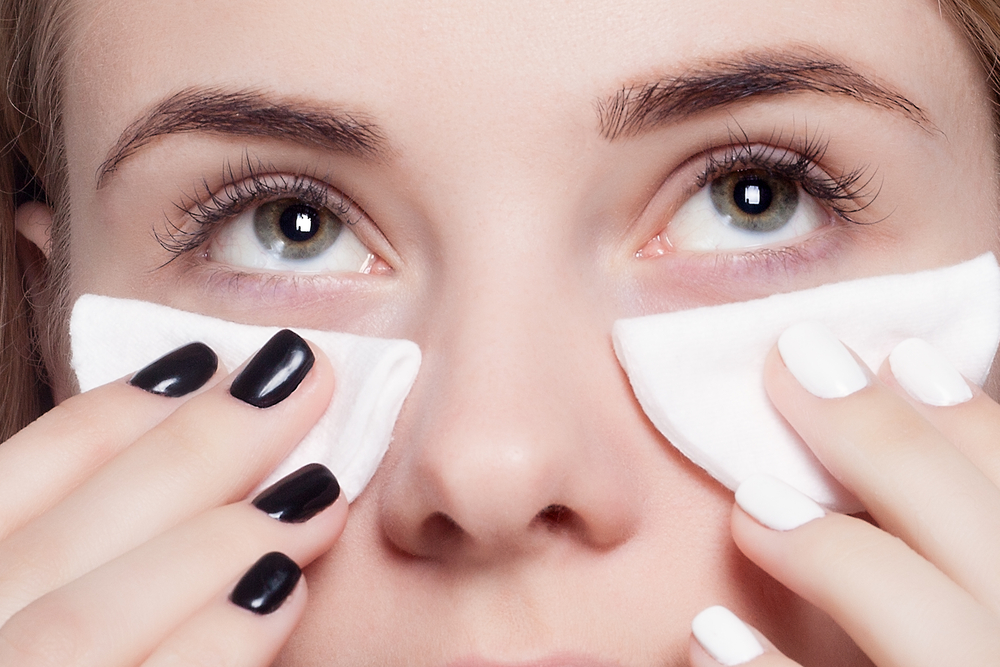 Reason to buy: Helps to eliminate your under eye puffiness and reduce your dark circles.
Swap for: A nighttime cream/ under eye cream does not have to follow the rules. Just make sure it's a light product and not heavy duty. Boots do two under eye creams. Boots Vitamin E Eye Cream retails for about 4 euros. The Ordinary, which you can find online, do a light Vitamin A cream called Retinol for just over 7 euros.
Tips:
Use a warm and wet cotton pad. Fold the pad in half, making sure it's not too wet, and squeeze some of the product onto your skin. Apply the pad on top of your eyelid. If anything it will help you wake up.