Being a poor college student has its downsides but for the most part, you just do what you can. As they say, when the going gets tough...! We have decided to honour our college compadres who are out there fighting the good fight every day but showing the world just what they gots ta do day in, day out:
1. Drink Aldi's Galahad
Sure, it tastes like throw-up but it's so cheap #galalads
2. €5 McDonald's meal deal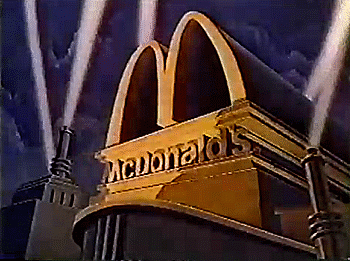 It's as easy as flashing your student card
3. Bringing naggins into clubs
Advertisement
Ain't nobody got time for buying drinks at the bar. But the bartenders are definitely on to you.
4. Minimum five goujons
Justice has been restored for the day #BringBackOurGoujon pic.twitter.com/BQY9R65Xfz

— Chelsey Graham (@ChelseyGraham3) February 14, 2017
DCU tried to take the goujons away but as every poor college student knows, no one can take away your spirit.
5. Babylon 3-in-1
Advertisement
Is there anything better after a night at Coppers than getting a cheeky 3 in 1 from Babylon?
6. Free pens
There are two types of people in this world: people who take free pens and liars.
7. Free pizza at society meetings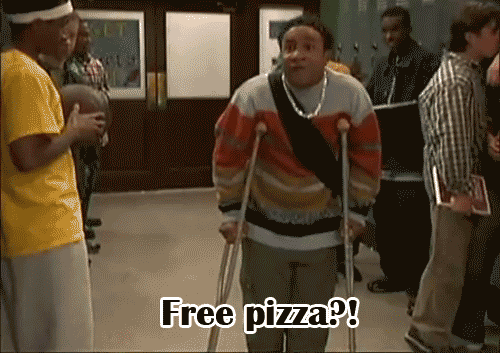 Advertisement
There's only one reason you're here and it's not to find out the calendar dates.
8. When your debit card is approved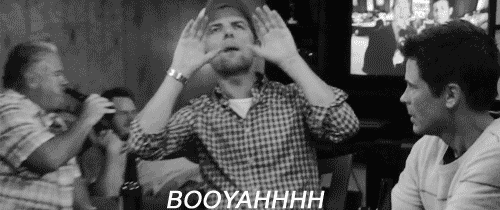 It was a nervous few seconds there.
9. Being a haircut model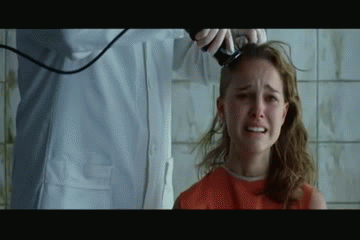 It doesn't always go so well.
Advertisement
10. Mouldy after session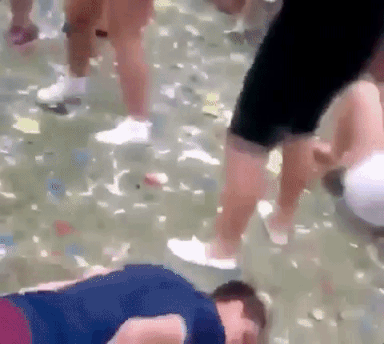 Slipping and sliding.
11. Drink deals anywhere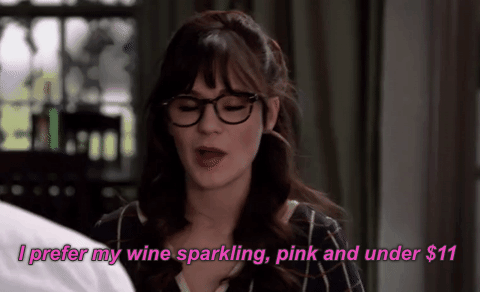 You see a sign and you're in.
Advertisement
12. Naggins for under €6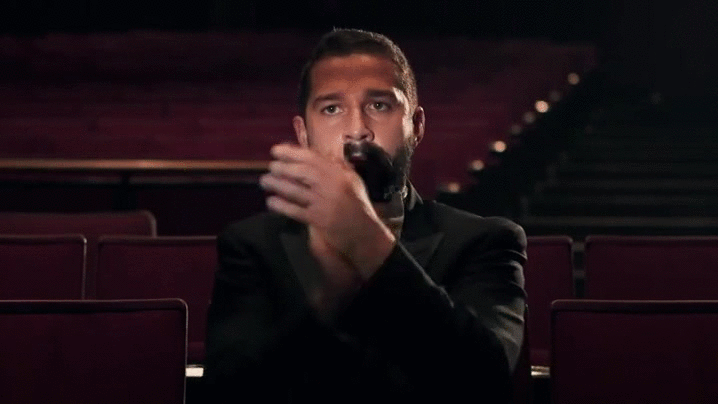 I applaud this.
13. Chicken fillet roll deals
Give me chicken fillet rolls or give me death.
14. Tola kilo vintage sale
Advertisement
Is there any better way to stock up ye summer wardrobe?
15. When the bus driver says the Leap card machine is broken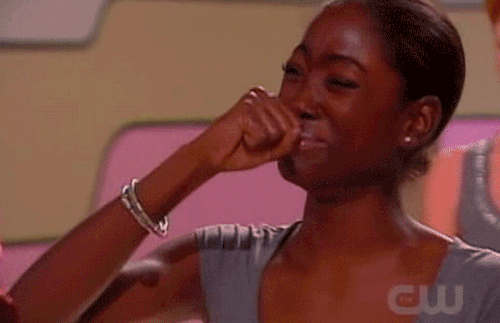 You have saved my life.
16. When your mammy gives you a lift to college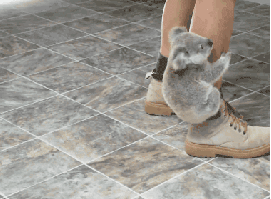 Advertisement
I love you thank you.
17. Finishing leftover pints in the smoking area
We're not ashamed to say it - we've all done it.
18. Taking rolls of toilet paper from the campus bathrooms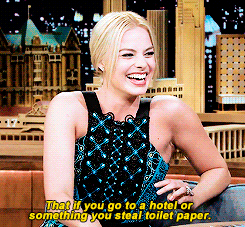 It's technically free.
Advertisement
19. €5 Ryanair sales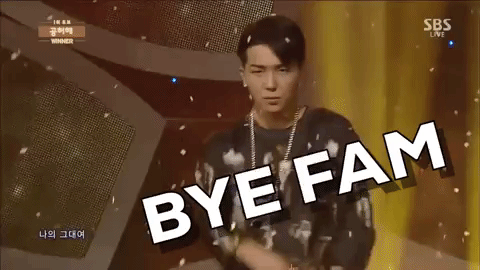 Even if the only cheap place is Newcastle.
20. Robbing food from your gaff
I don't really care about seeing you mam, I just need some food.