Valentine's Day is very much divided - a lot of people despise the holiday but some find it romantic and love celebrating it with their significant other.
This gift guide is perfect for people who want to recognise the holiday but don't fancy buying into the craziness of it all.
Simple, funny gifts that will show your other half you care!
Funny Mugs
Always a nice touch to have in the kitchen and your other half will forever think of you when they're drinking their cuppa! These ones are from IWOOT.com and they are running a special offer at the moment, 2 for £12 or 3 for £20!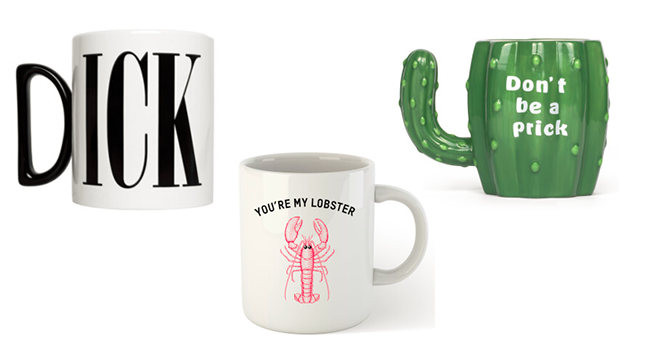 Photo Coasters
Advertisement
This is a really simple but thoughtful gift. Capture your favourite memories with each other and have somewhere to put your funny mug down! You can get these in plenty of places but the ones pictured below you can get here.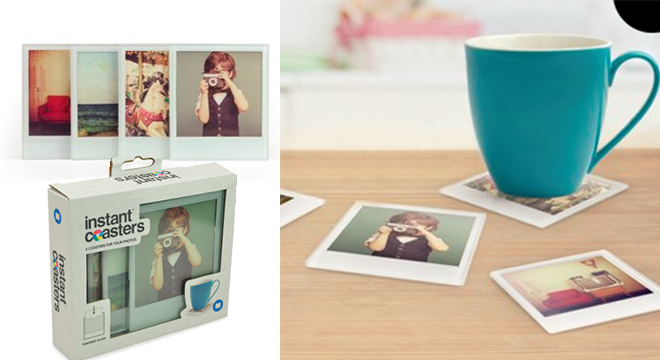 Cute Retro Handheld Games
Who doesn't love a good throw back?! These little retro games will definitely bring a smile to your other half's face. You can get these particular ones here.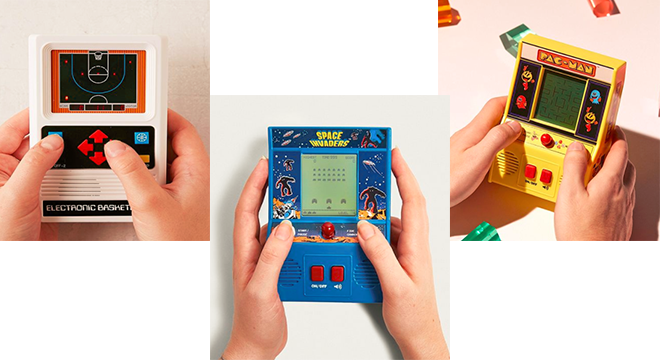 Advertisement
Couple Games
This is a cute idea and a great way to get some fun flowing with your couple friends. Crack this out over a few drinks with your best couple friends and have a laugh between yourselves! Get the game here.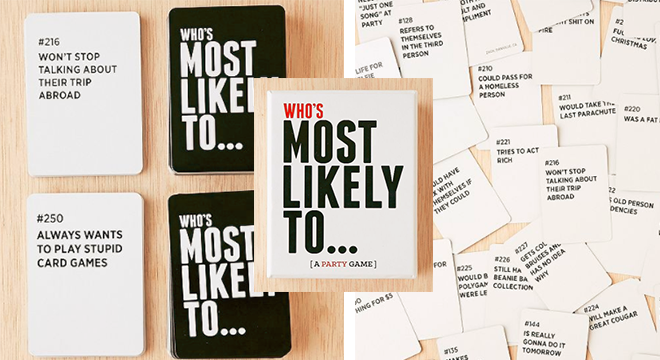 Cards
When it comes to Valentine's Day, the cards are sometimes the best part. There are so many hilarious cards out there so up your card game this year. Check out these cute ones from Paperchase. Sign up online and get 20% off. How bad?!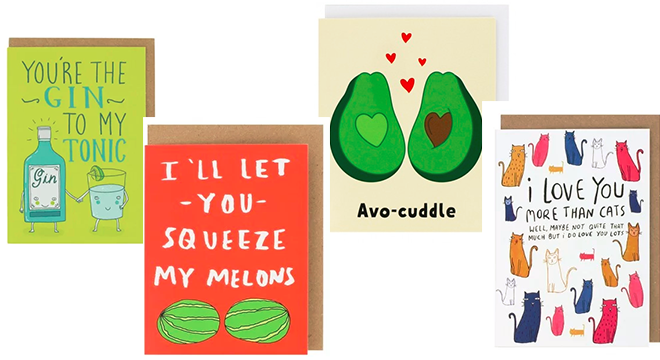 Sometimes less is more, so this year just put a little thought in. A little goes a long way. Happy loving!!