It's not always easy to make free time to volunteer for a good cause, but by using the amazing and revolutionary app, 'Be My Eyes,' you can volunteer directly from your phone.
'Be My Eyes' is a free mobile app that is designed for the visually impaired or blind to be assisted in everyday situations.  You can use the app as a sighted volunteer or a visually impaired user. It has become the biggest online community for the visually impaired and with over 50,000 people blind or visually impaired people in Ireland, it's a necessity.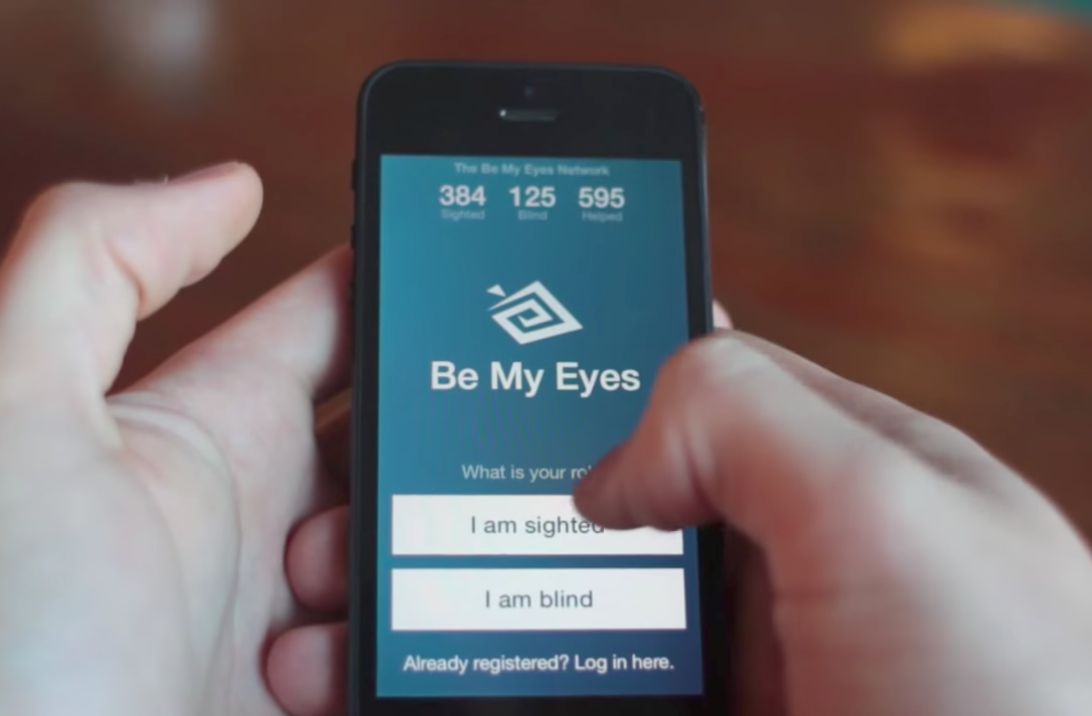 The app has over a half a million users across the 150 countries, with volunteers assisting visually impaired or blind users in their daily activities. Some of the problems or issues you might help solve include:
Reading a label
Checking the dates on food
Help with a technical difficulty
Distinguishing between household products
Finding lost items
Describing a painting or picture
Determining if lights are turned off or on
Finding out when public transport is arriving or departing
Shopping in supermarkets
Don't worry though, the app cannot be used to identify passwords, passports, banking information or for practical jokes.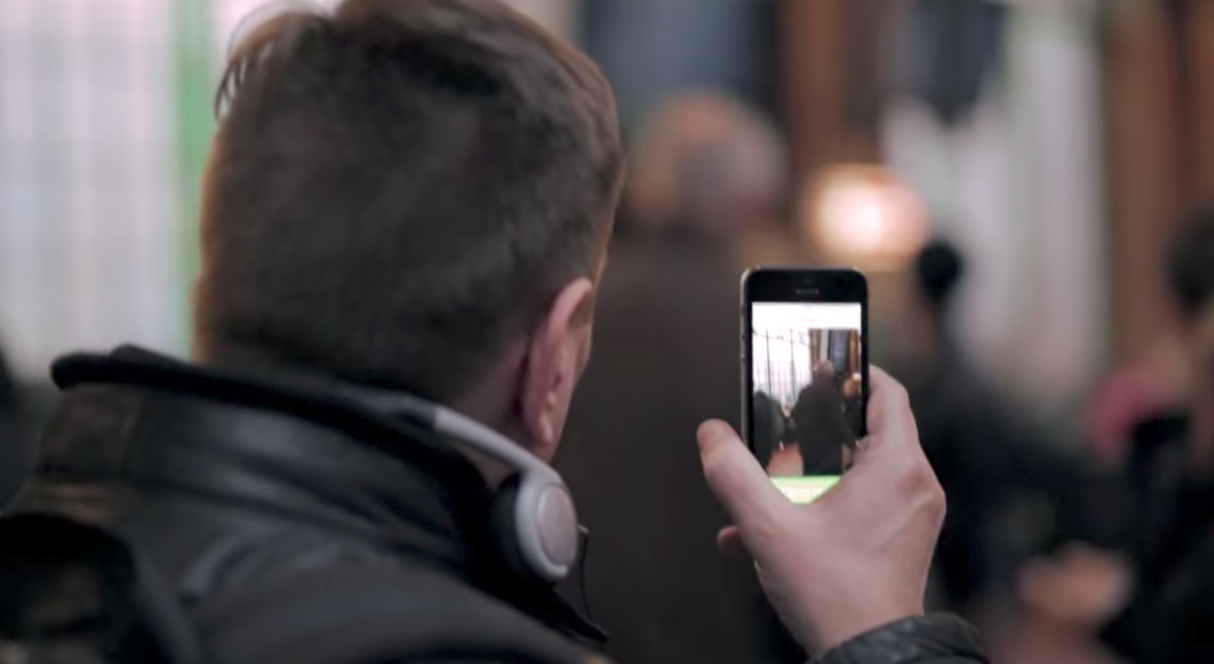 Advertisement
If you decide to sign up to be a volunteer, which we think you definitely should, you don't always have to be on call. You can choose when and how you'd like to help. The visually impaired or blind person can contact someone in a different time zone who is awake.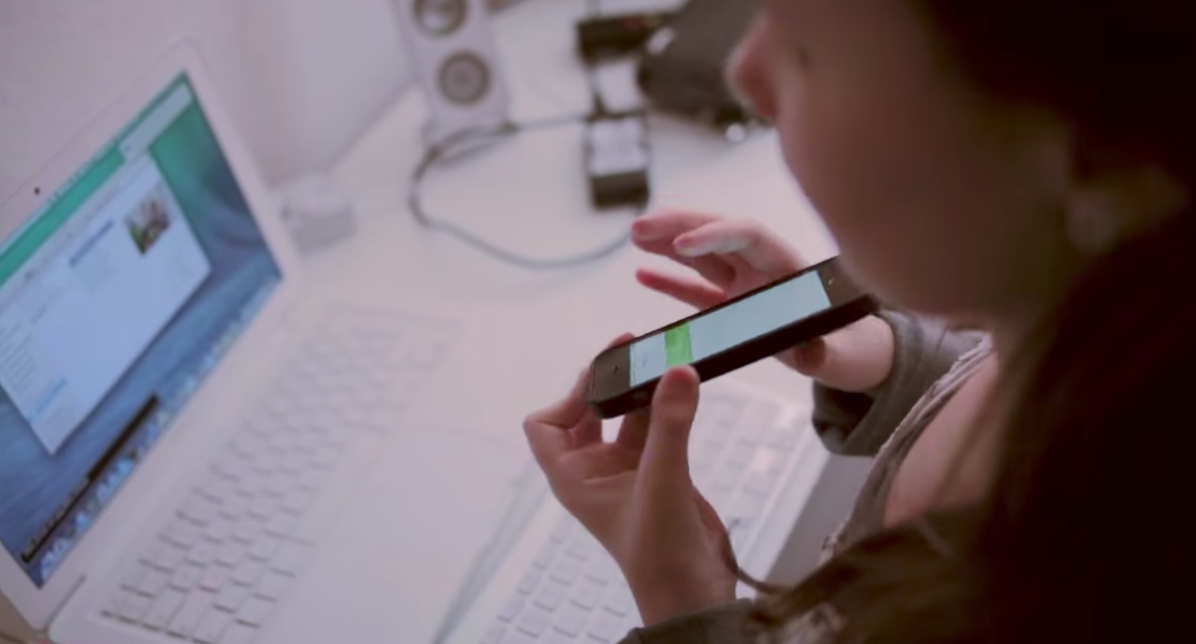 The developers behind the app plan to expand 'Be My Eyes' into the developing world, where over 90% of the world's visually impaired live.
You can download the app on the Google and Android stores or follow the link here.