Christmas time means mistletoe and wine so why not find somewhere that gives you all your festive cheer in one place.
This December a festival known as Decemberfest, Ireland's first ever beer lodge, will open its doors to the public. According to the company's website, the festival will mirror Oktoberfest but with a much merrier vibe.
Not only will you be able to get your hands on a selection of beers, gin and wine, the festival will include a Santa's grotto for grown-ups, Alpine treats from Wiener schnitzel to Bratwursts while being warm and cosy.
The event will have a limited capacity of 100 - 120 seats at any given time so get a booking to make sure you're not disappointed. Walk-ins are free but you're not guaranteed a spot to sit down and rest yourself. The festival will run from the 23 November to January 13.
Advertisement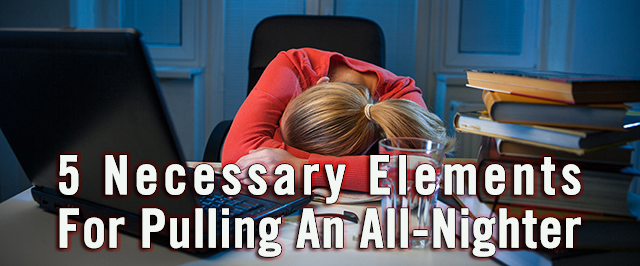 The beer lodge will be located in Donnybrook and will strictly over 21's. To find out more info and book a table click here.