Bucky is a drink that has got many people through an after-sesh, through music festivals and through the hardships in life.
If you're a fan of Bucky we have the ultimate Christmas present for you. An off-licence in Lurgan, Armagh has come up with an ingenious hamper idea: a Buckfast Christmas hamper. So D-Bees off licence in Armagh came up with the idea as the tonic wine is one of their most popular drinks.
They shared the hamper on their Facebook page saying, 'Another pallet of Buckfast hampers has arrived. Straight from the Buckfast Abbey.'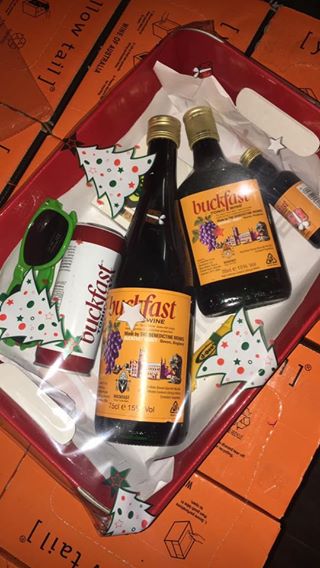 It seems people are going crazy for the hampers as a few hours after their original post they commented this, 'Shocking we have sold the 20 Buckfast hampers we made today already. Don't worry there will be loads more for tomorrow.'
Advertisement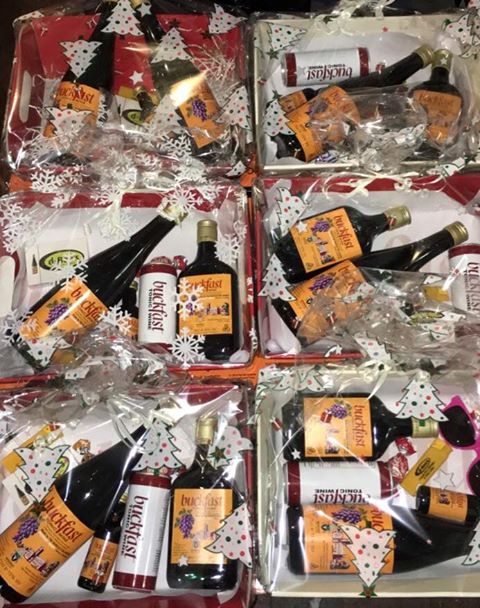 People are losing their shit over the hampers and there's no doubt this is the perfect Christmas present for that Bucky (I couldn't resist) person in your life.
Also Read: Gifts Not To Buy Her This Christmas