So, how do you write a CV when you don't have any real work experience and everyone else has the same qualifications as you? This week on 'Ask the Expert' we asked Niall Fitzmaurice, the General Manger of Ireland's most popular recruitment website, Jobs.ie gives his five tips on how to make your Graduate CV stand out from the crowd.
Don't worry; companies who are looking for graduates and people for entry level roles know they aren't going to get CVs with years and years of works experience. When it comes to a graduate CV employer are looking for two things - potential and passion.
On Jobs.ie we have thousands of jobs from companies across Ireland. From the multinationals to start-ups, from companies employing thousands to sole traders we've helped all of them find great people for their jobs.
We know what it takes to impress an employer so here are Jobs.ie's five tips to writing an Attention Grabbing Graduate CV.
1. Be Relevant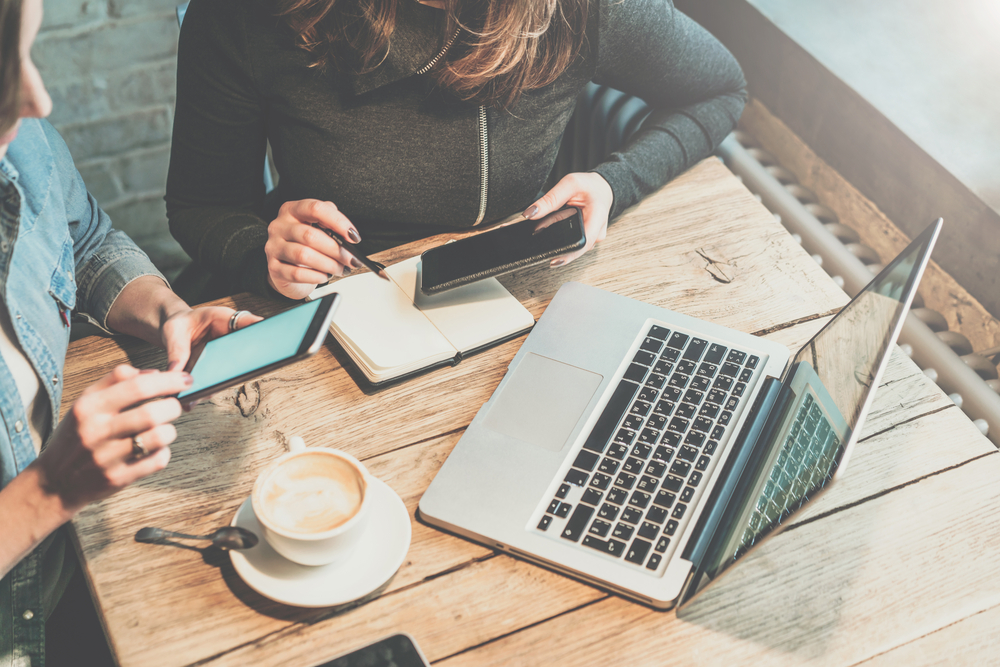 Nothing says "can't be bothered" like a generic CV.  HR managers can spot it a mile off.
Advertisement
If you really want the job then you need to make your CV relevant to that job.  Prove to an employer that you are serious about their working with them and have really thought about why would you be good fit for them
Read the job description carefully. Do you have skills that match the skills they are looking for? Then write your CV and tailor it so it shows each skill mentioned in the job spec. Your CV isn't your life story; it's your sales brochure. Its job is to convince employers that you are the person they are after.
You might only have worked in summer jobs but you can still use that work experience to show your potential.
If you worked in a restaurant for the summer then dig deep into that experience. What did you do? Did you meet customers, provide menus, taking orders? Straightaway that demonstrates you have good interpersonal skills and you are customer focused.  Perhaps you helped cash up at the end of night? This shows employers you are reliable, accurate and can pay attention to detail.
Make the most of your education and training. Ok, so you may have the exactly the same degree from exactly the same college as other applicants but you can still make yourself stand out from the crowd.    
So include assignments, projects and other pieces of individual research and show the skills you gained which can be used by the employer, for example, writing skills, project leadership skill, analytical skills, numeracy skills.
Advertisement
2. Make Them Want To Meet You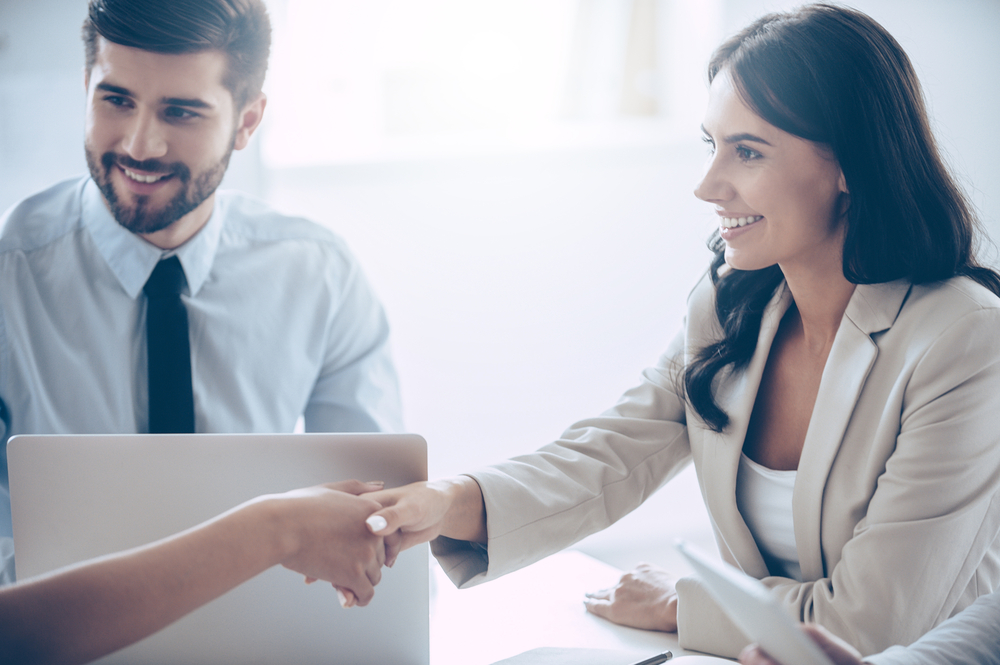 Employers hire people who can do, who can make things happen. The golden rule is don't tell them what you did, tell them what you achieved.
In CV terms it's the difference between "Member of organising committee for the local Sports Club" and "Committee Member, local Sports Club. Responsible for fundraising events, raised €2,000 in 2016".
The former doesn't tell the employer very much but the latter shows good organisational skills, potential project management ability as well as drive and commitment.   
So think of examples from your work experience, internships, hobbies and activities which show your potential to an employer and then add a value to it.
Advertisement
3. Show Some Passion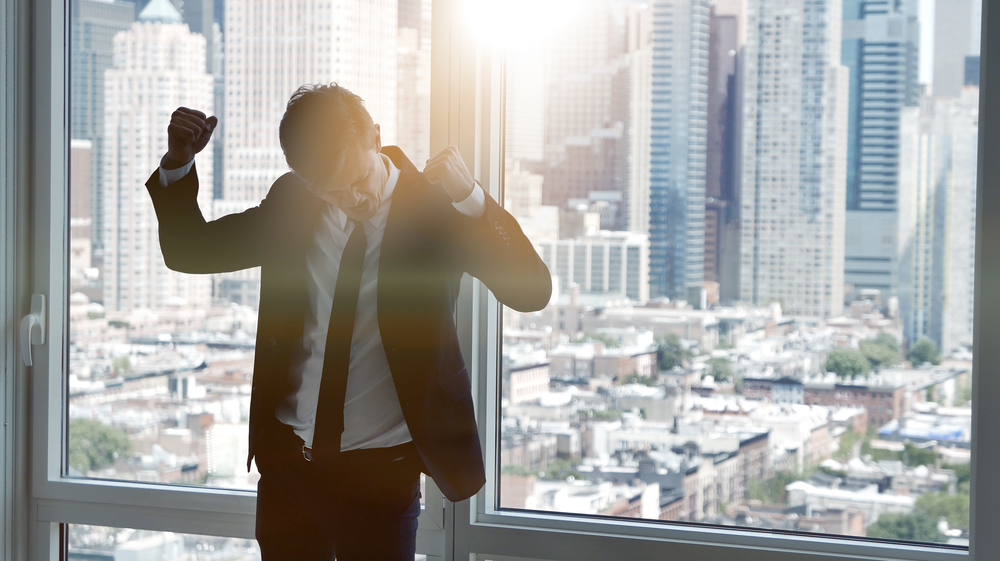 Your Personal Profile sits at the top of your CV and is often the first thing an employer read. Use it to hammer home your passion for starting your career with this company.  Employers always want to meet people with a passion for their sector.
So when you write your profile don't just make it a list of skills or attributes. Be smart and use them to underscore why they make you a good fit for the career you want to pursue and, in particular, the role you are applying for.  Keep it short though! No longer than 8 to 10 lines.
4. Know Your Stuff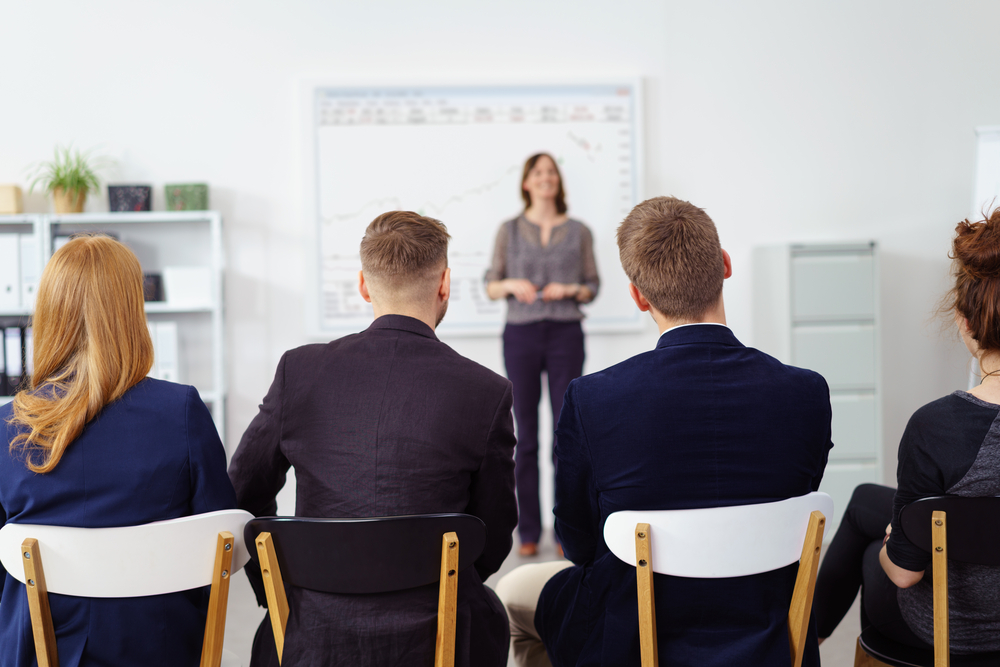 Advertisement
We hate to tell you this but study doesn't end when you finish school or college! If you are applying for a job then you need to know the role inside out and back to front. To do that you need to do your homework. Find out all you can about the job, the company, their rivals and sector. If you are really committed to a career in a particular industry then it will give your CV the edge. It will also give you a head start for interview prep!
  
5. Check, Check, Check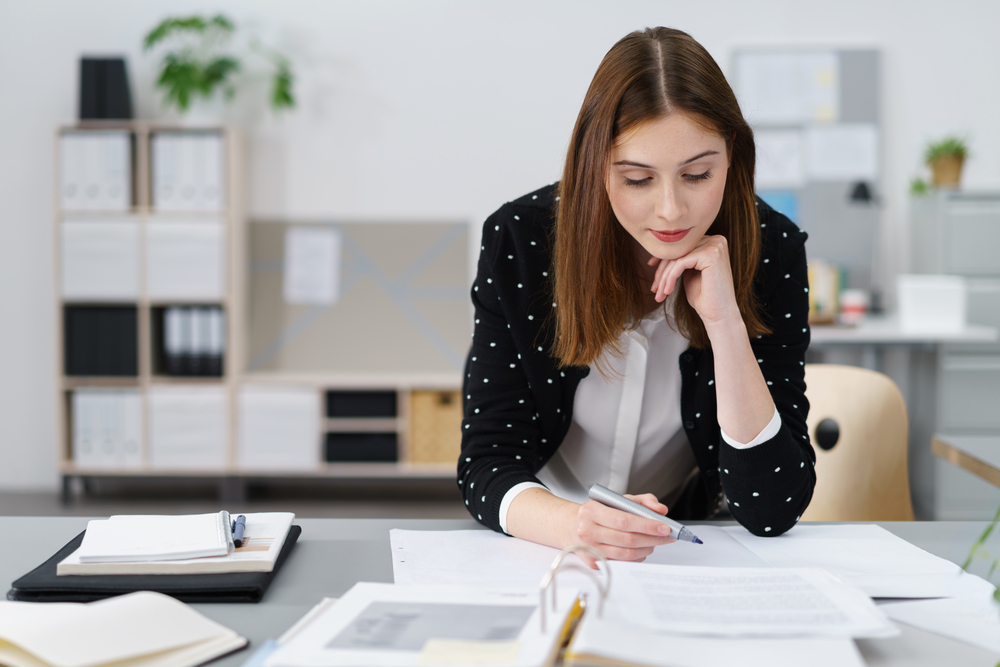 Check your spelling and grammar. Nothing, absolutely nothing gets a CV binned faster than sloppiness. It really doesn't matter how good your grades or experience are it's an instant fail. Make sure you CV is correctly formatted. Use the same font throughout (Arial is the most common for CVs) with 10 for text and 12 for heading, use bullet points to make information easier to digest. And finally, don't forget to put your name on it (yes, it does happen) and a contact number!
Good luck with your job hunt.
To see jobs for Graduates go to  Jobs.ie by CLICKING HERE.