So you've lost your iPhone, gotten it stolen or em, misplaced it somewhere and have no idea where it is. Instead of freaking out, there's one thing you can do to prevent anyone else from using it – blacklist it.
Blacklisting an iPhone only takes a few steps and is a brilliant way to make sure no pesky hands end up using your phone for the wrong reasons. Your phone will need to have the 'Find My iPhone' feature switched on if you want any hope of getting you phone back so I suggest having this on no matter what.
Check out the steps below to make sure you get that phone back, or at least make sure no one else can use it.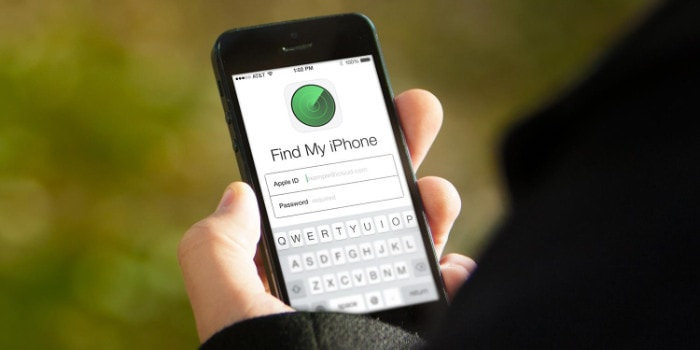 1. Make sure the 'Find my iPhone' feature is turned on or your out of luck.
2. Sign in to iCloud or click onto the 'Find My iPhone' app.
Advertisement
3. If you think you'll be getting your phone back soon choose 'Lost Mode,' you can write a message saying this phone is lost and give a number to call once someone finds it. It can only be opened by your pass code.
4. To completely erase the device you can do so remotely. This will mean all your data is erased, the 'Find my iPhone' feature won't work and no one will be able to use your phone.
5. Make sure to report your phone missing to the Guards so they'll be able to contact you should it show up.
Have hope, some good person might give it back to you but always make sure to take action as soon as you can.
Add us on Snapchat – @collegetimesct