Hooray, it's International Women's Day and what better way to celebrate them by recognising some seriously cool and influential Irish women? We've included some famous faces and some lesser known ones, so you can revel in the unbelievable achievements from some of Ireland's coolest women.
From famous political figures, feminist activists and sporting heroes, there are some amazingly influential Irish women out there who deserve a special shout out on this special day.
1. Louise O'Neill
Louise O'Neill exploded onto the Irish radar after her debut novel, 'Asking For It' finally broke the taboo of rape culture. Since then she's known for her Pro-choice and feminist activism and is a must-follow for her Twitter alone – @oneilllo.
2. Saoirse Ronan
Saoirse is a two-time Oscar nominee who has appeared in 22 films to date, all while only 22 herself. She's an amazing role-model for budding Irish actresses that proves your talent is enough to make it.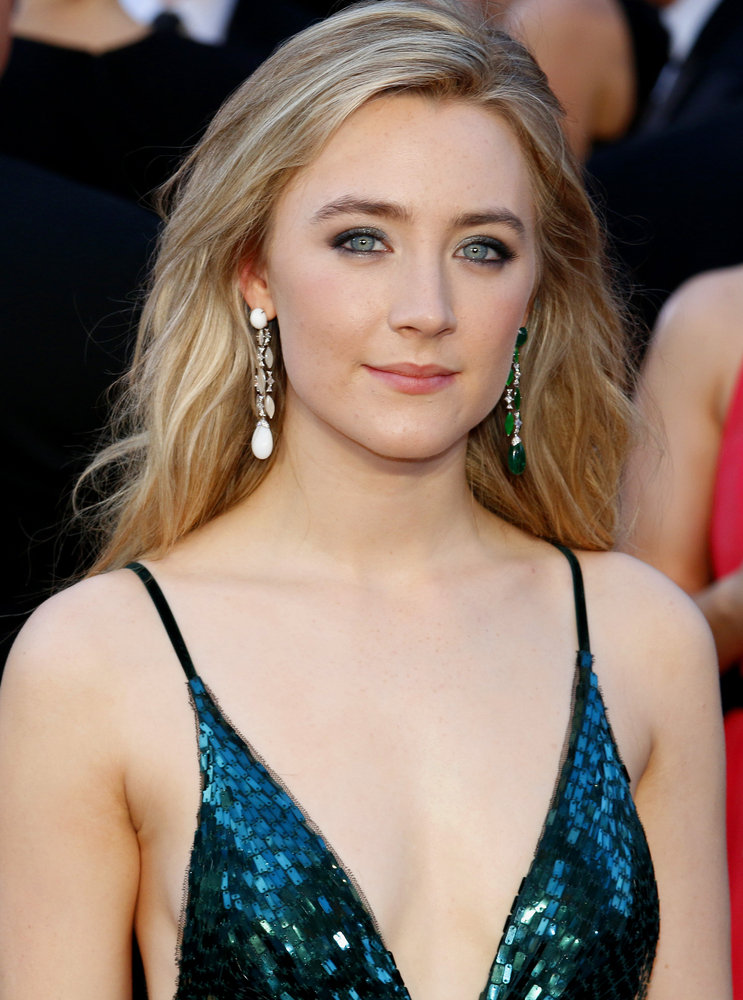 Advertisement
3. SOAK aka Bridie Monds-Watson
SOAK is a 20-year-old singer/songwriter hailing from Derry who has already seen huge success. She was named BBC Music Sound of 2015 and is definitely only going to grow from here.
4. Melanie Murphy
Melanie is a YouTuber and blogger from Dublin with a following of over 450,000. Her channel is dedicated to talking about 'lifestyle, confidence, sexuality, food and other random videos' and she frequently addresses issues like reproductive rights, body confidence and feminist ideals.
5. Annalise Murphy
Annalise came onto the Irish radar when she competed in the 2012 Olympics and since then has gone on to win a silver medal for sailing in the 2016 summer Olympics in Rio.
Advertisement
Only 1 more day left to vote for the @rte sports person of the year! https://t.co/S2YHYRjDfW pic.twitter.com/JpuMo6pPiB

— Annalise Murphy (@Annalise_Murphy) December 11, 2016
6. Mary Robinson
Mary Robinson was the first female President of Ireland, founded the Mary Robinson Foundation for Climate Justice, a founding member and chairman of the Council of Women World Leaders and is an advocate for women's rights. We love you Mary.
7. Ruth Negga
Advertisement
Ruth was the name on everyone's lips this year as she was nominated for a Best Actress Oscar at this year's Academy Awards. She attended Trinity College and is one of Ireland's rising stars in the film industry at the moment.
Ruth Negga at the Academy Awards Red Carpet #Oscars2017 #Oscars pic.twitter.com/wPPBoVE66D

— DAILY RUTH NEGGA (@dailyruthnegga) February 26, 2017
Add us on Snapchat – @collegetimesct