Finding a part-time job can be a struggle. Don't you fret, we got this! We found some great part-time jobs that you can balance with your college work.
Sunglass Hut -Sales Assistant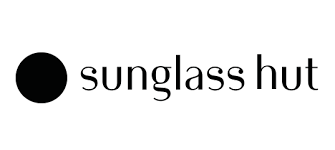 Positions available in both Jervis Shopping Centre and Blanchardstown Shopping Centre. Part time Sales Associate needed for 16 to 24 hours week, flexibility to work weekdays and weekends and experience required for the Jervis store. Drop your CV Into the Jervis Shopping Centre store. For the Blanchardstown branch, drop your CV into the store. Experience is preferred but not essential.
Arnotts - Menswear Sales Assistant
Advertisement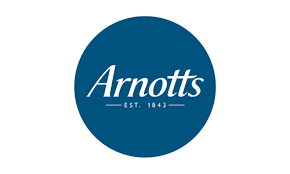 The Deputy Mayor - Part-time bar work
The busy bar is looking for floor staff and full time and part time bar staff. The bar positions require three years experience whereas the floor staff position requires a polite, friendly person with fluent English. Apply here to be considered.
Kurt Geiger - BT2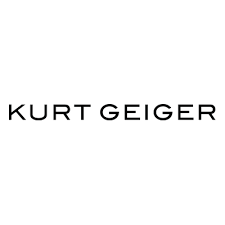 Advertisement
The high-end shoe store is looking for part-time staff for 8 hours a week. Apply on the Brown Thomas website here.
Mao - Clondalkin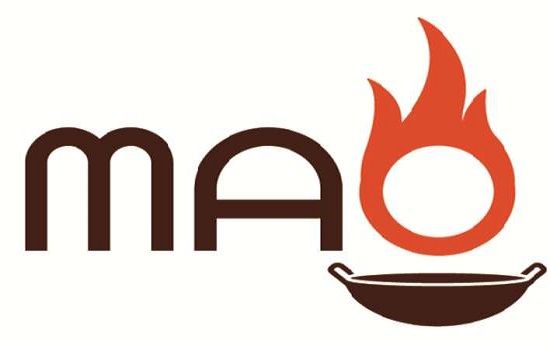 Mao at Home in Clondalkin is looking for part-time staff to fill the role of Front of House. Front of House role involves taking customer orders over the phone and in store, processing payments, responsibility for their own till. Candidates should have at least 1 years experience in a similar role. Apply
here
.
Harvey Norman - Swords Business Park
Advertisement

Harvey Norman is looking for an experienced sales assistant starting off on a part-time contract. The person must have excellent product knowledge be great at customer service. Apply here.
BT2 - Sales Assistant, Dundrum

Advertisement
The high-end brand is looking for sales consultants for their busy Dundrum branch. The 30 hour contract requires flexibility to work mid-week and weekends. Apply here.
Best of luck!