Mrs. Pott is now available to buy from Penneys, as well as a host of other Disney themed merchandise. Judging by social media people are loving the new additions, perhaps their nostalgia buzz was rekindled after the live action remake of Beauty & The Beast, which came out earlier this year.
Mrs Pott will set you back 14 euro while a 'Chip' mug retails at €5, but surely if you get one you have to get the other.
Check out some of the other themed items they have in store:
My new Belle Lamp #Disney #Penneys pic.twitter.com/qKJWRqoJMm

— Sharoη O'R (@SharonOR) September 14, 2017
Advertisement
Belle! Still need to get Chip from #penneys #BeautyAndTheBeast pic.twitter.com/Vg2ULyYhMc

— Heather O' Gorman (@heather_ogorman) September 10, 2017
There will also be a Cogsworth Clock which will go on sale in November. Lumiere is notable by his absence.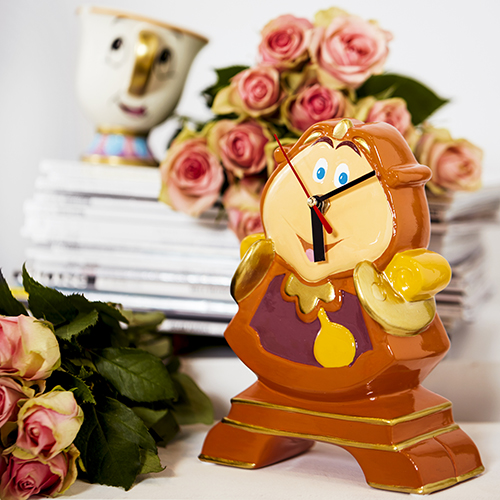 Pretty soon you'll be able to stage your own 'Penneys' version of Beauty & The Beast. And isn't that the ultimate fantasy?
Penneys are also selling Mickey & Minnie mouse themed baubles just in time for Christmas. Yes I am aware its September. This six pack of decorations is only five euro.