Yes, a full Penneys Beauty and the Beast range is actually happening. You might want to start queuing now.
Unsurprisingly, Beauty and the Beast is still the biggest film of 2017 taking in nearly a billion and a half so far. The chip mug and other Disney memorabilia has caused chaos since the film's release back in March and now Primark has released a full range.
The range will be slowly released in the coming weeks and, much like the Chip mug, will not be in stock forever. Here's just a few of the things to expect from the new range:
A Mrs Pots Teapot for €12 
Rose Bell Jar €10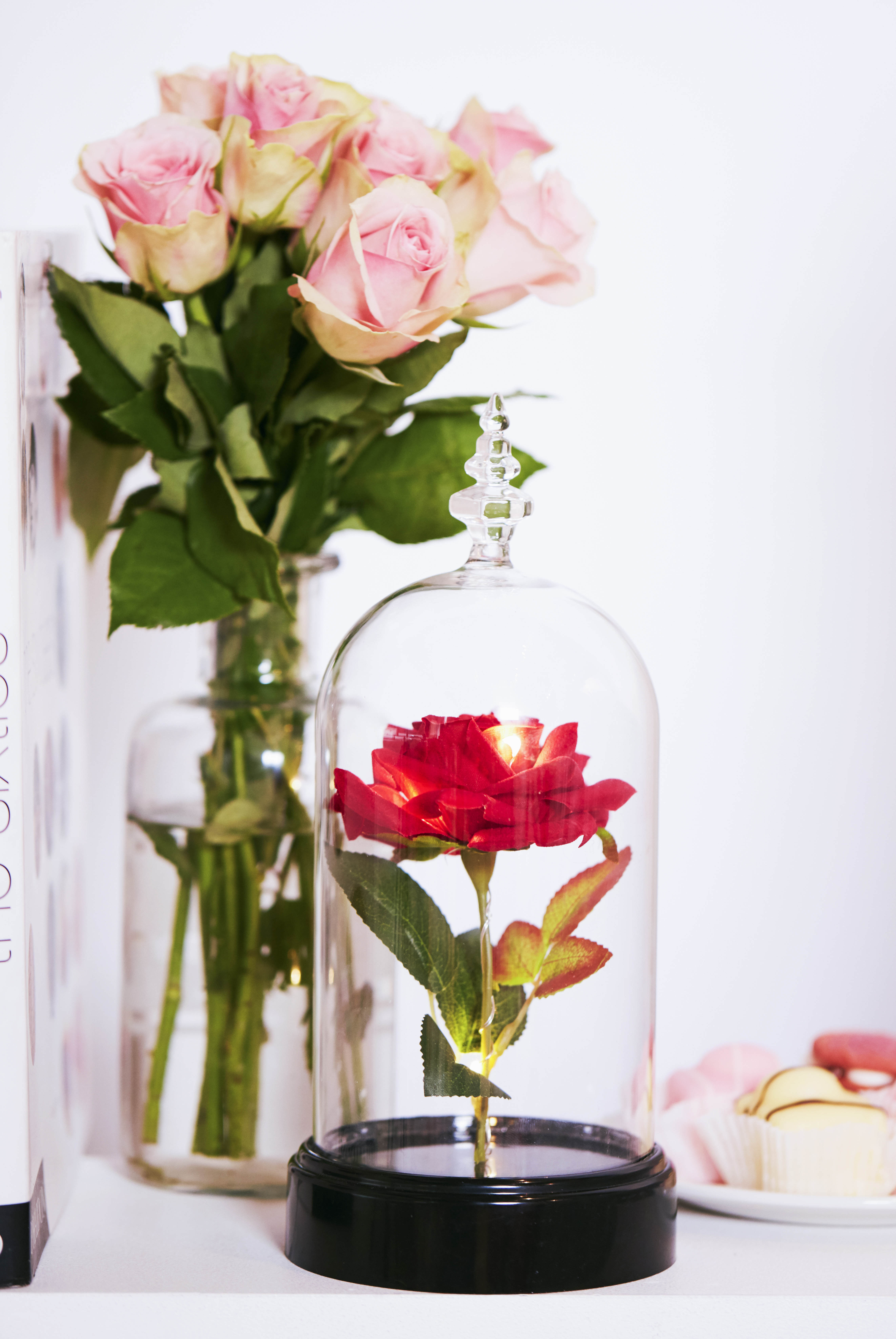 Chip Cushion for €5
Advertisement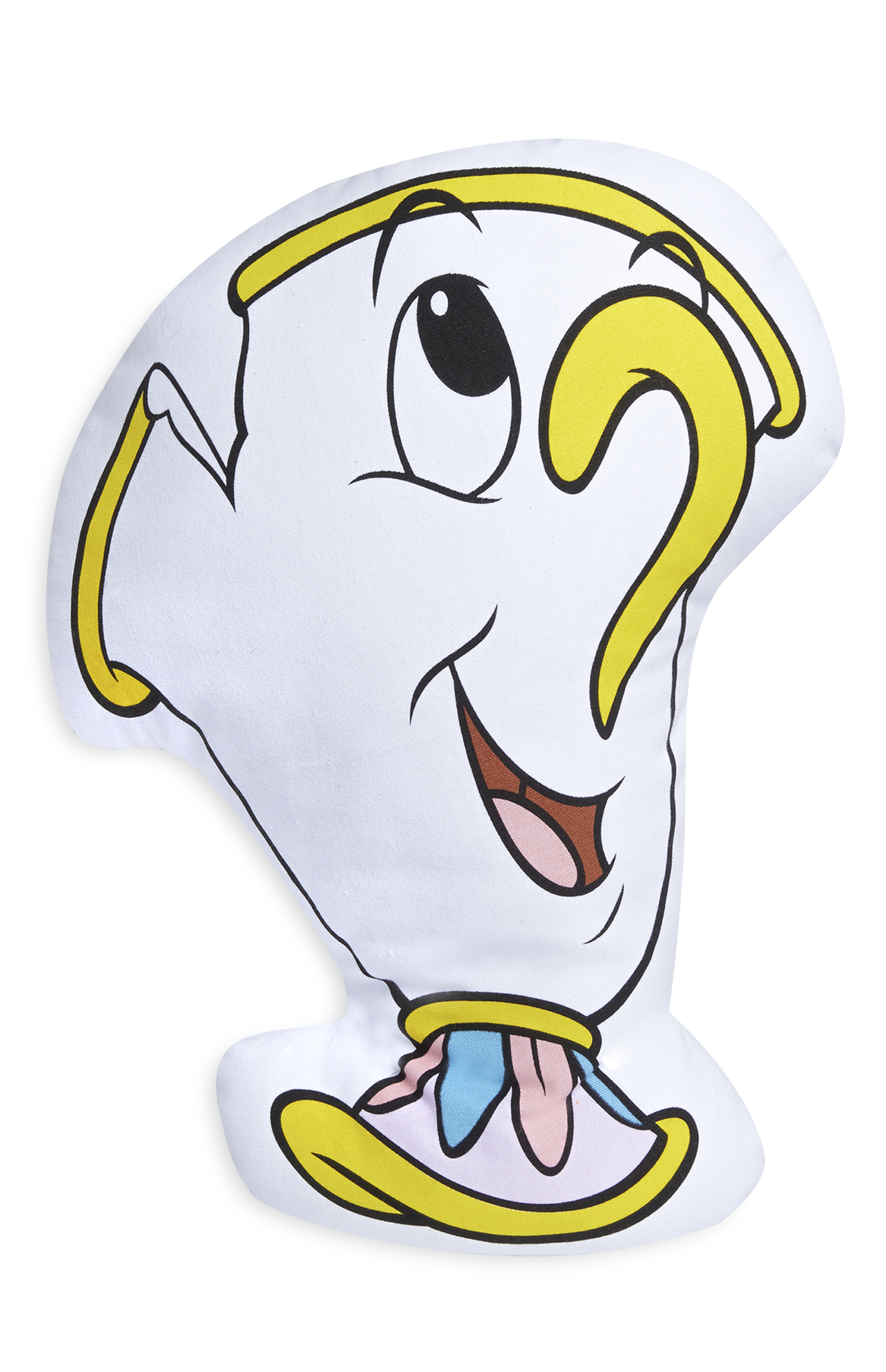 Beauty and the Beast duvet cover for €20 and a throw for €7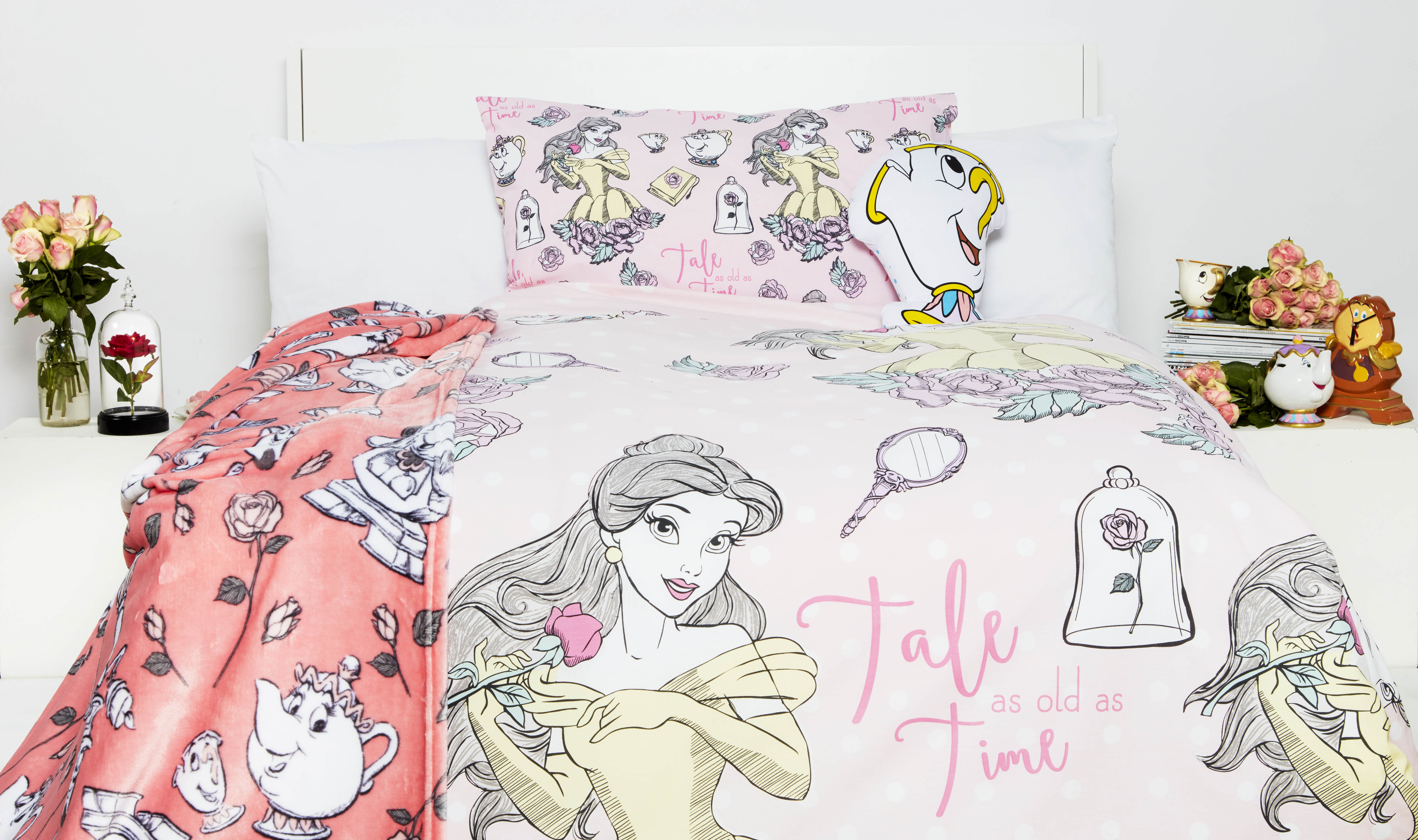 Chip Pyjama top (€7) and bottoms (€10)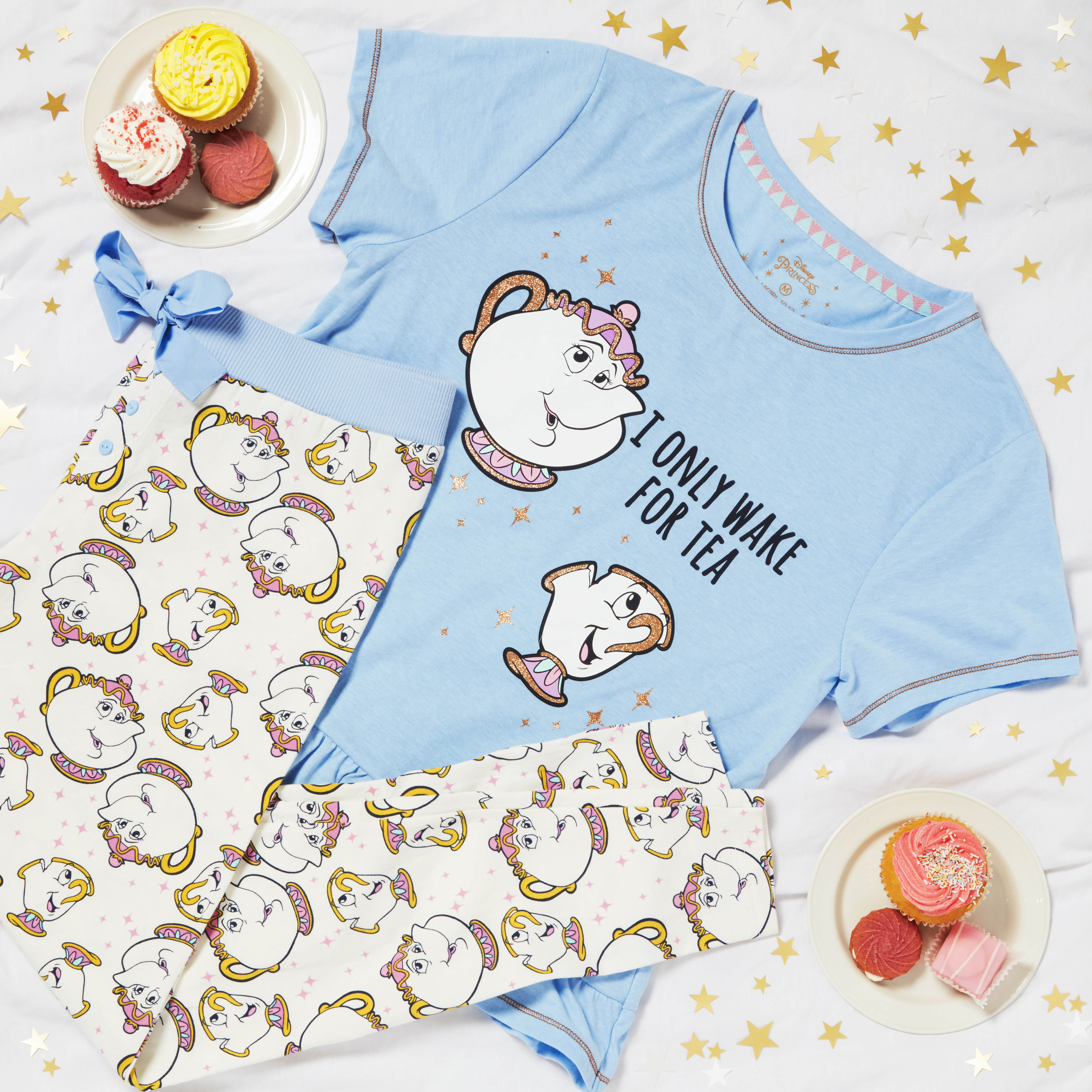 Chip Bag for €8
Advertisement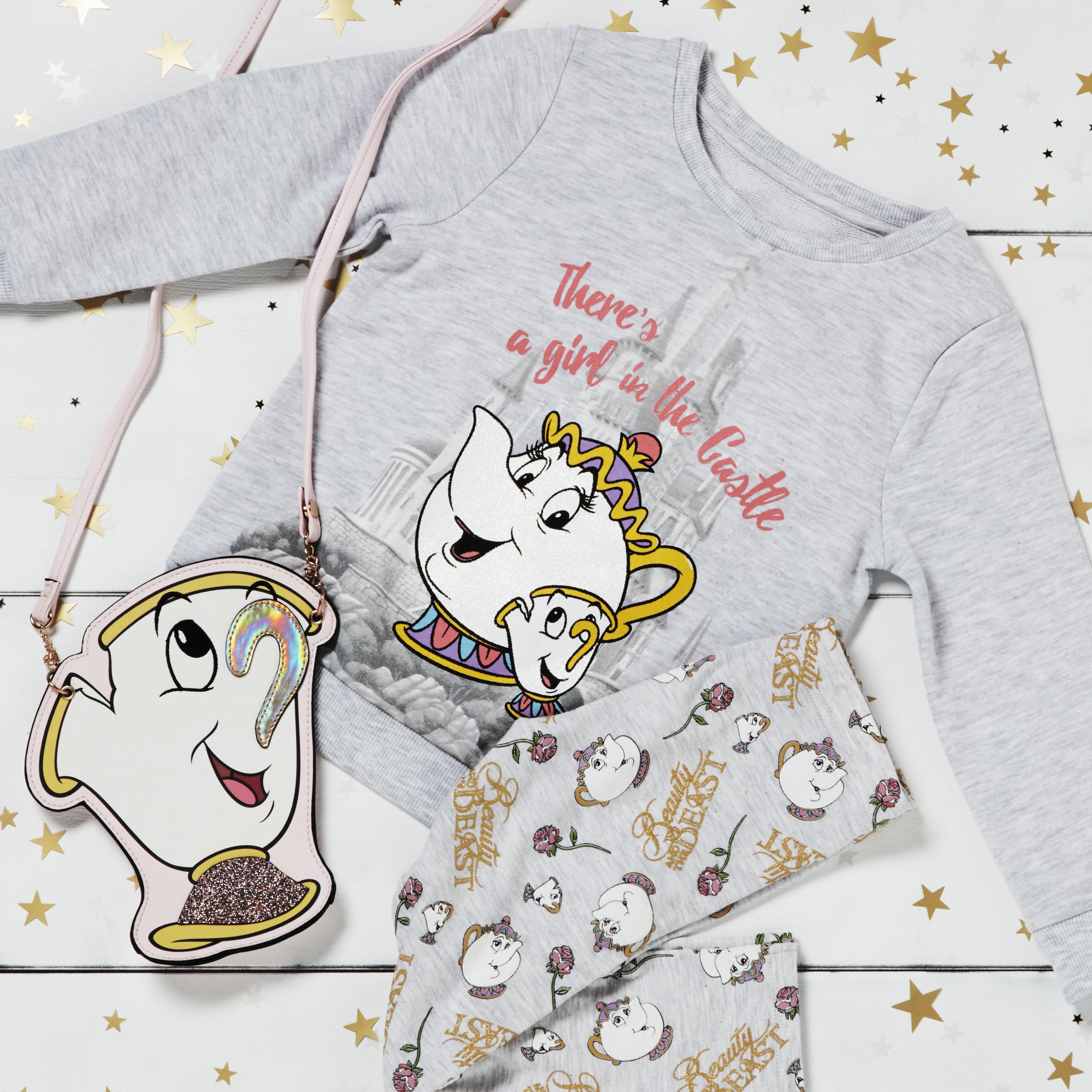 Other new items include slippers, mugs, accessories and a Cogsworth clock for €8 (which you can see in the corner of the duvet picture).
Before you rush to your local Penney's here's a few things to remember. The chip cushion and rose bell jar won't be released until July. The Mrs. Pots teapot won't be in stores until September.
Expect massive queues. Take out that Credit Union loan now.