While thousands of people make their pilgrimage to Dublin this weekend, a lot of people are eye rolling at the thought of the superlative hype around the arrival of Pope Francis.
With a lot of people unhappy that Francis is visiting the country, one Irish shop decided to turn the controversial moment into some light humour.
Maktus in George's Street Arcade has turned their display into a Pope makeover with stained glass windows and the promise of a free confession if shoppers spend over €100.
If you fancy stocking up on some controversial bits to remember the Pope's 2018 visit, here are just some of the memorabilia in stock created by the Maktus team:
Pope Drive Coaster - €4.50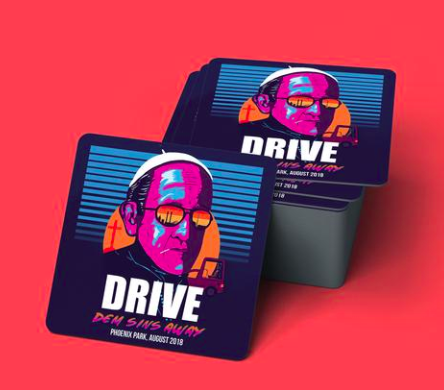 Dope Pope - €4.50
Advertisement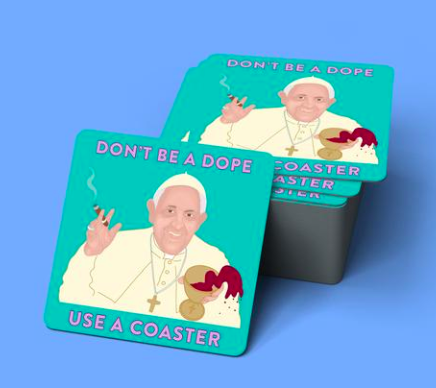 Pope Francis Coin Purse - €5.95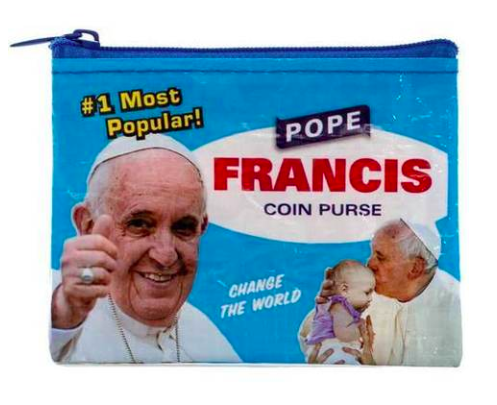 Lookin' Good For Jesus Ladies Socks - €9.95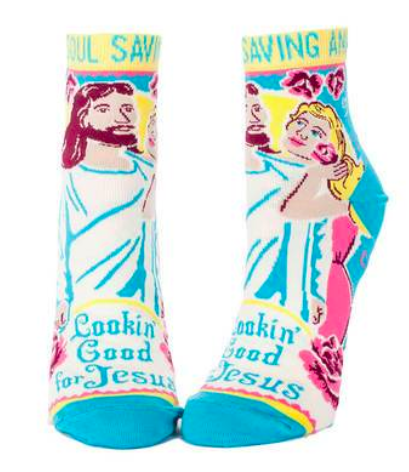 Pope Repeal - Papal Visit T-Shirt - €18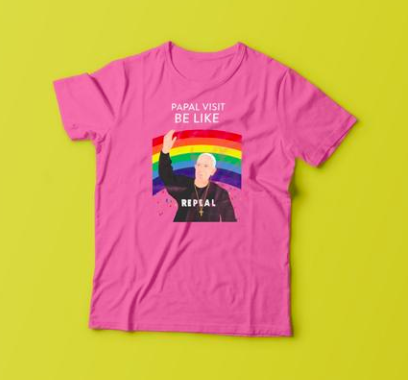 If you can't make it to Georges Street Arcade, you can buy the merch online.