The Leaving Certificate is one of the most important exams you'll ever do in your life.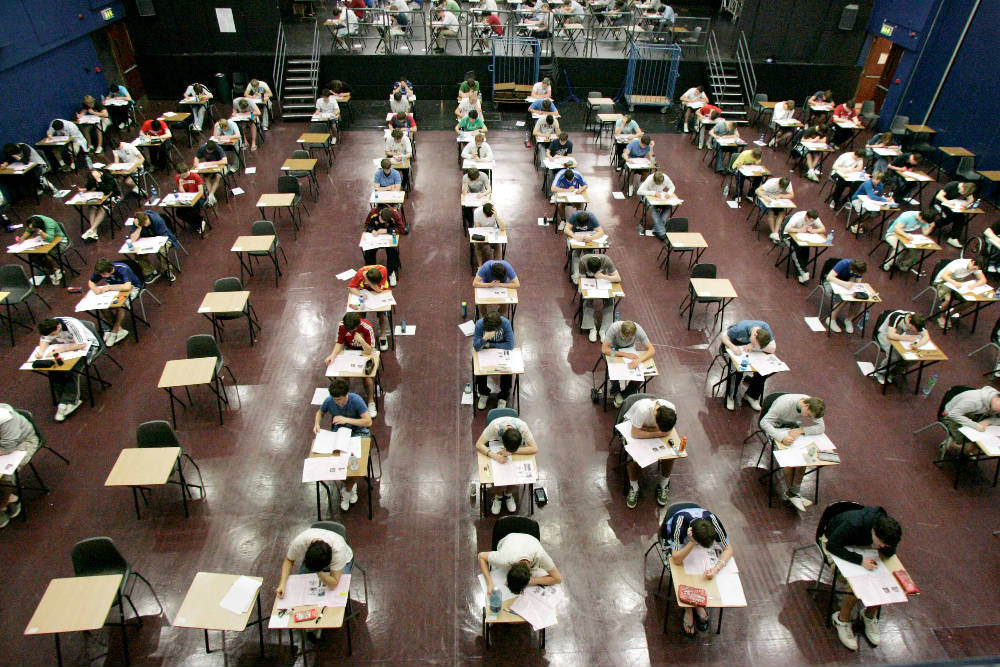 It decides what college you go to and is a full two year course during your time in school. Well, it turns out that the people we've trusted to correctly and fairly mark our exams may have been doing so incorrectly.
Over the past six years, '404 examiners were found to have acted in breach of protocol. Of these 186 were not re-appointed as examiners, 85 were appointed at a lower level in their respective subjects while 133 received an official warning', according to the Irish Times.
The State Examinations Commission have found that this year alone, 53 examiners broke examination protocol when marking papers.
This also applies to the Junior Cert examinations as 30 examiners were fired for breaking strict examination rules. According to the Irish Times, 'Of these 30 will not be reappointed as an examiner, six will only be re-appointed at a lower level in the respective subjects while 17 received an official warning'.
So what exactly defines breaking protocol? Breaking these strict rules can range from errors in the completion of documentation, mistakes in adding up scores, to matters such as incorrectly or loose application of the official marking scheme, failing to return scripts and the breaking of candidate confidentiality.
Advertisement
The State Examination Commission have said that they make every effort to ensure examiners are to the highest qualification. Let's hope someone's error might not have affected your education.
Also Read: Big Changes To The Leaving Cert Points System Could Effect Anyone Who's Ever Sat It