Everyone's daily ritual includes opening your top button after a feed and binge-watching the next great series on Netflix.
Now, the streaming giant is testing out a new payment plan that will target mobile users, the biggest users of the app. According to the Malaysian newspaper The Star, Netflix is exploring a mobile-only subscription that would cut subscription costs by 50%.
Mobile continues to dominate as the platform that people use to consume their favourite shows and movies. Globally, 35% of Netflix users watch shows on phones and tablets instead of television or computers. Over 60% of Netflix users have used the mobile app at least once.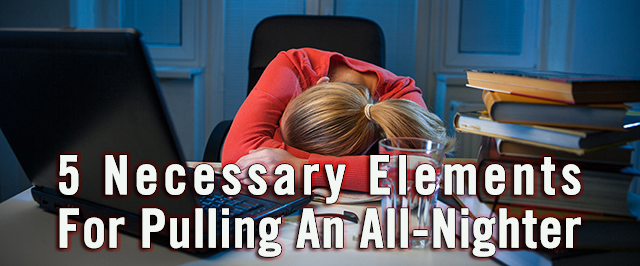 The package will include an improved offline plan which will allow viewers to watch on the go on their tablet or mobile.
Advertisement
It's unclear when the new tier will hit Ireland but Netflix plans to test out the tier internationally before the United States. The most popular areas for consuming content on mobile in Asia, East Asia, and African countries.