Watching Netflix is a right of passage now for many a young person. We're all guilty of swapping passwords without thinking but one American man wasn't so lucky. The man was arrested and charged after using a companies passwords to benefit his own business. The US court made it a 'federal crime' to share passwords with one another which could impact how you share your Netflix password.
 Although Ireland does not have such measures implemented at present it's only a matter of time before sharing your Netflix password becomes a thing of the past. Already there have been calls to have a TV license for your laptop and today RTÉ called for the TV license fee to be increased by €15 to €175.  Financial analysts are encouraging media companies to clamp down on password sharing.
Industry analysts and insiders say companies such as Netflix are going to lose over $550 million in 2019 from password sharing.Nearly 4,500 people were surveyed by an American company which found that a large proportion of people are their sharing passwords. 21% of streaming viewers ages 18 to 24 said they had accessed at least one digital video service such as Netflix, from someone outside their household. Overall, 12% of adults said they did the same thing.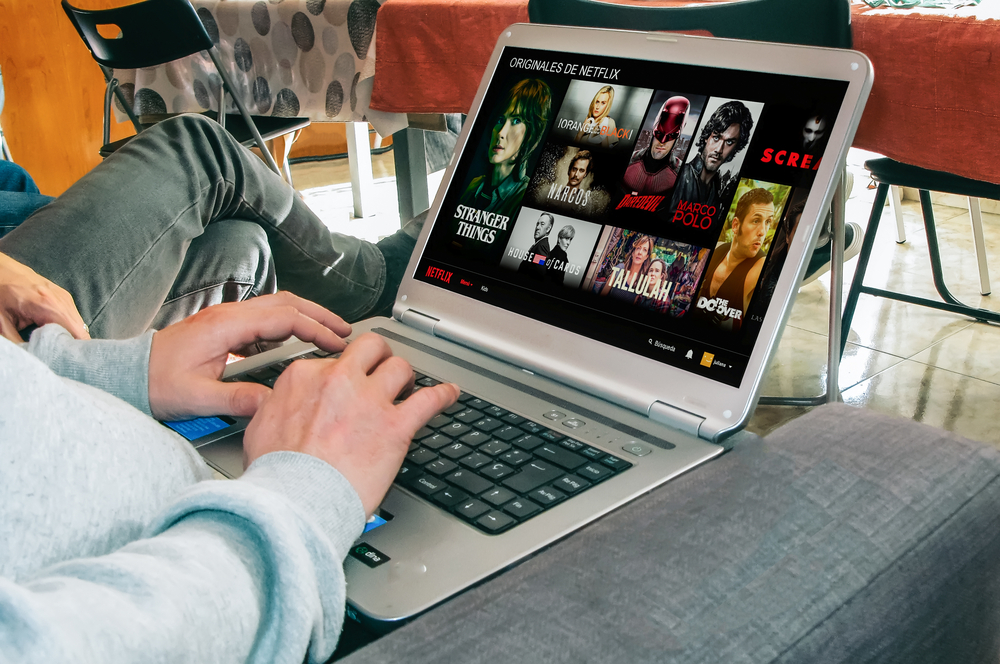 Next week streaming services will release their quarterly earnings and it could spell trouble. A Wall Street analyst has revealed that revenue growth at Netflix is projected to drop from 31% in this year's second quarter to 19% in the second quarter of next year. If Netflix growth goes from 30% to 10% questions will be asked and Netflix has declined to comment.
The people who were surveyed said they borrow passwords to save money on streaming their favourite shows. American streaming service HBO encourages younger viewers to use its HBO Now and HBO Go services for free by offering it to about 100 U.S. colleges and universities. Executive Vice President Bernadette Aulestia of global distribution said:
Advertisement
For us it's more important that at that age where they are not financially independent quite yet, they are habituating to using the product to ultimately aspiring to becoming paid customers
Netflix executives also have said they know some viewers share passwords but they believe it wouldn't turn viewers into paid users overnight. We'll have to wait and see what will happen here in Ireland.
H/T: Fortune