A shocking revelation has been put into student legislation in NUIG, as the college's governing authority, Údarás na hOllscoile has voted to drop its requirement for the President to have fluent Irish.
The decision was made by members who believed the requirement limited the selection of candidates readily available for the post. The role of the Irish language in the University dates back to the 1920s, and many members argued that the University College Galway Act, is an integral part of the college's community.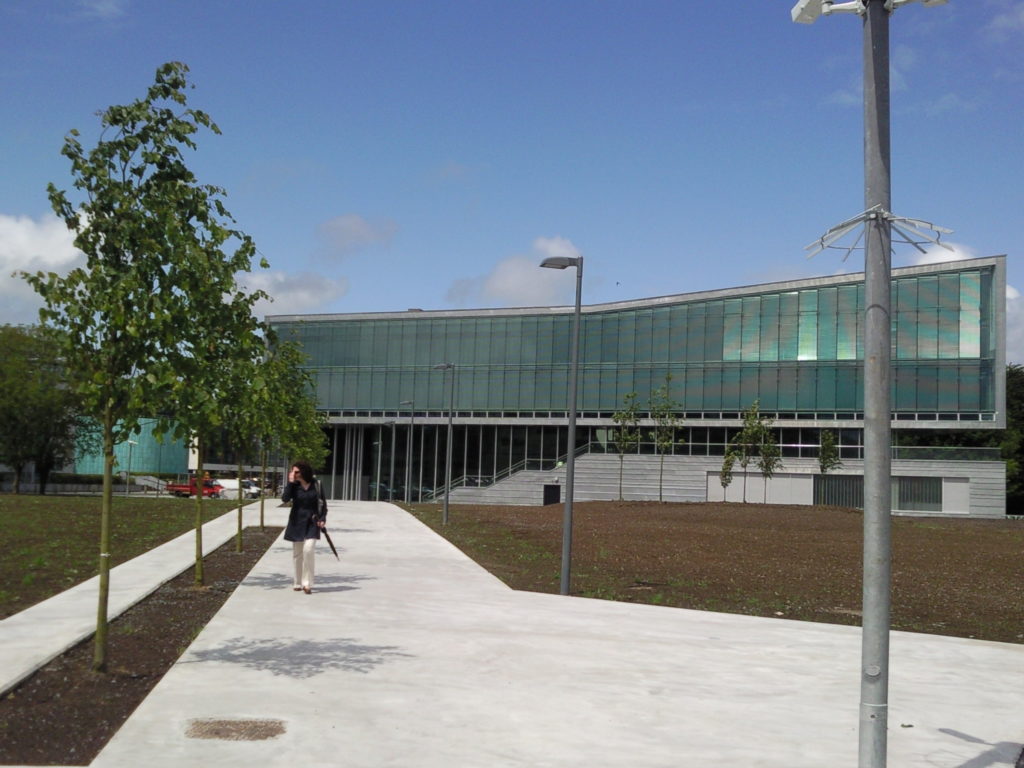 Until recently, candidates were required to undertake an exam created by An Bord Gaeilge, to see if they were suitable for the role. Many members believed this was excluding some exceptional international candidates from taking up the role.
Advertisement
There is however, a majority agreement that the new presidential candidate will need to have an understanding of the importance of Irish within the University.
According to The Irish Times, their is discussion that the new president should make an effort to learn the language, if their level isn't proficient enough.
Also Read: This Irish Short Film Has An Incredibly Powerful Message