Unless you've been living under a rock or cramming for exams you'll know earlier in the week Enda Kenny announced he was stepping down as leader of the Fine Gael party. The race to replace the Taoiseach and Fine Gael leader is two horsed one, namely Minister of Housing Simon Coveney and Minister for Social Protection Leo Varadkar. We decided to ask who are they? What did they study? And how will their opinions impact students today?
Simon Coveney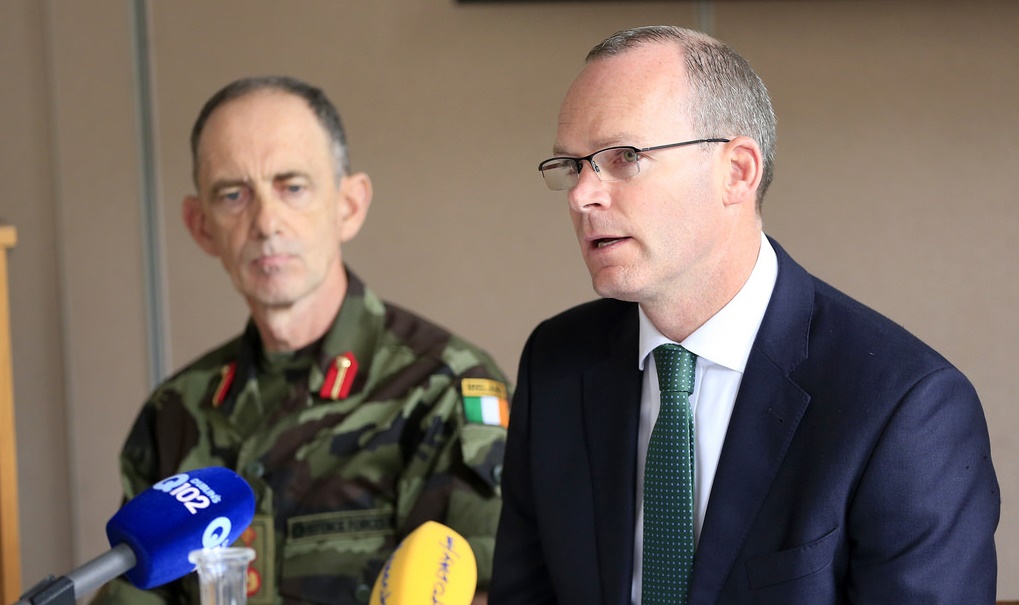 College Life
Temporarily expelled from secondary school, Coveney went on to study economics, history, sociology and psychology in University College Cork in 1993. He completed a BSc in Agriculture and Land Management from Royal Agricultural College, Gloucestershire.  Elected into Fine Gael in 1998, Coveney is one of the youngest Ministers ever to have been elected.
Opinions:
Advertisement
Addressing NUIG Coveney had clear plans for Ireland's future in regards to immigration suggesting that he wants to have "a lot more people coming home than leaving" Ireland.
As Minister for Defence Coveney sent Naval Service ships to help rescue refugees in the Mediterranean.
As Minister for Housing, he plans to eliminate the use of hotels as accommodation for homeless people by July, also this has proved a difficult task.
Leo Varadkar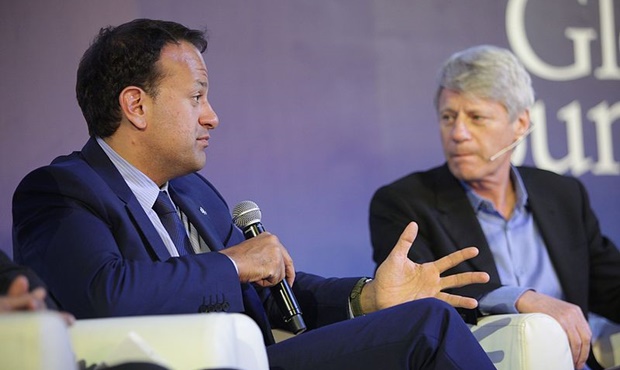 College Life
Advertisement
It was during his secondary schooling that Varadkar joined Fine Gael. After studying law in Trinity for a brief time he switched to medicine. During the Ministers years in TCD he joined Young Fine Gael.
Opinions:
Speaking at a Michael Collins and Arthur Griffith commemoration he said: "I share the vision of An Taoiseach that foresees a united Ireland at some point in the future...".
Dr. Varadkar is "pro-life" and has stated to The Irish Times "For all its flaws, we have the eighth amendment. I do think there should be a right to life of some sort in the constitution but not as it is now."
Leo recognised the huge significance that young people had in the Marriage Referendum Yes vote saying the time was a "special, once in a generation opportunity."
Who would you like to see be the next Taoiseach? Do you care? Comment below!