There will come a point, probably around now, where the Christmas break is but a distant memory and the prospect of summer seems too far on the horizon, and you actually have to start delivering on all of the college work that is expected of you. At this point you will throw your arms in the air and scream "Eff this yo, I need to round up my homies/chums and set up in a party shack in a rural town for a few days". I hope for your sake there aren't too many witnesses around when you reach breaking point and are victim to this involuntary reflex.
"There are so many towns to choose from though? How am I going to know where to go for this weekend of -  and I don't use the phrase lightly - shenanigans?" Well look no further (than the rest of this article), as we've narrowed this down to a list of 10 of the best towns around Ireland to visit for students. If we're going to level with one another, and I think we can, this is a pretty 'coast-centric' list. This is simply down to personal preference, I love having the sea in the mix so that's something we're all going to have to deal with here.
Basically these are all towns with ideal, cheap accommodation where you and your best friends can just hole up and hide away from your problems and deadlines, in a very scenic location and, importantly, that they're easily reachable by train!
1) Cobh: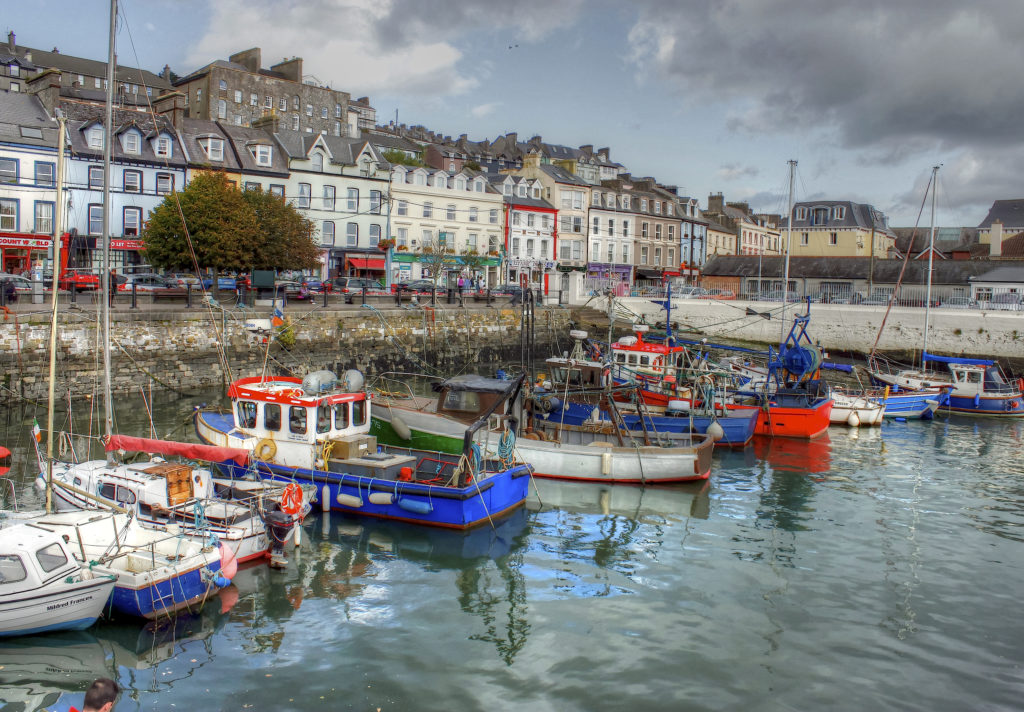 Cobh is a pretty slick town. But if what really drives you and your group of friends wild is maritime history then you are in the right place as there's a maritime history museum. Feel free to utterly ignore that though and head instead to Fota Island, home of Ireland's only wildlife park. It's brilliant, and, as a 7-year old I saw a llama trying to mount a donkey. It is an image that will stay with me forever, and it could for you too, assuming they haven't euthanised that incredibly salacious llama in the interim. It is admittedly slightly pricier here with private accommodation starting at around t €77.
2) Kilkenny:
Advertisement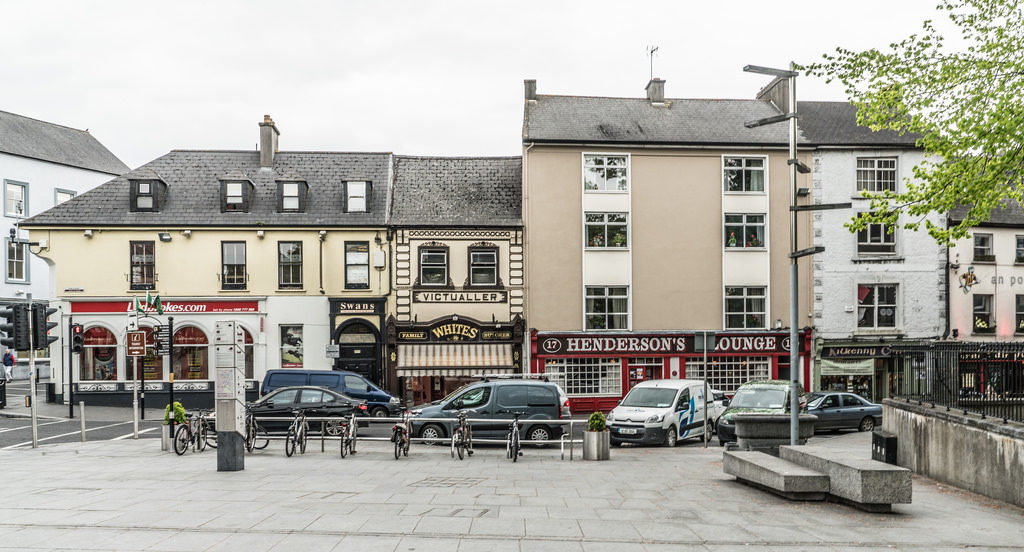 I can already hear the pedants among you sounding off, that Kilkenny is technically a city and not a town. Well frankly you can all simmer down. It's a smashing place, and not having any third-level institution, it is often over-looked by students. But it has a plethora of class pubs and cheap accommodation in the city centre, with private accommodation going from €69. It is also one of only two land-locked towns on this list. Thrilling.
3) Greystones: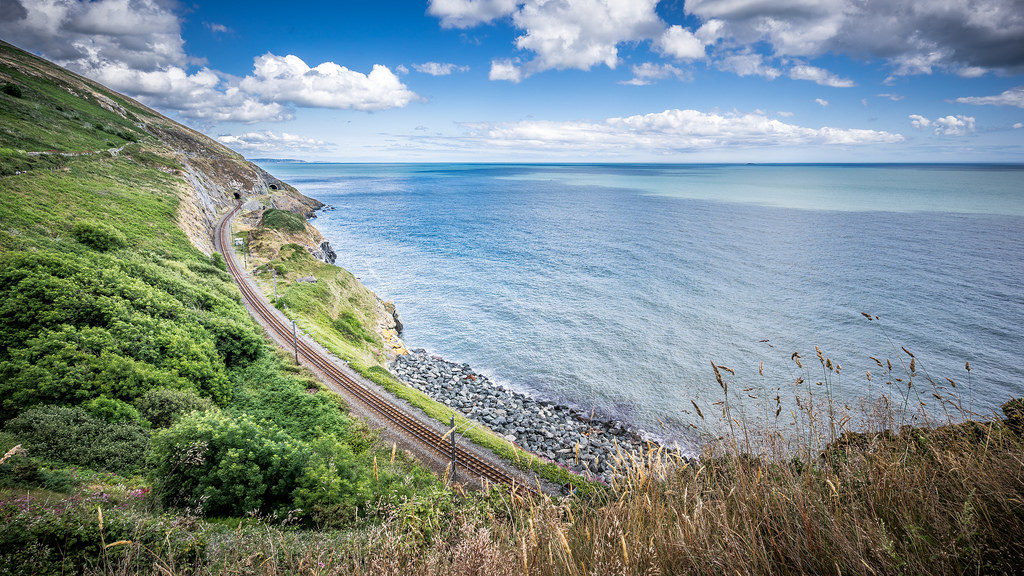 It may be a little bit more expensive in general for accommodation but is in an absolutely deadly location, with a class harbour and beaches for swimming, there's a deadly hike you can do along Bray Head up to Bray, and you can also get the DART to head into Dublin for a night out if ya want.
4) Ballina:
Advertisement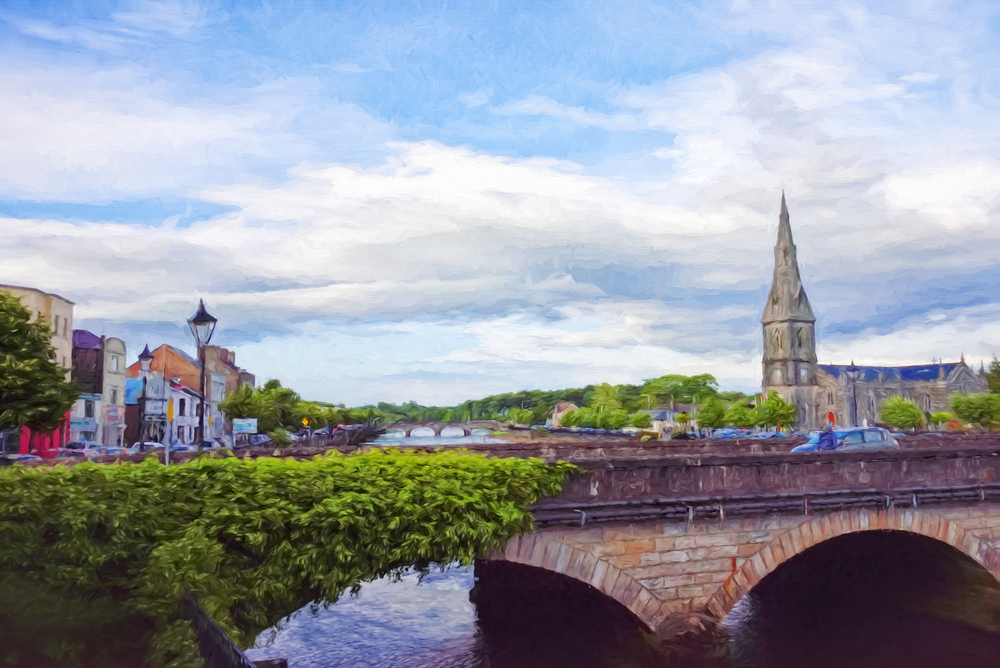 Anyone with a penchant for water-sports (the actual sporting kind) needs to visit here. Ballina is a great place to go if you'd like to get in some surfing or sailing. There are classes and equipment rentals for these that are both cheap and friendly for beginners. You can also get accommodation for a steal down there, with nightly prices for apartments starting at €45.
5) Killarney: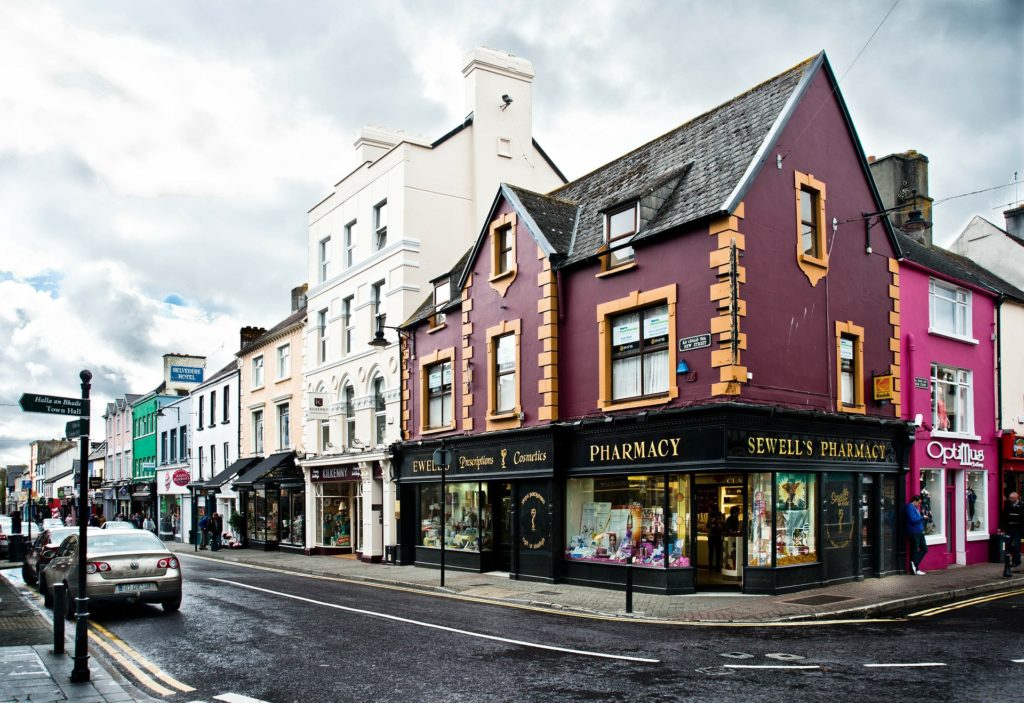 Yes you guessed it, it's our second land-locked town of the list! Killarney is easy to get to, given that it has a train station, so if you're still a withered semi-adolescent adult who has yet to master all that's expected of you as an adult, like m'self, then it's very easy to get to. Aside from the town being absolutely heaving with pubs, you can head over to the Killarney National Parks, easily one of the most beautiful places in the country. The cheapest flat we could see was €52.
6) Galway:
Advertisement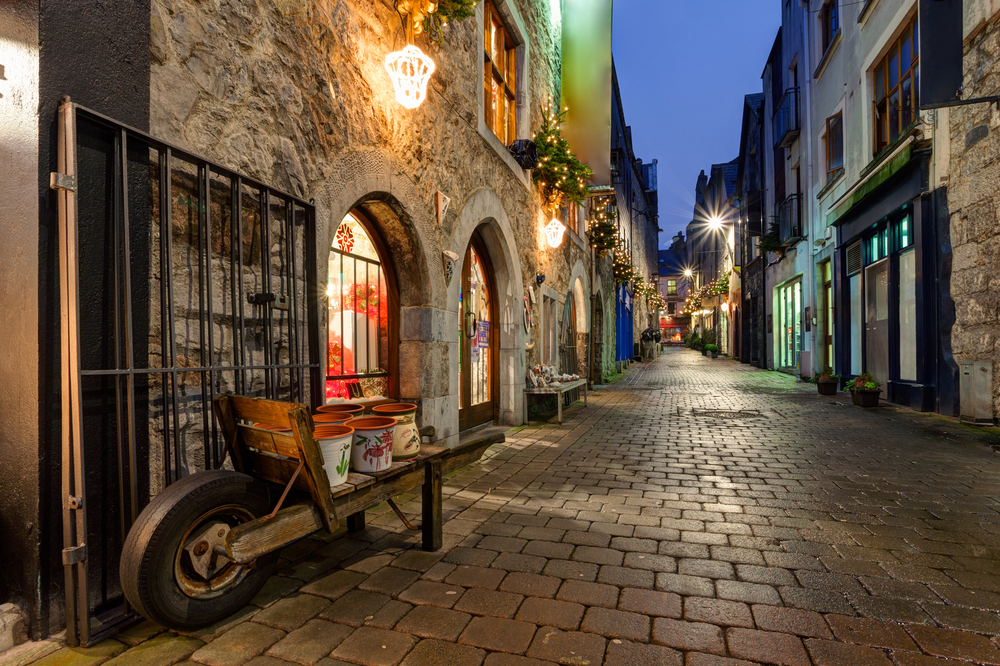 No self-respecting list of places to visit in Ireland would be complete without Galway, and it's even a shoe-in for lists slightly lacking in self-respect like this one. Though accommodation in the city itself is more expensive than some of the other places on this list, its obvious attractions more than make up for it. With perhaps the best night-life in the country and a plethora of day-time sights, such as the aquarium, which are ideal viewing for nursing a delicate head, it is a prime spot for a weekend away.
7) Tralee: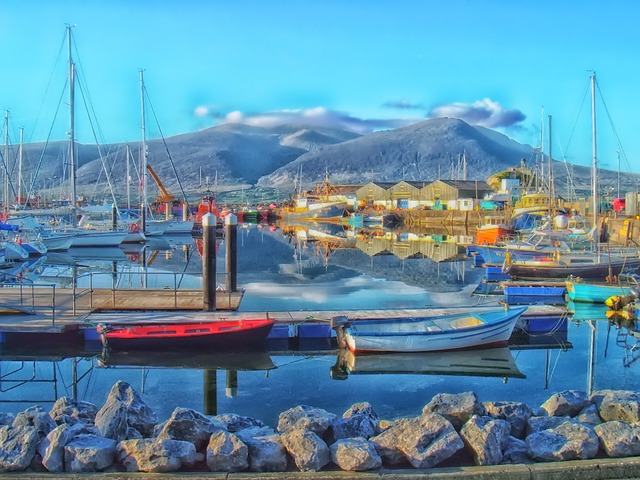 If you're a fan of peninsulas then, let me tell you, have we got a treat for you. Tralee is an ideal spot if you're looking to escape from the grind of college life. With some of the best beaches and scenery in the country on your doorstep it is the perfect place for an escapist weekend away with your mates.
So what are you waiting for? If you've a suitcase, get packing. If you've some friends, get convincing them that they should ditch all of their current obligations to come on a weekend break with you. If you've a functioning internet connection, well get booking your train travel to wherever you want to go.