Regardless if you're planning a weekend break in Amsterdam or you're planning to go inter-railing for 3 months in the summer, these apps below are key to your travels.
Hostelworld
Staying in hostels is undoubtedly the best way to travel when you're young and Hostelworld has the best of the best to choose from. With over 35,000 properties advertised we are spoiled for choice really. You can download the app here. Happy browsing
FlixBus
FlixBus is Europe's largest intercity bus service. There are over 1000 destinations and it runs through 26 countries in Europe. Pretty Impressive if you ask me. Their prices are extremely reasonable also starting from €5. You can check out their routes and book trips here or download their app here.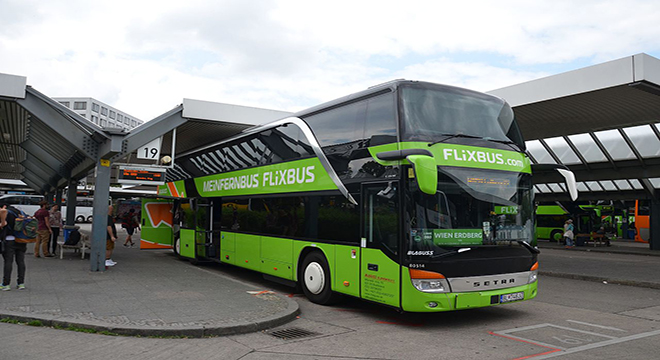 Couch Surfing
Advertisement
If staying in hostels isn't your thing and you want to live more like the locals, couchsurfing might just be for you! Couchsurfing is a service that connects travellers. You can find a place to stay on it or you can offer up your home for travellers to stay. It's simple to use just create a profile and voila, you're in! Couchsurfing hosts events regularly around the world in order to connect members. Just search the city/cities you want to visit, find an event and click join. Over 4 million people use this service so why aren't you? Download the app here and enjoy those waves!
BlaBlaCar
BlaBlaCar is a carpooling service. Search where you want to go and when, find who else is travelling there those dates and choose the person you want to travel with. It is a really cheap alternative to other travel options. There are 60 million members of BlaBlaCar so there are plenty of drivers to choose from. And of course there are plenty of reviews to look through before you commit to anything. Get the app here.
SkyScanner
It's a no brainer for any traveller to have this app. It monitors all the different airlines and shows you the best deals instantly. It also shows you the best and cheapest months to travel. Download the app here, compare flights and get travelling!
Did you know you can find REALLY cheap flight tickets on skyscanner by searching for 'everywhere' in 'the cheapest month.' I found London-Frankfurt return for £9! London-Cuba return £279! For more cost-saving tips https://t.co/0nm5ILIOFj … #cheapflights #moneysaving #flycheap pic.twitter.com/ktyUCRWLoD

— Leanne - travel blogger & blogging coach (@leannescott_) January 14, 2018
Advertisement
Eurail/Interrail
The Eurail Planner app is absolutely fantastic when you are in a foreign country with no 3G or WiFi as it has an offline function allowing you to look up train times and stations. You will never get lost again with this handy feature. Along with that feature you can book trains and plan trips with that app. What are you waiting for? Get it here.
XE Currency
Even though most European countries have the euro, there are still quite a few with their own currency. Don't get ripped off because you are unaware of the exchange rate. This app also hosts an offline functionality, it allows you to look at the most recent exchange rate of currencies you have saved. The most recent being the last time your phone was connected to the internet. Regardless if you are travelling anywhere or not, this handy tool is great to have even for shopping online. Download it here.
Momondo
Advertisement
Much like SkyScanner, Momondo compares real time prices on flights but it also compares prices on hotels and car hire. It also has a section for 'Inspiration' so if you are unsure where your next adventure should be check it out here. It's definitely a must-have app. The developer also makes travel guides for popular cities such as London, Berlin, Copenhagen and many more.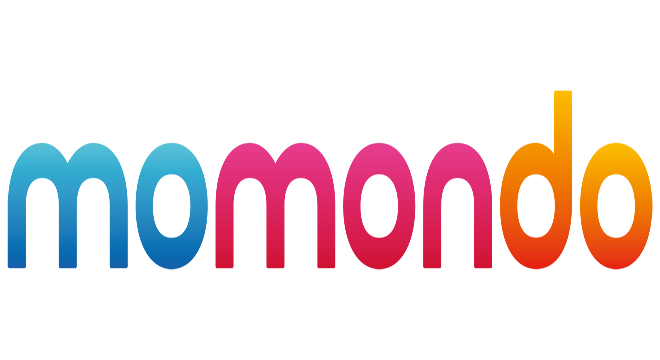 TripAdvisor
Last but certainly not least is TripAdvisor. I'm sure you have already heard about this app, and if you haven't, have you been living under a rock? There are over 500 million reviews on TripAdvisor so you are sure to find the best restaurant to eat in with this handy app in your pocket. It even shows you fun things to do in the area you are searching. Get it here.
Now go download some apps and start planning the trip of your dreams!