Fancy going on the ultimate piss-up abroad? Look no further.
Whether it's insane beach parties, underground nightclubs or a menu of unique beers you can sup your way through, there's something here for everyone. These cities are all renowned for their nightlife and you know what that means?
SESSION.
1. Amsterdam, The Netherlands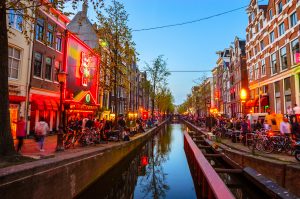 As well as the buzzing Red Light district, it has plenty of bars and nightclubs that are great if you're looking for a good sesh. The city hosts some pretty cool dance festivals so keep an eye out.
2. Barcelona, Spain
Advertisement
The city is sprawled with great nightlife venues! RnB and Hip Hop fan? You can party on the beach at Shôko while dance heads will love the buzzing atmosphere of Opium - David Guetta, Tiesto and Avicii are just a few of the many names who have played here.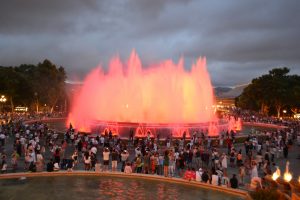 3. Thessaloniki, Greece
Packed to the brim with students who are out to party, the city is littered with pubs, bars and nightclubs. You won't be bored here.
4. Budapest, Hungary
Advertisement
Perfect for the sesh - why, we hear you ask? Lots of reasons but mainly because its home to ruin bars and booze cruises, it's super cheap so you can fund your temporary party lifestyle here.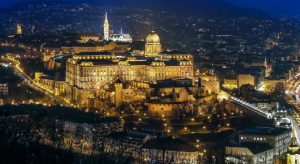 5. Munich, Germany
Lively beer halls, cool cocktails bars, lively nightclubs - these all make for a great session. You might have heard of a little festival called Oktoberfest as well? It's happening in Munich every autumn.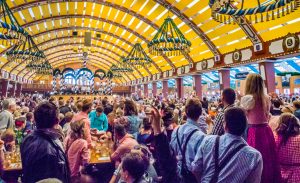 (Image courtesy: Mountain Leon)
Advertisement
6. Ibiza, Spain
Party, sleep, repeat. Party, sleep, repeat. It's no secret that the island is a beloved spot for hardcore partygoers, only question is are you able?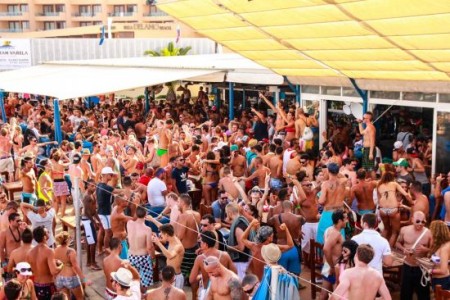 7. Berlin, Germany
A haven for hardcore party lovers, whether you prefer the indie scene, an underground party or a live gig, it's all here in the anything-goes capital.
Some nightclubs in the city stay from Friday night 'til Monday morning - so be prepared on having to catch up on about a million hours sleep when you go home. Berlin's night-life is not for the fainthearted.