Summertime is here which means we're gearing up for our road trips, sun package holidays, J1s and, of course, a visit to our neighbours across the water. Whether you fancy the cheapest alternative such as a hostel or a classic few nights stay in a quaint house, here are some of the cheapest places for accommodation in Europe:
1. Lake Bled, Slovenia
A picturesque place, Bled is home to a gorgeous emerald lake, one of the warmest lakes in Europe, with a castle at its center and surrounded by the Julian Alps. It's essential for a few days of backpacking, hiking and swimming. One of the cheapest places to stay is Mangart hostel at €20 a night.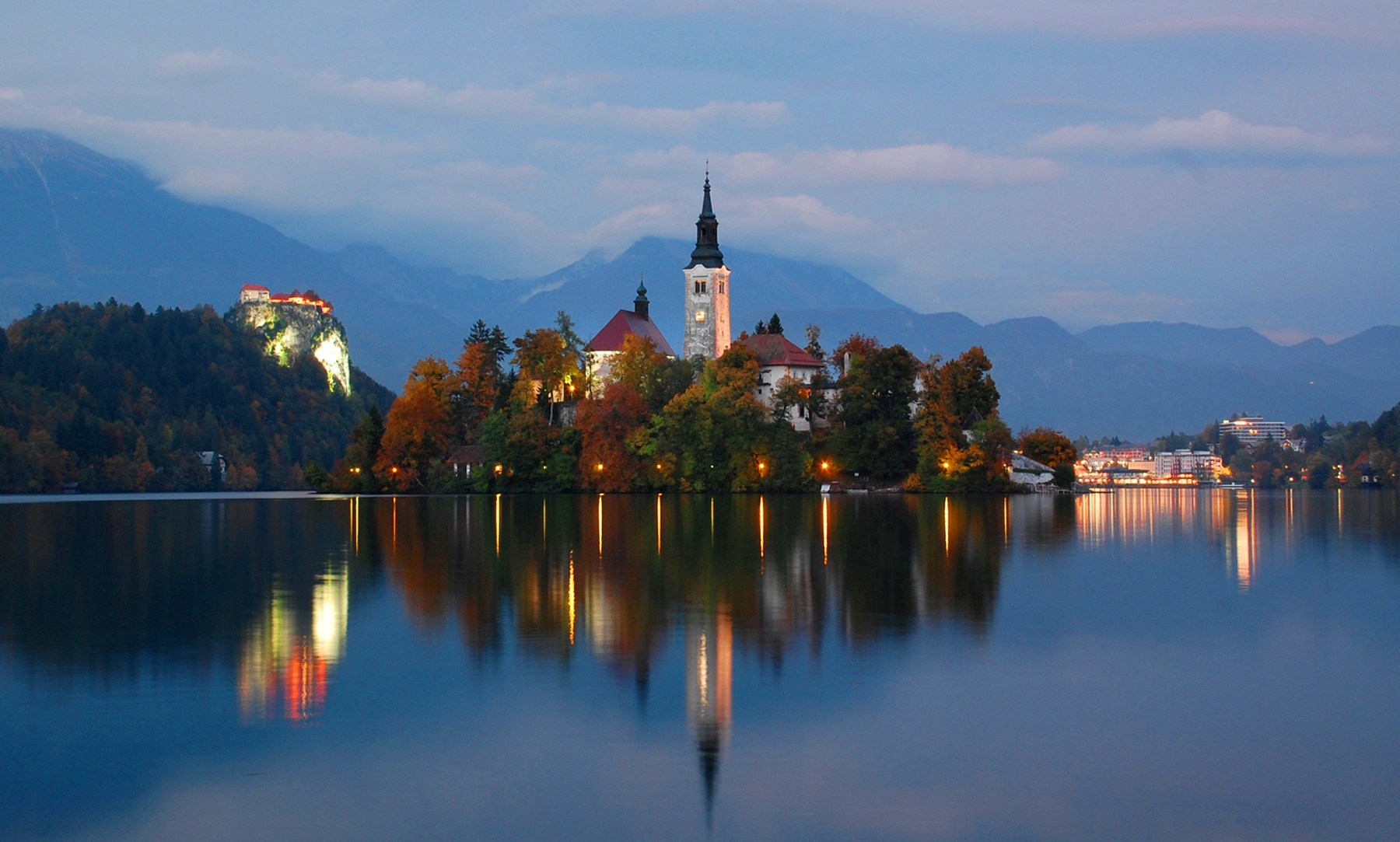 2. Mostar, Bosnia & Herzegovina
A stunning town that's well worth the visit, it's one of the cheapest places you can visit on your trip around Europe. Mostar accommodation prices can range from €16 to €123 a night. Hotel Villa Nadin, one of the towns most popular and cheapest hotels costs €35 euro a night.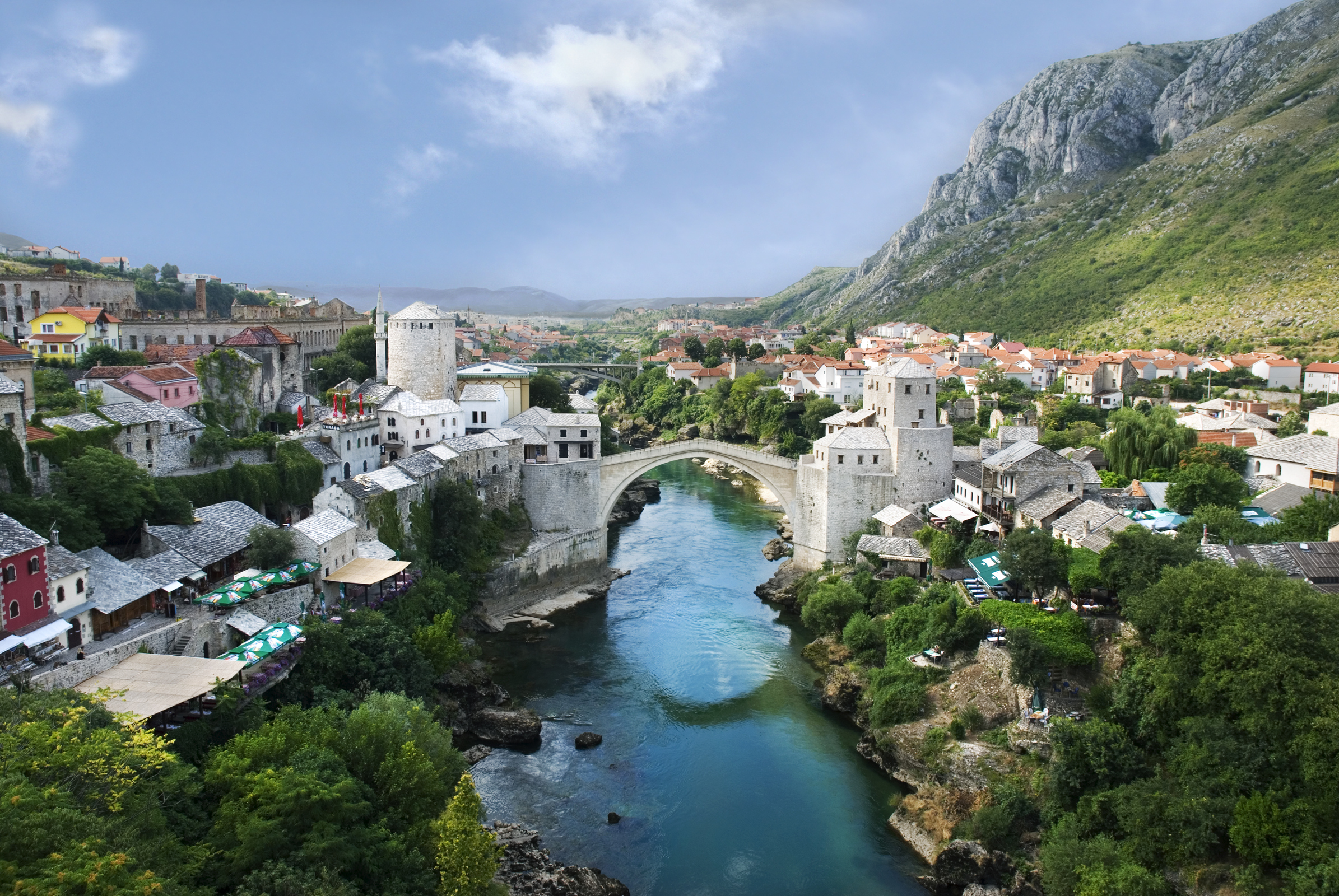 Advertisement
3. Sofia, Bulgaria
For €70 euro a night you can get a cracker of a room in Sofia but if you're traveling on the cheap €20 or €30 a night will get you a very reasonable hotel room.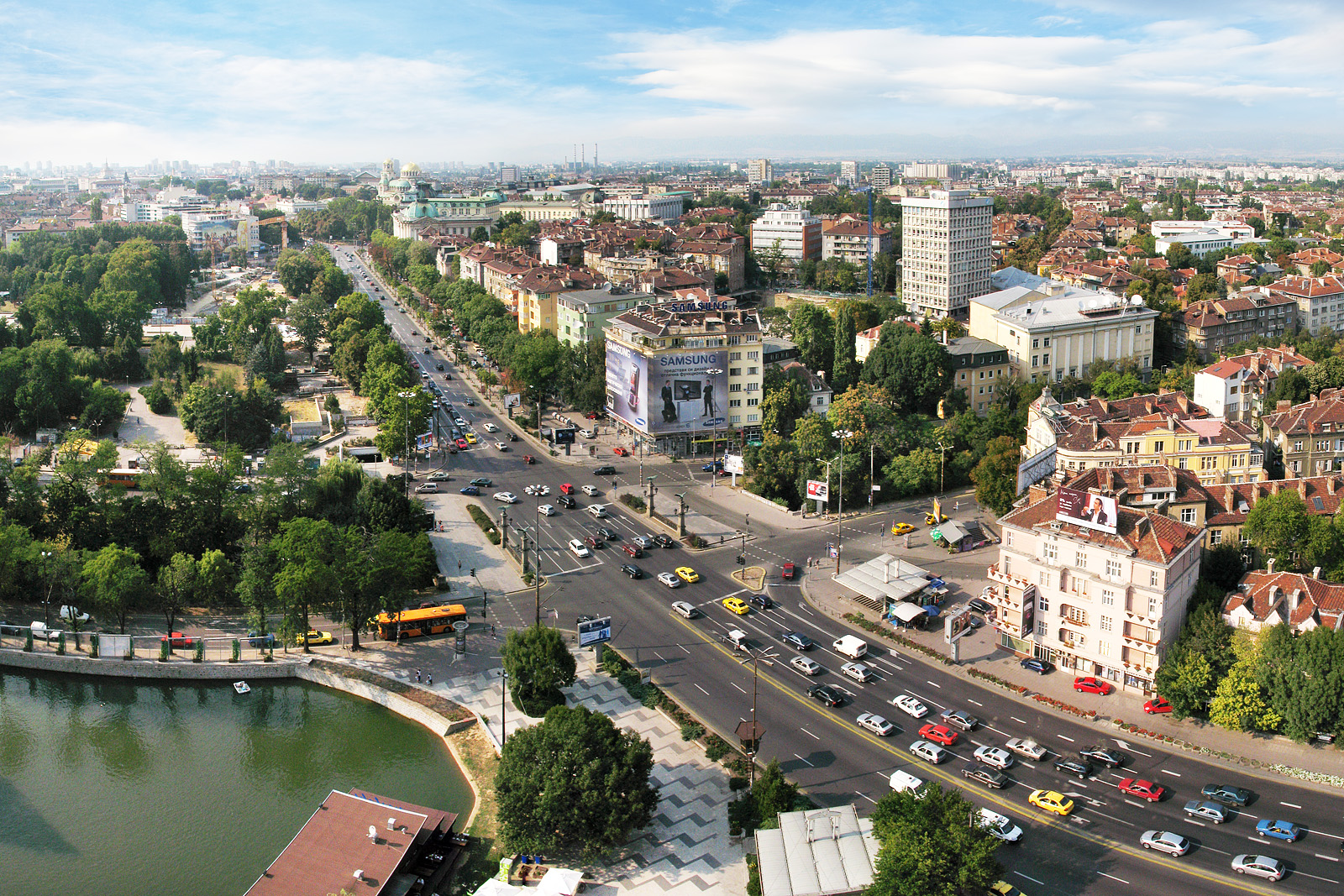 4. Warsaw, Poland
One of the cheapest cities in Europe, you can rent a hostel room for €15 euro a night or €40 euro for a fancy hotel room A pint costs around €2 or less.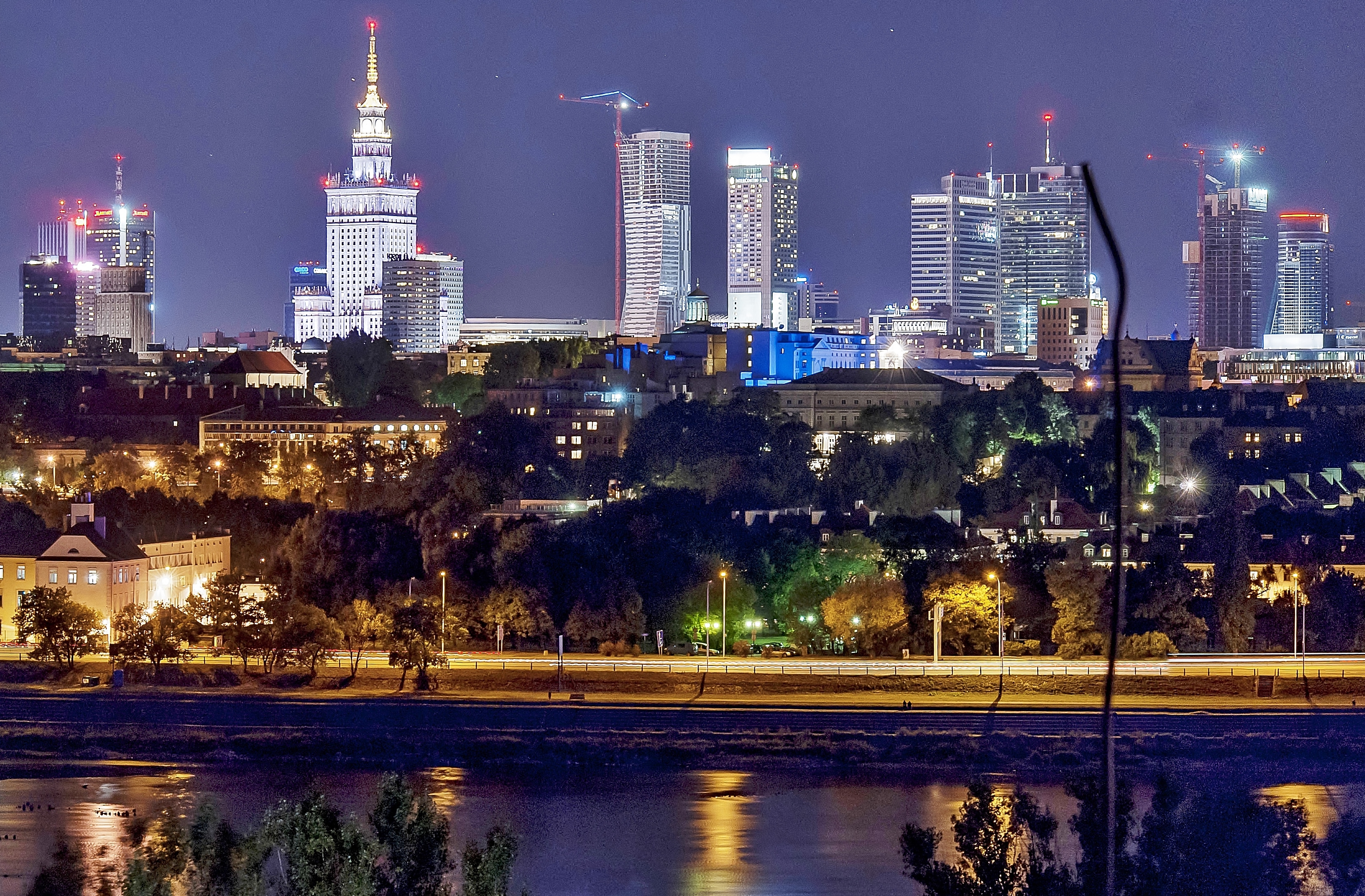 Advertisement
5. Auvergne, France
Tucked away in the center of France, Auvergne is a cheaper and prettier alternative to the more famous parts of France. For €68 euro a night you can rent this entire quaint three bedroom house on Air BnB; so with 4 guests, that's €15 each a night.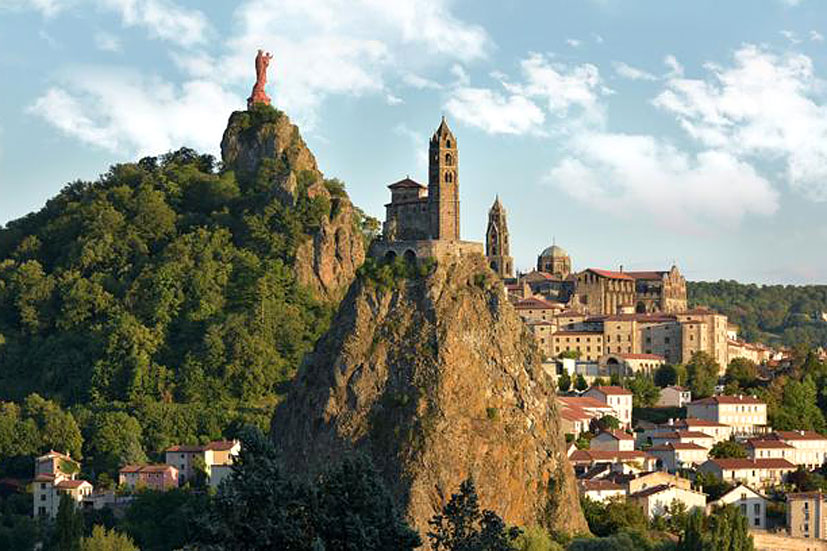 6. Dubrovnik, Croatia
A trendy spot for students and tourists, Dubrovnik can be expensive. If you're planning on traveling with friends then grab yourself a private room in the hostel and save yourselves some serious cash. Hostels like Youth Hostel costs €40 euro for two nights in June and over a €100 a night for a 6-bed dorm room. Get the gang to tag along if you want a private room.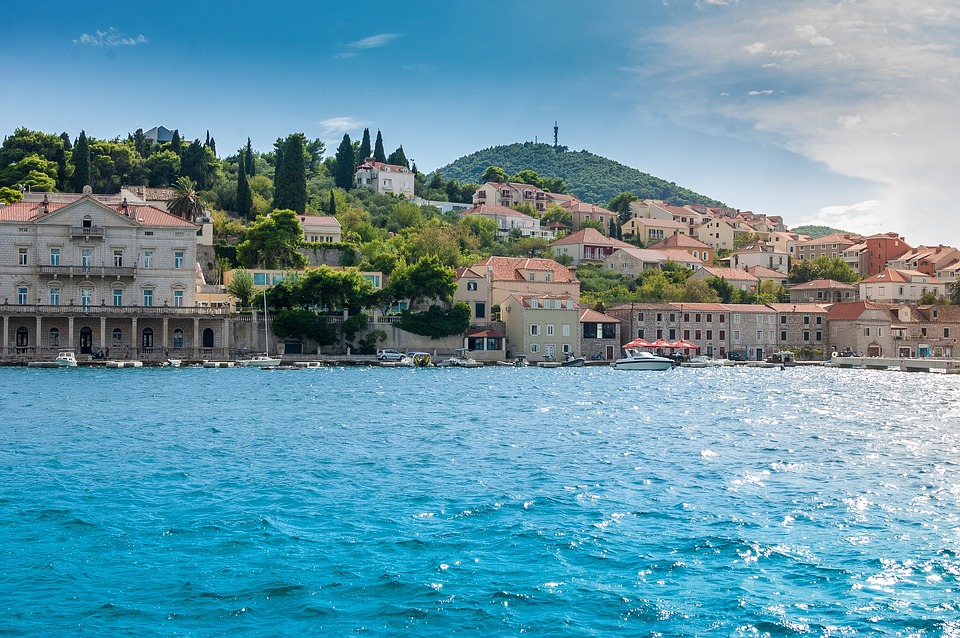 7. Berlin, Germany
A city where people end up losing themselves, Berlin hostels are one of the more expensive options but well worth the price. At €40 a night, Amstel House Hostel is one of your cheapest options. It's worth keeping an eye on Air BnB. Private rooms such as this cost between €18 to €20 euro a night and are perfect if you're just looking for somewhere to rest your head and explore the city.