It's Spice Girls fever! The '90s pop icons are taking to the stage in Croke Park next Friday, 25th May in the most anticipated gig of the summer. As if that wasn't enough excitement for fans, a Dublin pub is hosting a Spice Girls pre-party brunch and now the original Spice Girls bus from the Spice World movie has been added as a listing to Airbnb.
A Spice Girls fan herself, host Suzanne has worked with designers to transform the interior of the bus into accommodation. The outside of the bus has the same iconic Union Jack-painted exterior featured in the Spice World movie, released back in 1997.
The bus is made up to two floors, which Suzanne describes as "lovingly renovated with little nods to each of the Spice Girls and some fairly bold interiors."
On the downstairs of the bus, the driver's seat is still at the front of the bus. Unfortunately, Meatloaf is not included, he had prior commitments. Upstairs there is a double bed, as well as a day bed, to accommodate the third guest if necessary. In classic Spice Girls fashion, the bus also comes with a separate dressing room area.
Check out some of the Spice Girls inspired decor for yourself: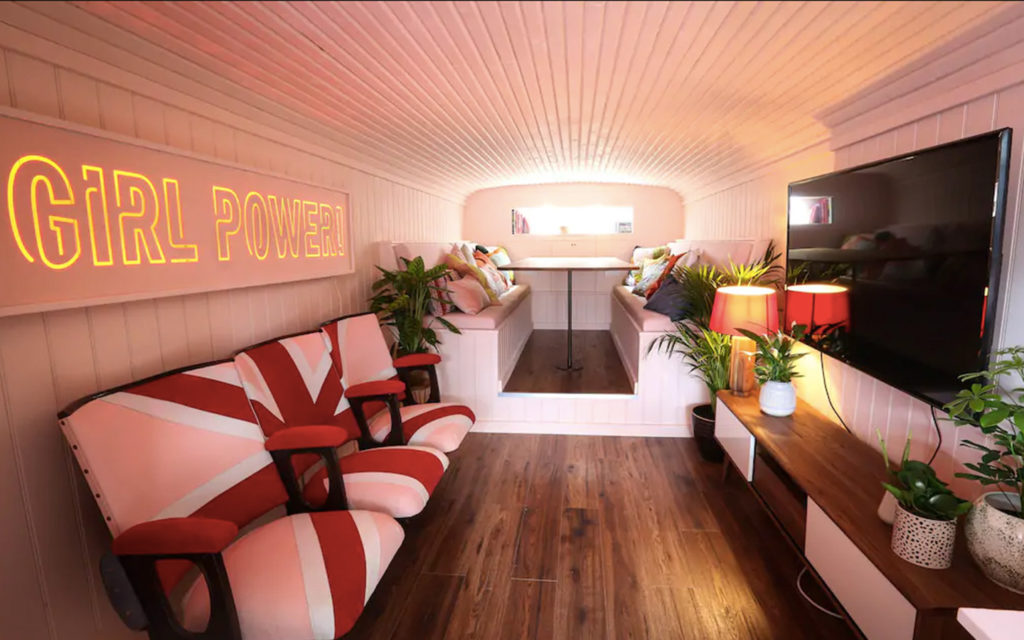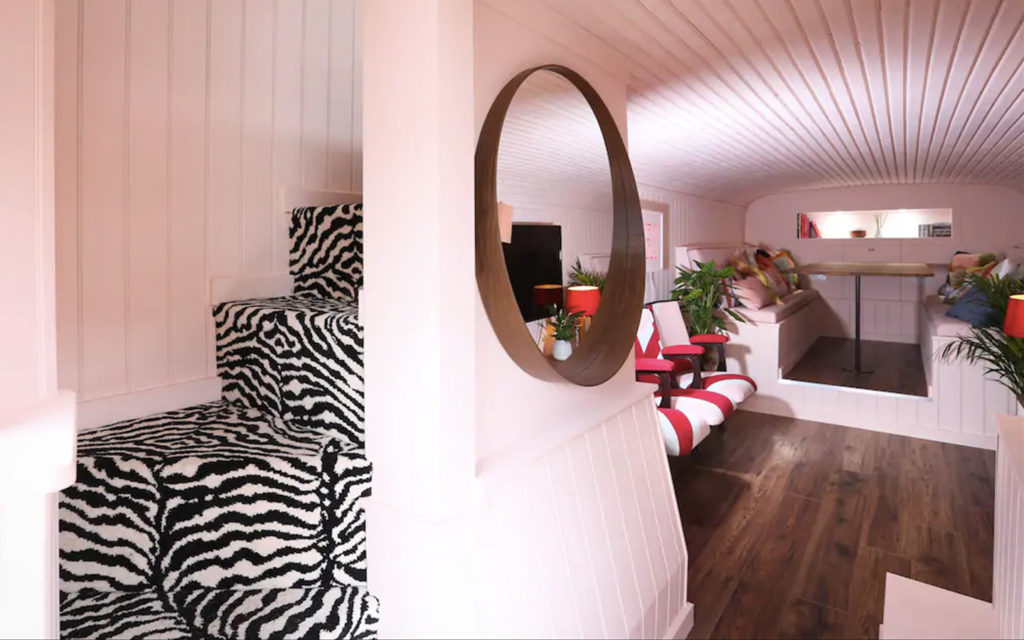 Advertisement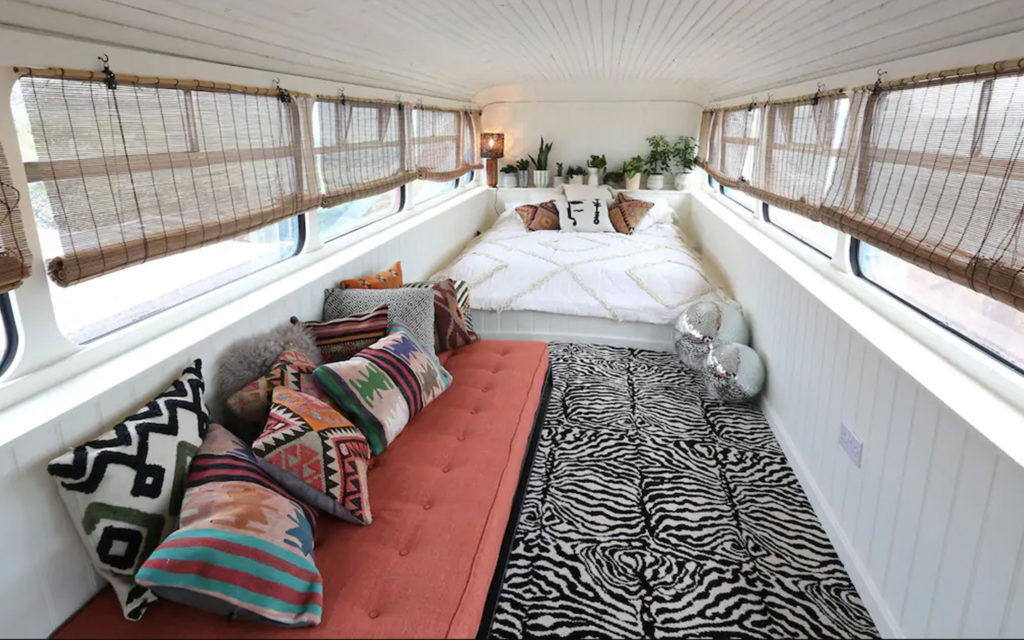 The listing will be available to book on Airbnb from 8 am on May 22nd, for Friday 14th and Saturday 15th June. Suzanne advises people to
 back on May 22nd for availability. 
The bus will be located in Market Square, off Olympic Way in Wembley Park for the reasonable price of £99 a night (around €114).
If you "wannabe" on the Spice Girls bus, you can find out more about this unique Airbnb listing
here
 and if you haven't secured a ticket for the Croke Park gig next week, there are still some tickets available on
Ticketmaster.