We've grown up hearing, if Ireland had the weather it would be the most beautiful country. There would be no need for any of us to take off to Spain for a week in Summer to get our Vitamin D fix. With this unsettling warm weather and our uncharismatically warm Summer of 2018, in a bittersweet way, there will be more opportunities to see what beautiful beaches Ireland has to offer.
Here is the top ten list of Irish beaches according to TripAdvisor:
TripAdvisor's Top 10 Irish beaches 2019
1. Inchydoney Beach, Co. Cork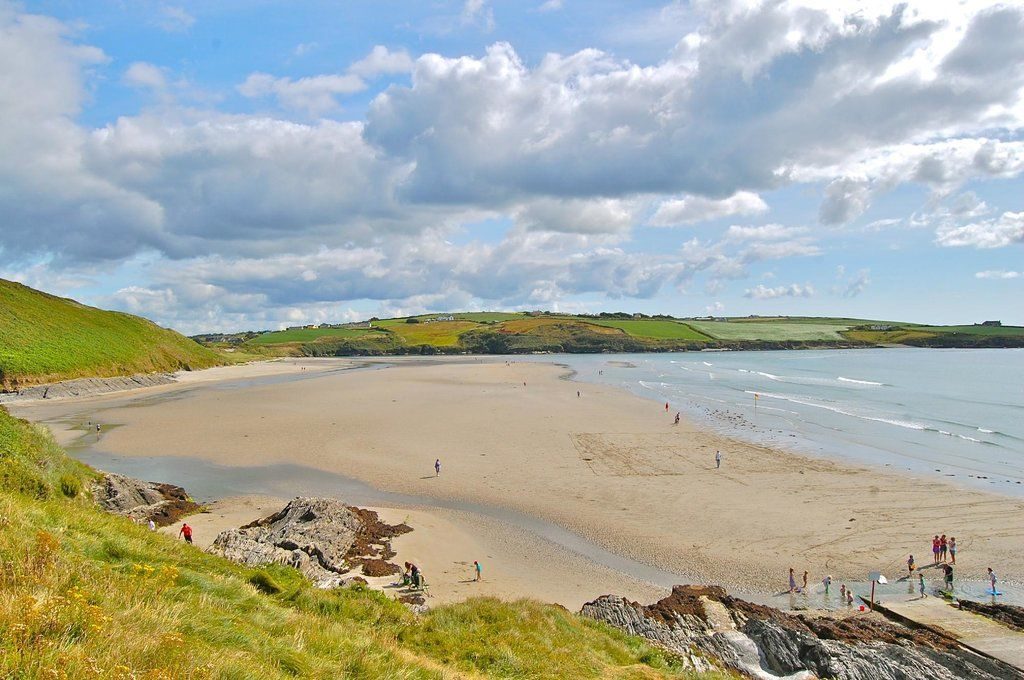 2. Banna Strand, Co Kerry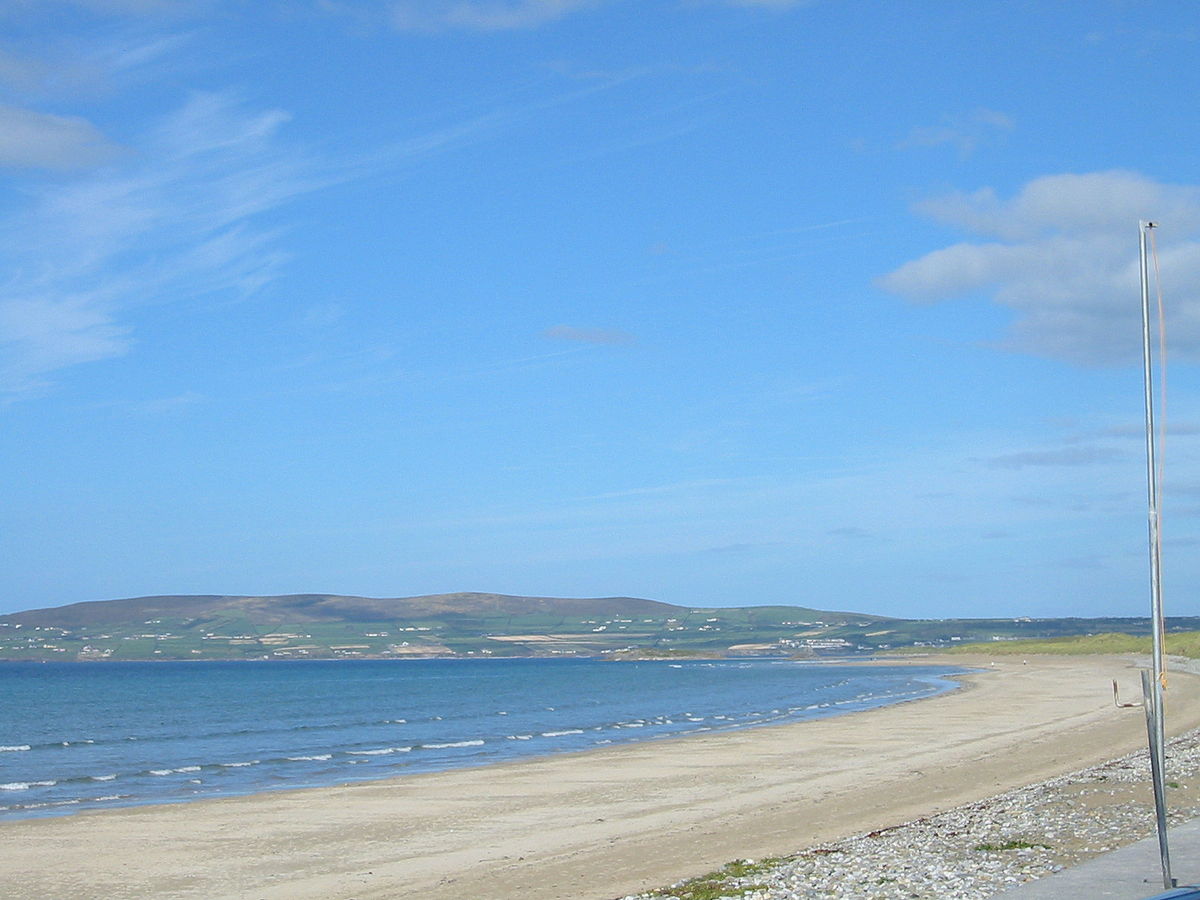 3. Inch Beach, Co Kerry
Advertisement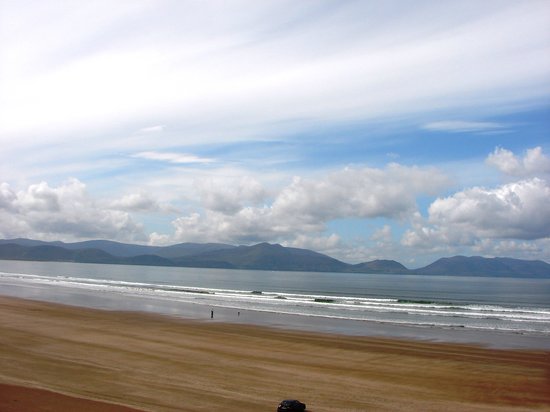 4. Strandhill Beach, Co Sligo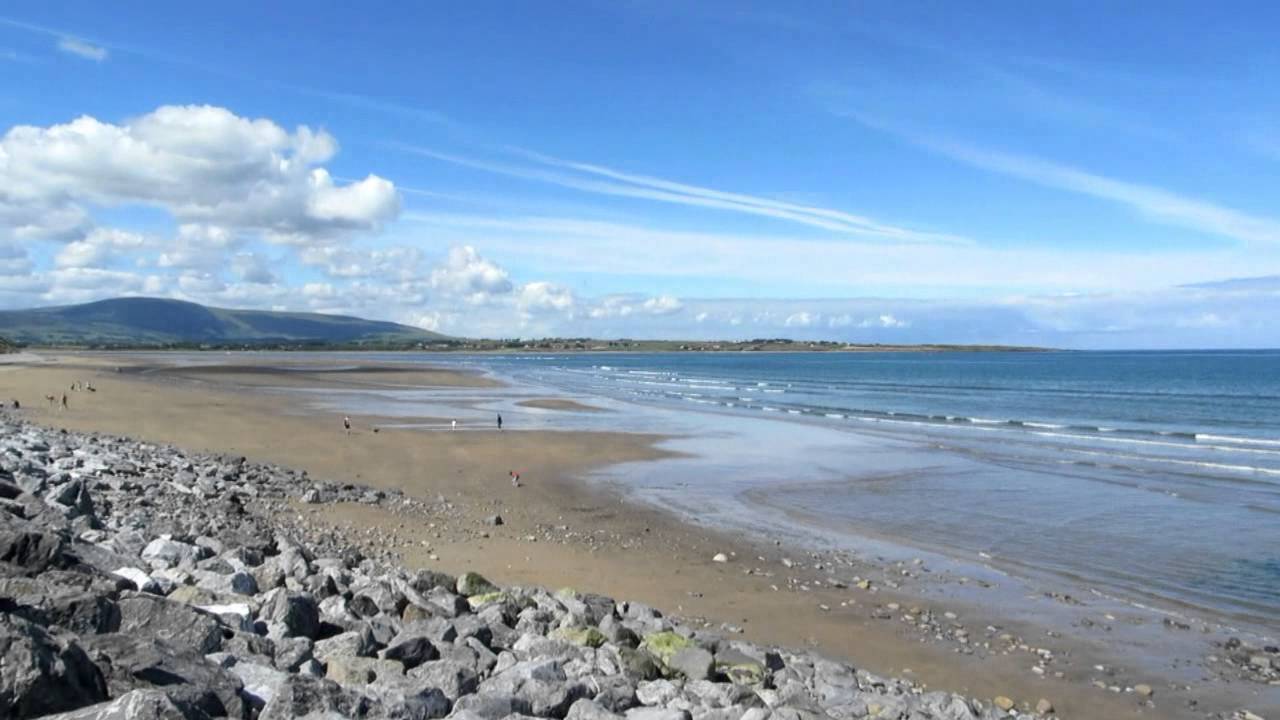 5. Derrynane Beach, Co Kerry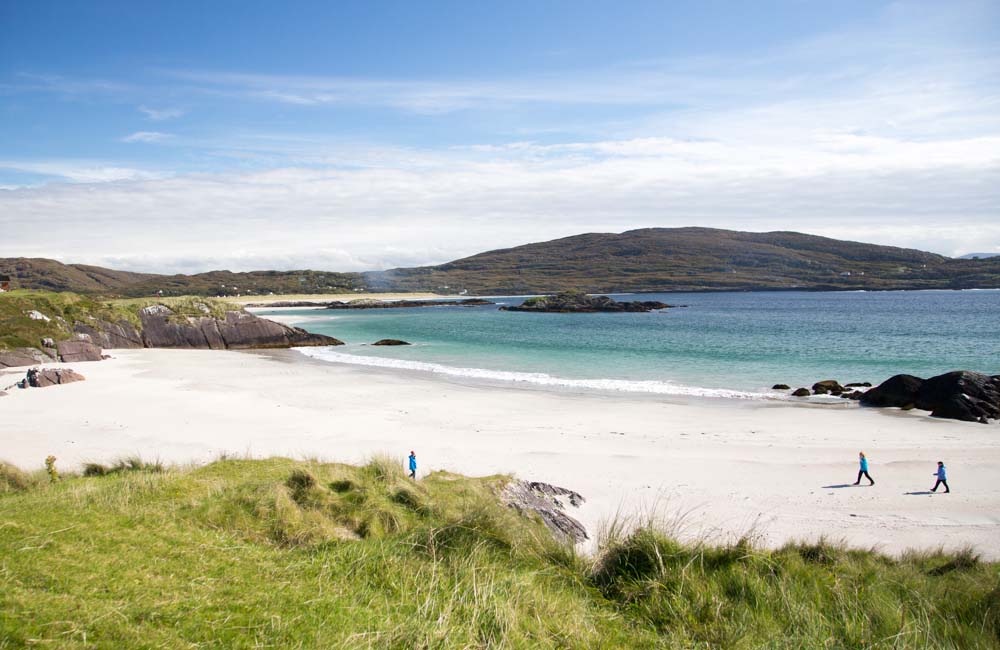 6. Coumeenoole Beach, Co Kerry
Advertisement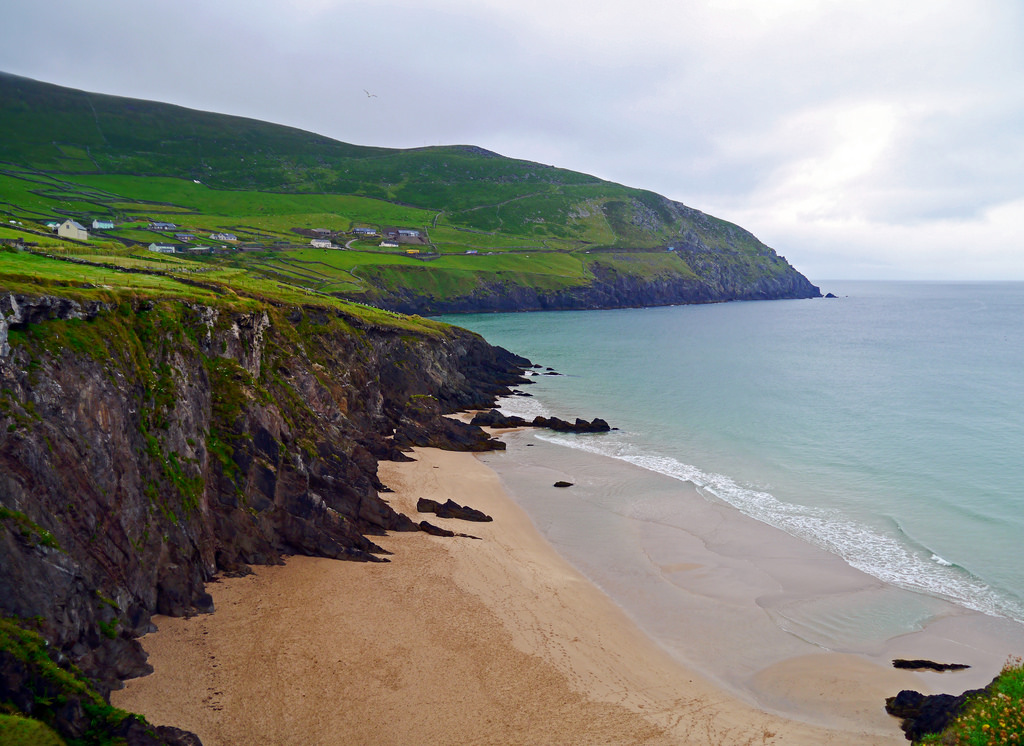 7. Lahinch Beach, Co Clare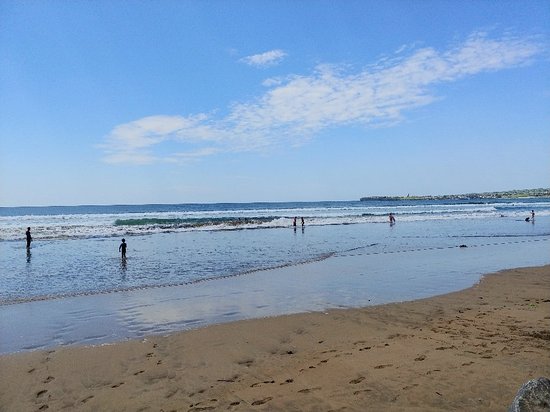 8. Rossbeigh Beach, Co Kerry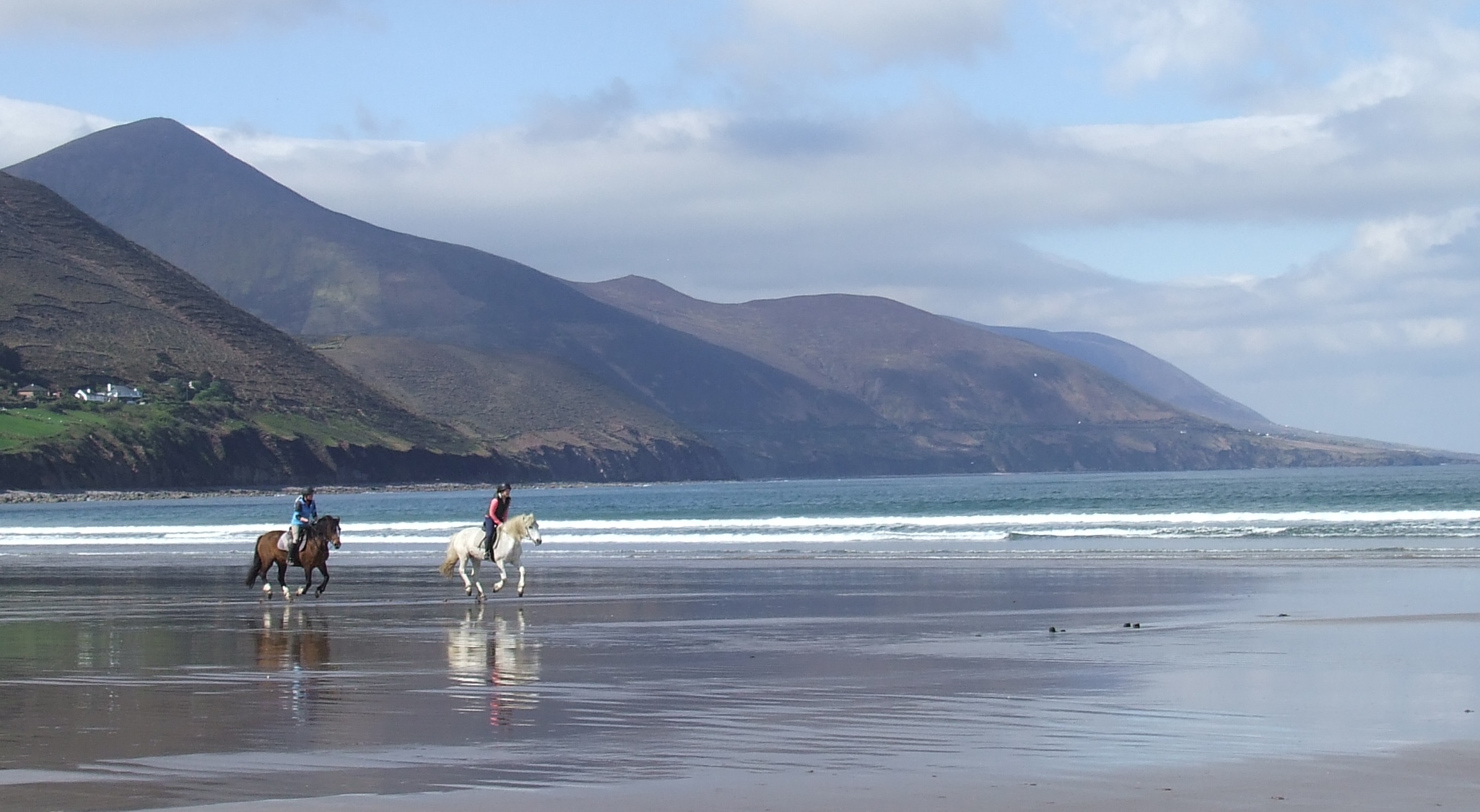 9. Ladies Beach, Ballybunion, Co Kerry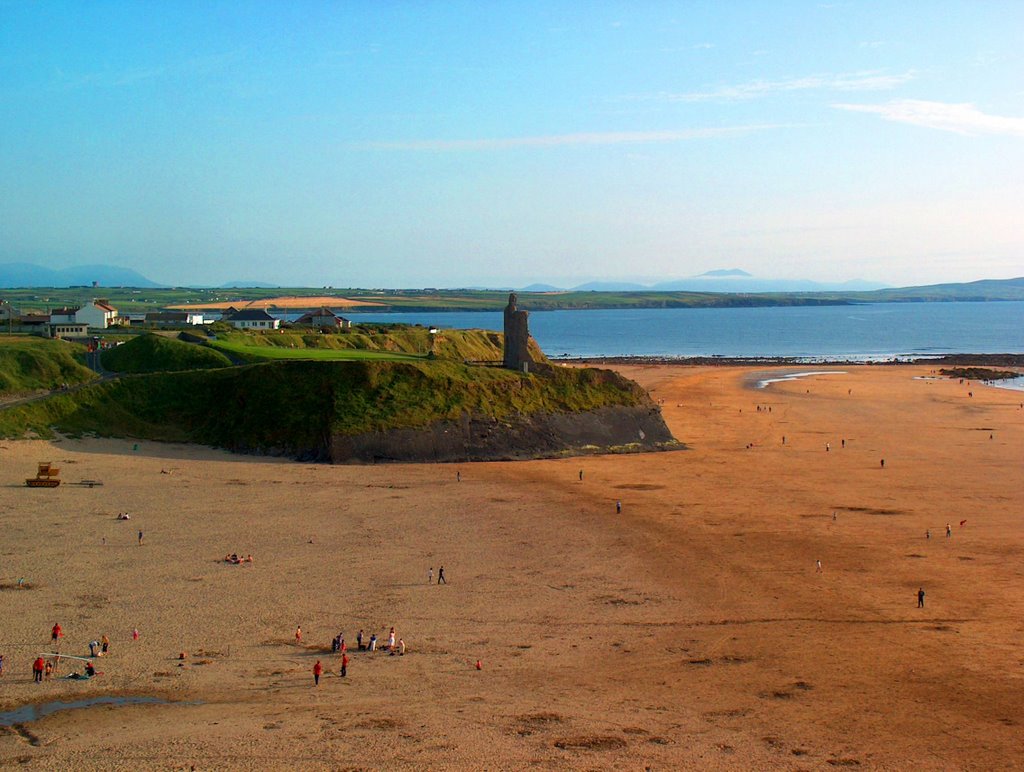 10. Portmarnock Beach, Dublin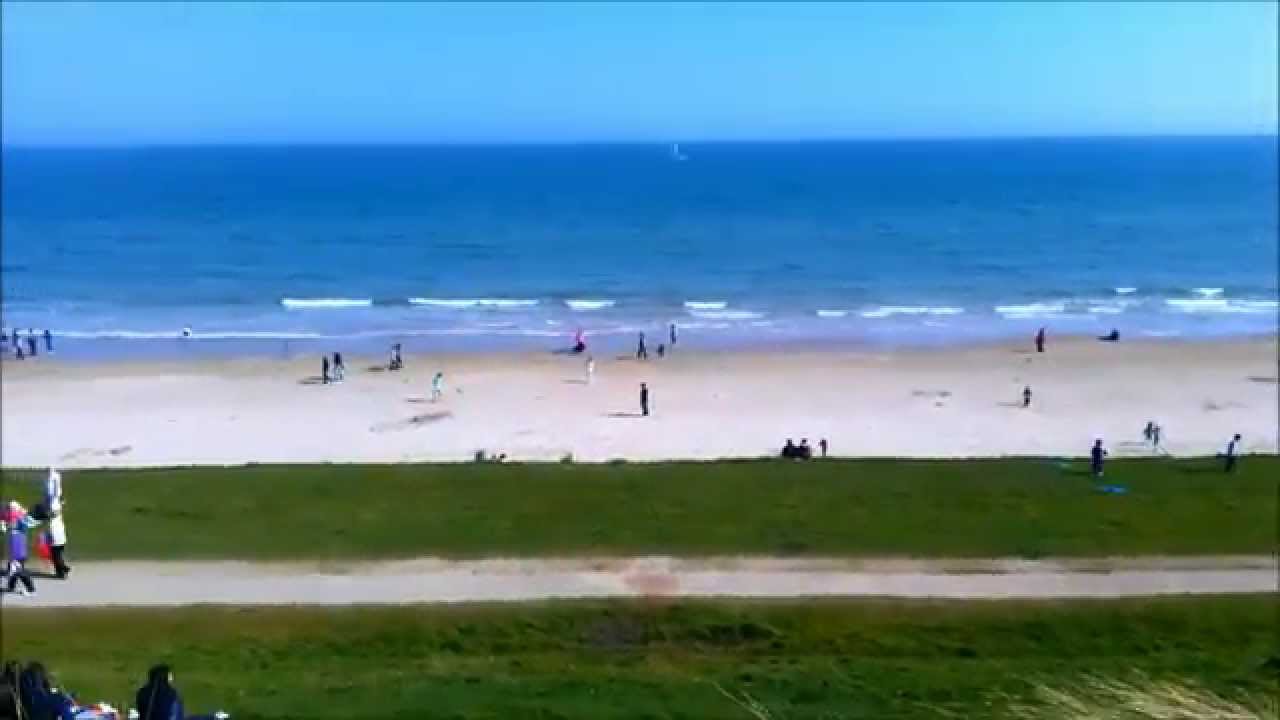 So pack away the spades and bikinis and go south for Ireland's best selection of beaches.