Well, these just seem irresponsible. Stephen is a designer from Dublin who's been photoshopping his daughter Hannah, into hilariously dangerous situations.
She's the centre of a project carried out by her Dad, where-by she's seen dangling off banisters, standing near the edge of water and of course sitting on wooden gates ledges over a river. Stephen told Huh Magazine,
'I thought it would be fun to worry family by putting someone delicate in precarious situations. Most of the reactions have been positive, with the odd person not getting the joke and commenting I "should be shot.'
However, the reasoning behind the project is actually for a great cause. At  10 months old, Hannah came out of hospital after receiving a bone transplant. Little Hannah had a rare immune disorder called HLH, and had to undergo a bone marrow transplant and chemo. Since coming out of hospital, Stephen has been making up the lost time by taking loads of photos.
Like this one of Hannah driving on the M50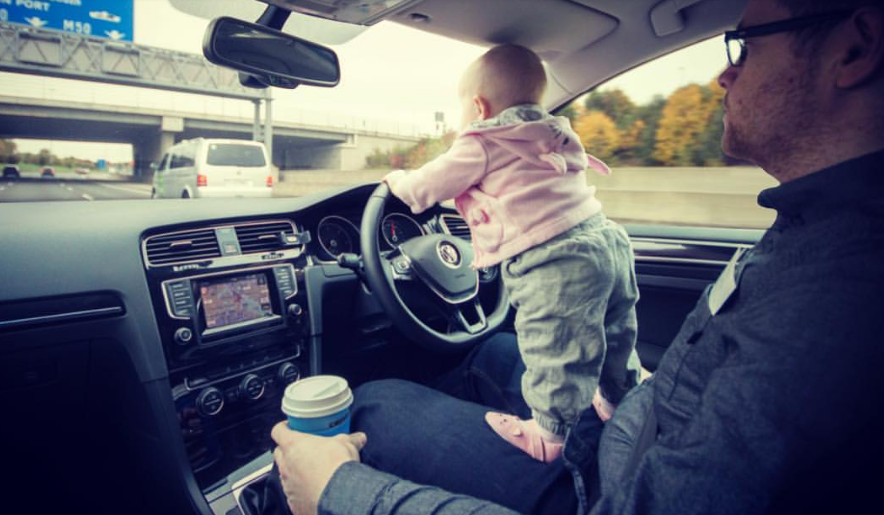 Advertisement
Or else this one of Hannah walking dangerously close on Dun Laoghaire pier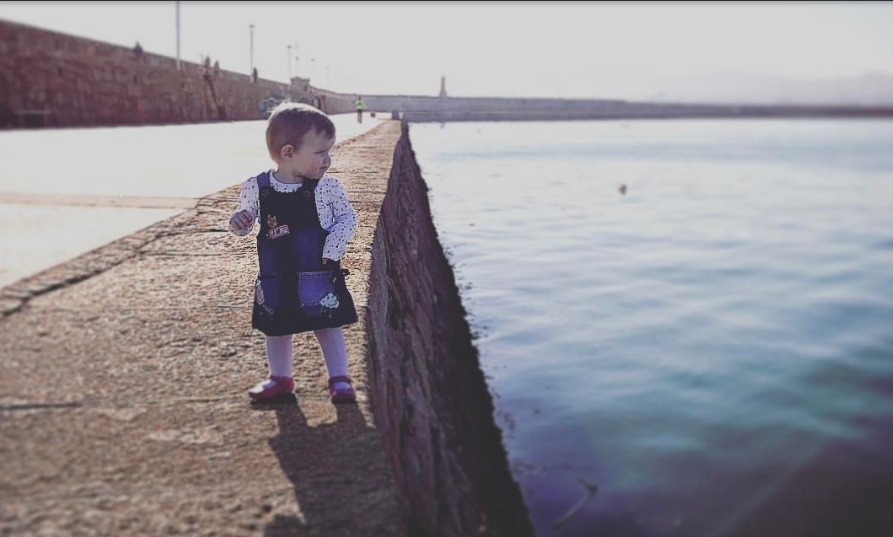 Or how about Hannah climbing up a lovely ladder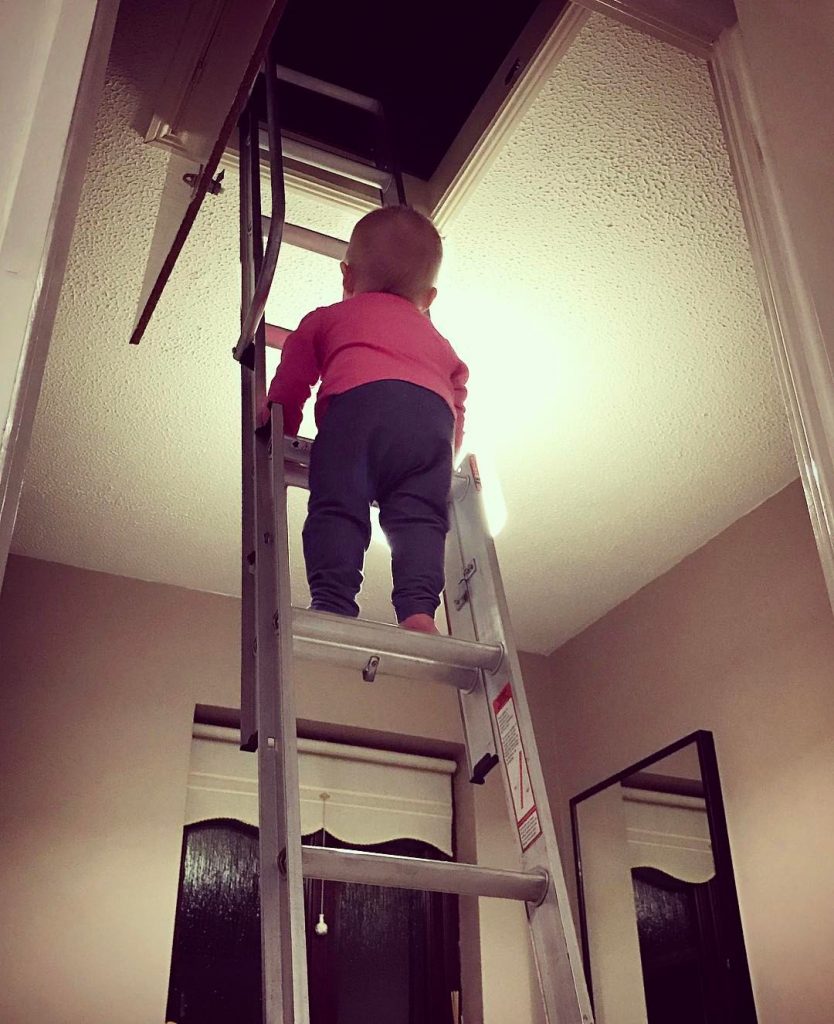 Advertisement
We personally, love the ingenuity from Stephen and think it's great he's capturing all these moments of Hannah now that she's all better.
Click here if you'd like to donate and help children like Hannah.
Add us on Snapchat – @collegetimesct