If you're used to towering over the world than you'll relate to this on so many levels...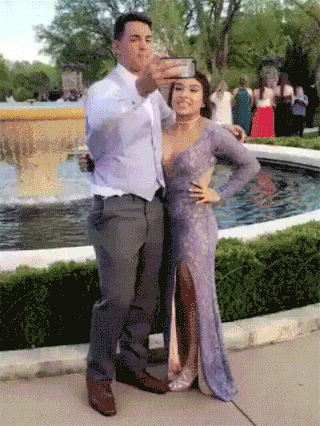 Larger than life bodybuilder Hafþór Júlíus Björnsson is known for his brutish behaviour as "The Mountain" on Game Of Thrones. In real life, Hafþór is like you or me, following his dreams, trying to find t-shirts to fit into and dating someone he finds special.
The difference between you and me and Hafþór is a massive height difference between him and his new girlfriend that we can't help but obsess over - yes, we have the maturity of a 9-year-old.
The Mountain's love interest shared pics over on Instagram and the bodybuilder towered over her with his  6'9 frame.
The beauty shared three snaps with her beau on her Instagram and it's everything:
Advertisement
The pair hung out in Iceland together and Kelsey thanked the Mountain for showing her the sights. The pair met after Kelsey asked for a selfie in a bar in Alberta.
Even though the height thing is hilarious - the duo are absolutely adorable together. It's not just the Mountain living life in the clouds:
Sophie Dahl
Advertisement
And her beau Jamie Cullum have been dodging the height difference question for years.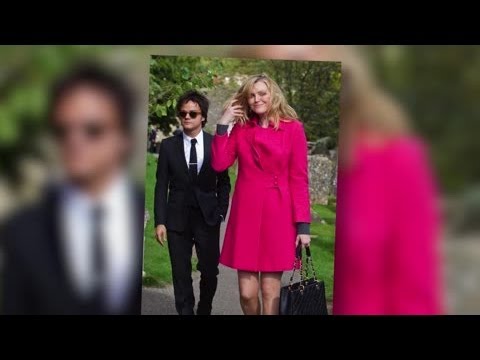 Shaquille O' Neil
This photo did the rounds back in the day and you can see why...
Shaq is not insecure. Maybe it's got more to do with personality and not height. pic.twitter.com/98vbHTYEXJ

— Soph (@bjorkfanSoph) October 16, 2017
Advertisement
Rod Stewart
Outside of the Game Of Thrones world, these two golden-maned lions are struggling to keep their secret under wraps:
Rod Stewart and Penny Lancaster renewed their vows and donated the wedding money to Grenfell fire victims: https://t.co/UpDYW4HWd9 pic.twitter.com/Uy9JfUfqd6

— E! Online UK (@EOnlineUK) July 5, 2017