Ah, Netflix what would we do without you?
With exams season starting what better way to procrastinate than with watching hours of movies and TV series? There are some seriously great addition to Netflix in 2017 as they've been listening to complaints that there isn't a great film selection on the app, and have answered our prayers.
Netflix have just released some seriously good movies and TV shows to the Irish Netflix this month and we've rounded up the top picks so you don't have to.
1. Coin Heist
United under bad circumstances, four students group together in their Philadelphia prep school - the hacker, the slacker, the athlete, and the perfect student - and attempt the impossible: stealing from the U.S. Mint.
Advertisement
2. Rustom
This Indian thriller follows the story of naval officer who goes on trial for the murder of his wife's lover.

3. Hunt For The Wilderpeople
A boy and his foster father get lost in the New Zealand wilderness and becoming the sources of a manhunt.

Advertisement
4. Burt's Buzz
This documentary follows the story of modest Burt Shavitz, the original owner of Burt's Bees.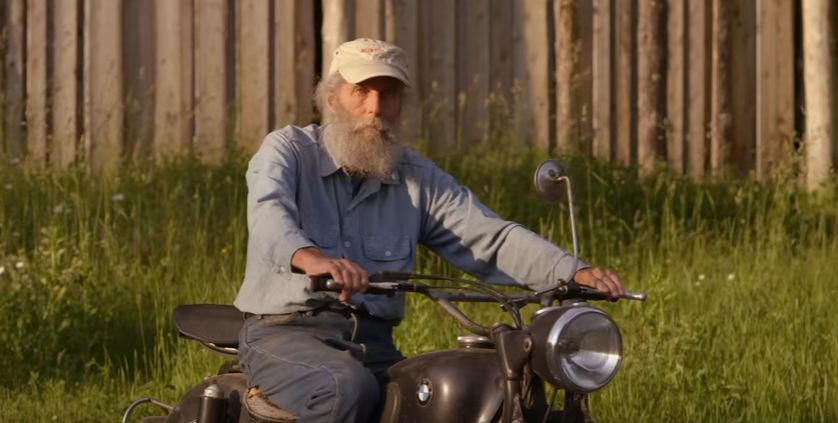 5. Whiplash
This Oscar winning film follows the story between an ambitious jazz student and his cut-throat instructor.

Advertisement
6. The Interview
This comedy follows Seth Rogan and James Franco heading over to North Korea to interview it's dictator Kim Jong Un.

7. The SpongeBob SquarePants Movie
This feature-length version of the classic TV show follows SpongeBob heading out of the sea to rescue the Krabby Patty sauce recipe.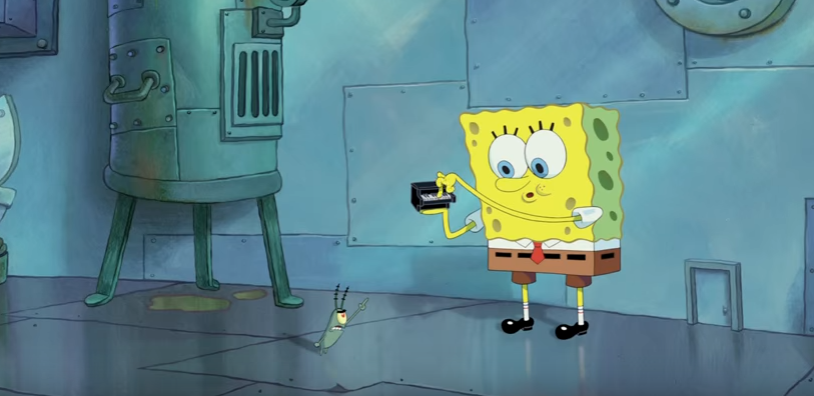 Advertisement
8. Chasing Cameron
During an international tour, the social media star tries to take his career to the next level.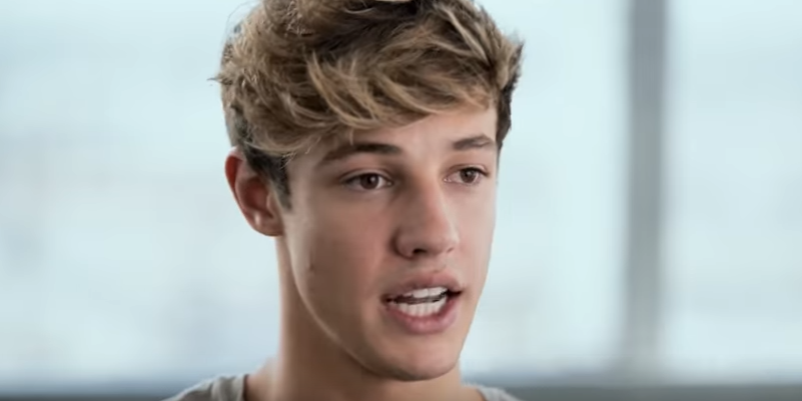 9. Fury
Brad Pitt stars as a sergeant named Wardaddy, who commands a Sherman tank and her five-man crew on a deadly mission behind enemy lines.

Also Read: Netflix's Game-Changing New Feature Will Transform Your Viewing Habits
Add us on Snapchat – @collegetimesct