It's a well-known fact that plenty of celebrities are using stage names instead of the moniker their mamma gave them, but sometimes it's not as obvious as Lady Gaga aka Stefani Germanotta. So who is hiding a terrible, not-so-well-hidden secret about their name? We've found 21 real celebrity names that'll blow your mind and make you question your very existence:
1. Tina Fey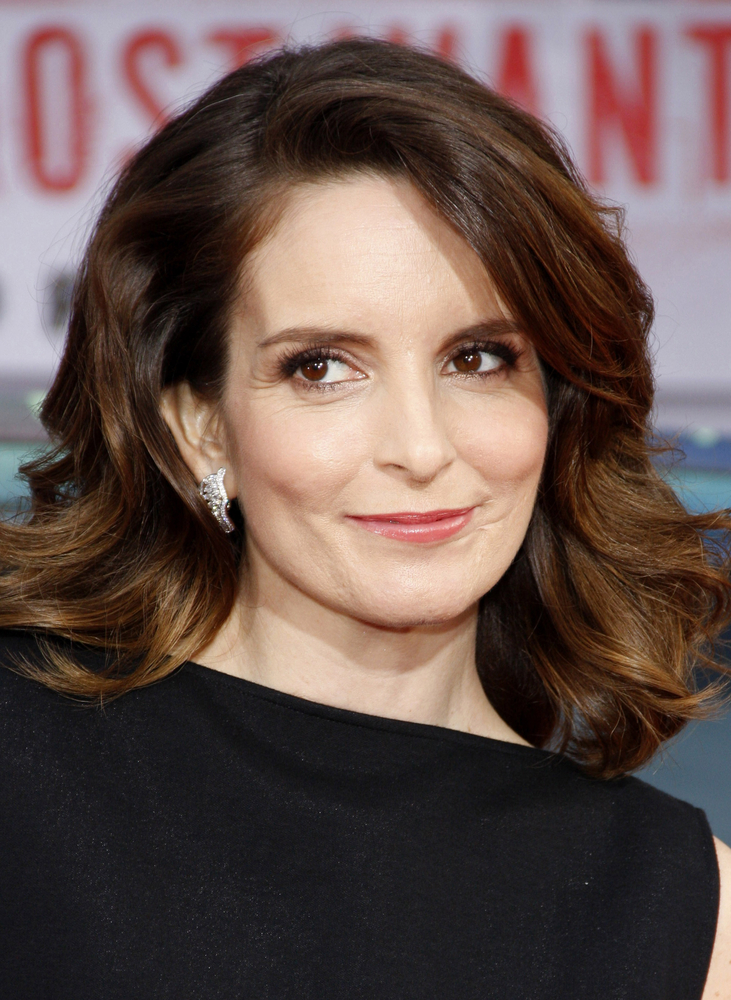 Real name: Elizabeth Stamatina Fey
Why she changed it: She was always called Tina, which was a shortened version of her middle name. This means Liz Lemon and Tina share the same real first name. Whoa.
2. Olivia Wilde
Advertisement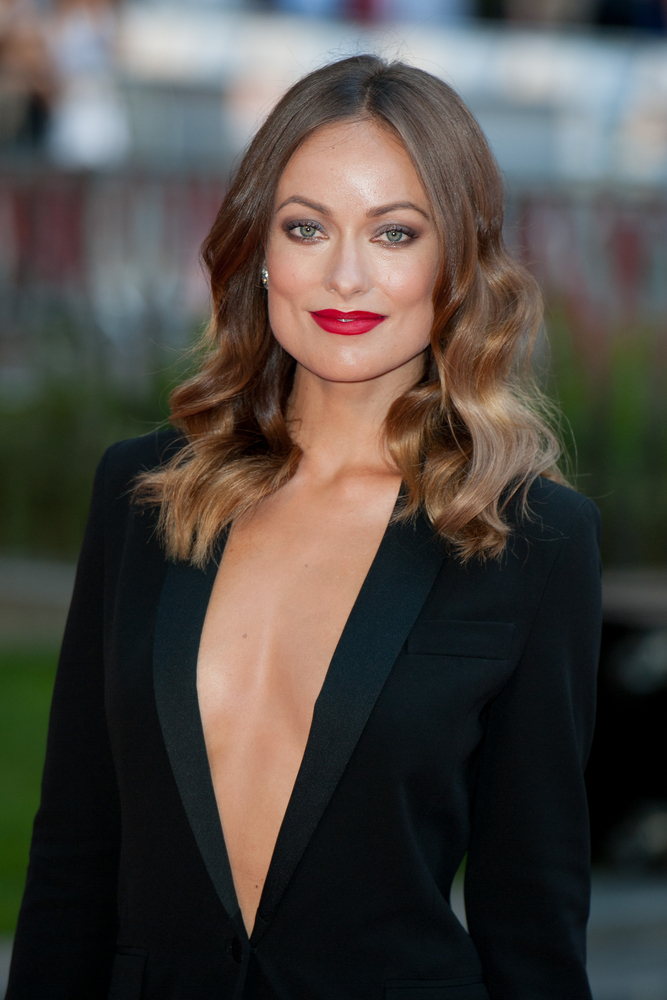 Real name: Olivia Jane Cockburn
Why she changed it: She changed her name from Cockburn to Wilde after playing Gwendolen in Oscar Wilde's The Importance of Being Earnest in high school.
3. Portia De Rossi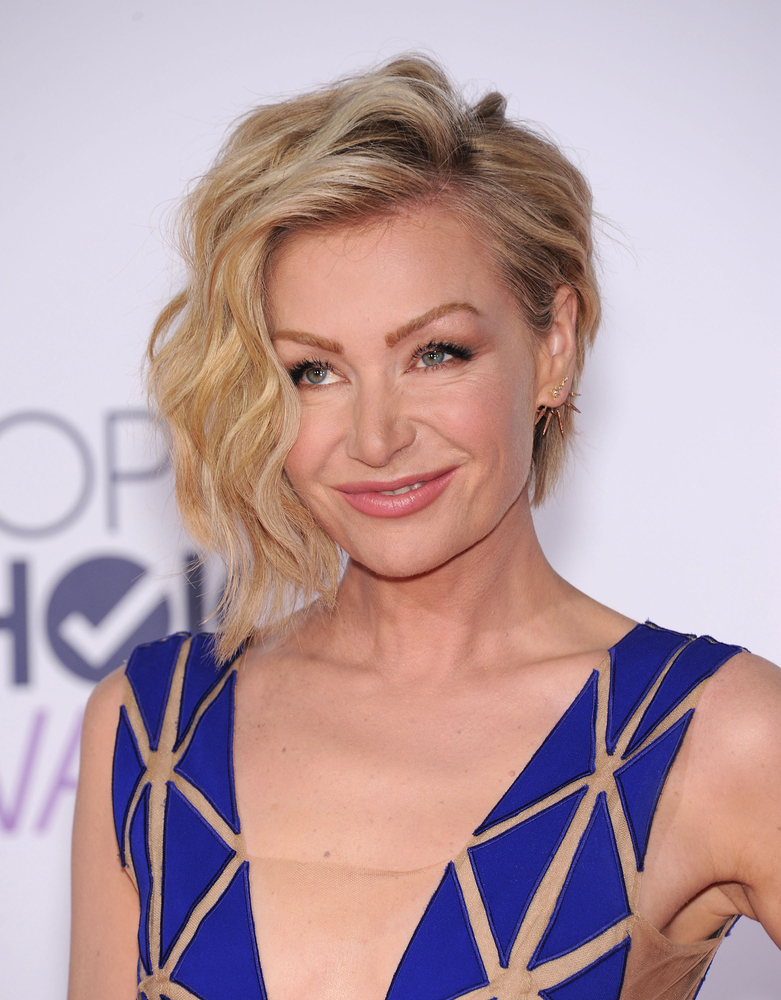 Advertisement
Real name: Amanda Lee Rogers
Why she changed it: She told Advocate.com that she changed her name legally at 15 to reinvent herself after coming out as gay. The name Portia is from a Shakespearean character in "The Merchant of Venice" and she chose an Italian last name because "when you live in Australia, Europe is so far away and so fascinating, so stylish and cultured and sophisticated".
4. Charlie Sheen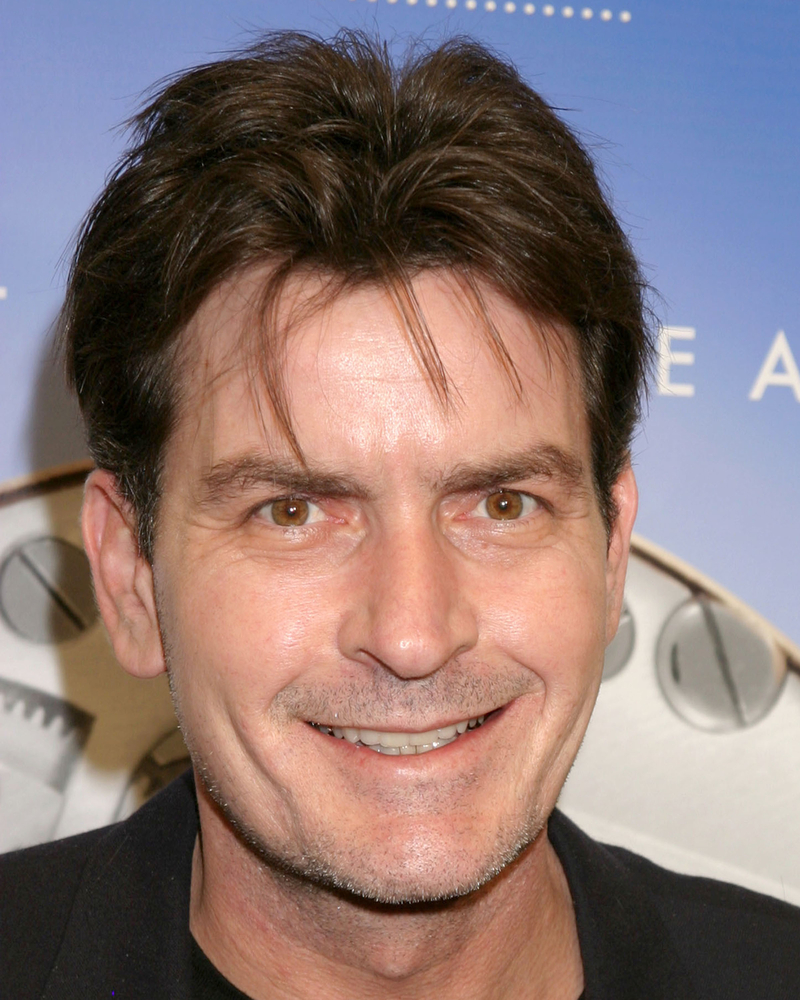 Real name: Carlos Estevez
Advertisement
Why he changed it: Charlie's dad Martin Sheen wanted a more American name when he came to Hollywood so his son followed suit. Interestingly, Charlie's siblings Renee, Ramon and Emilio kept the surname Estevez.
5. Bruno Mars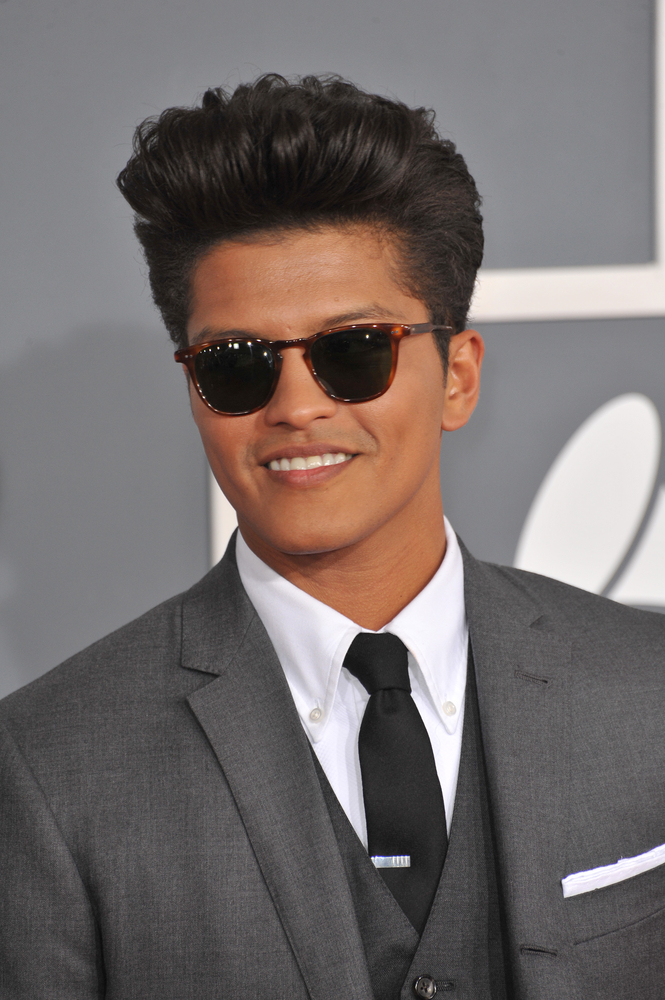 Real name: Peter Gene Hernandez
Why he changed it: Bruno was the nickname his father gave him at 2 because he reminded him of his favorite wrestler, Bruno Sammartino. The singer said that the last name was to give him an edge: "a lot of girls say I'm out of this world, so I was like I guess I'm from Mars".
Advertisement
6. Natalie Portman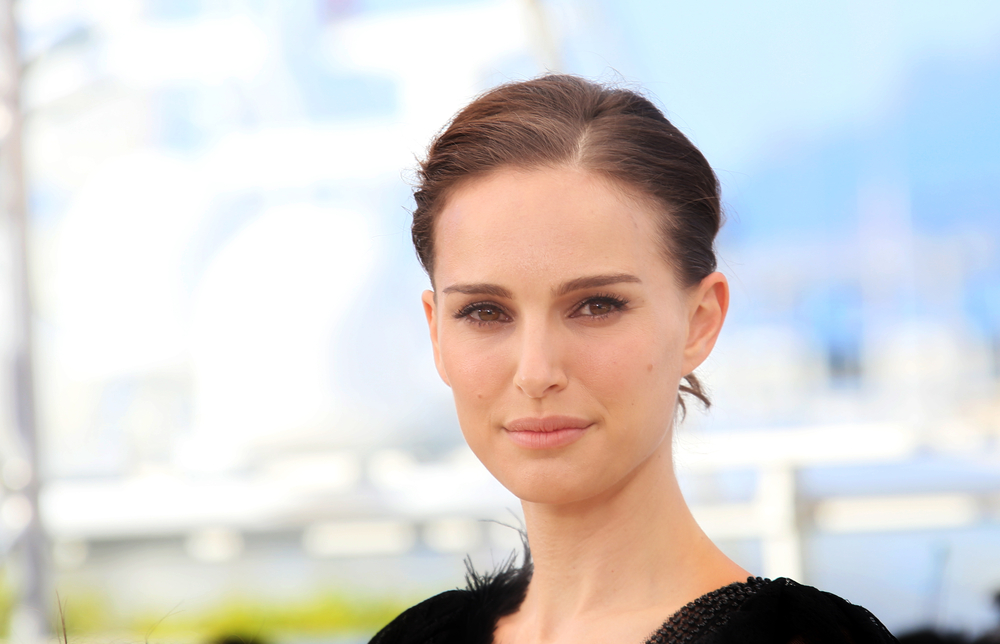 Real name: Natalie Herschlag
Why she changed it: She simply preferred her grandmother's maiden name instead of her Hebrew last name.
Advertisement
7. Reese Witherspoon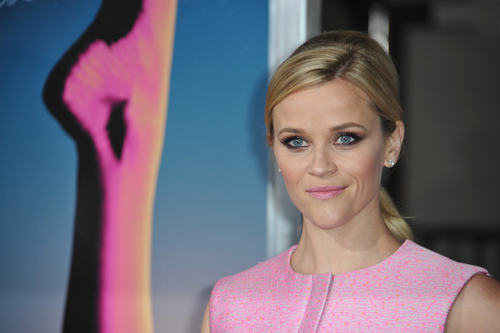 Real name: Laura Jeanne Reese Witherspoon
Why she changed it: Like other celebs with long names, she just wanted to shorten it to something simple.
8. Rihanna
Advertisement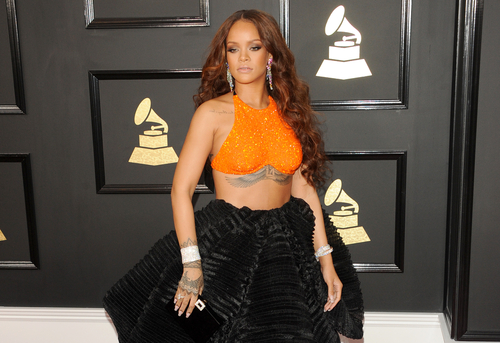 Real name: Robyn Rihanna Fenty
Why she changed it: Rihanna is just her stage name, but at home in Barbados she is still called Robyn. "I get kind of numb to hearing Rihanna, Rihanna, Rihanna," she told Rolling Stone. "When I hear Robyn, I pay attention".
9. Emma Stone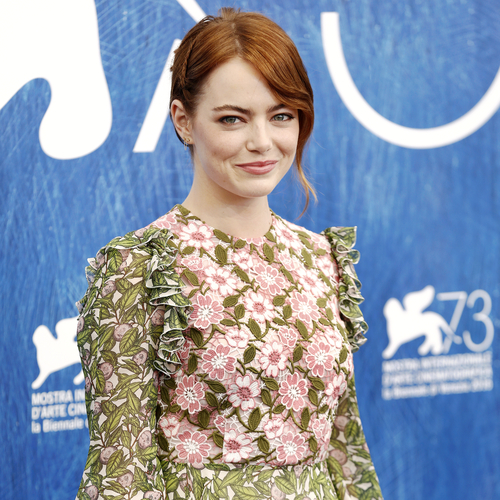 Advertisement
Real name: Emily Jean Stone
Why she changed it: "My name was taken at the Screen Actors Guild by one of the girls on 'Australia's Next Top Model,' when I was 16," she told MTV.
10. Mila Kunis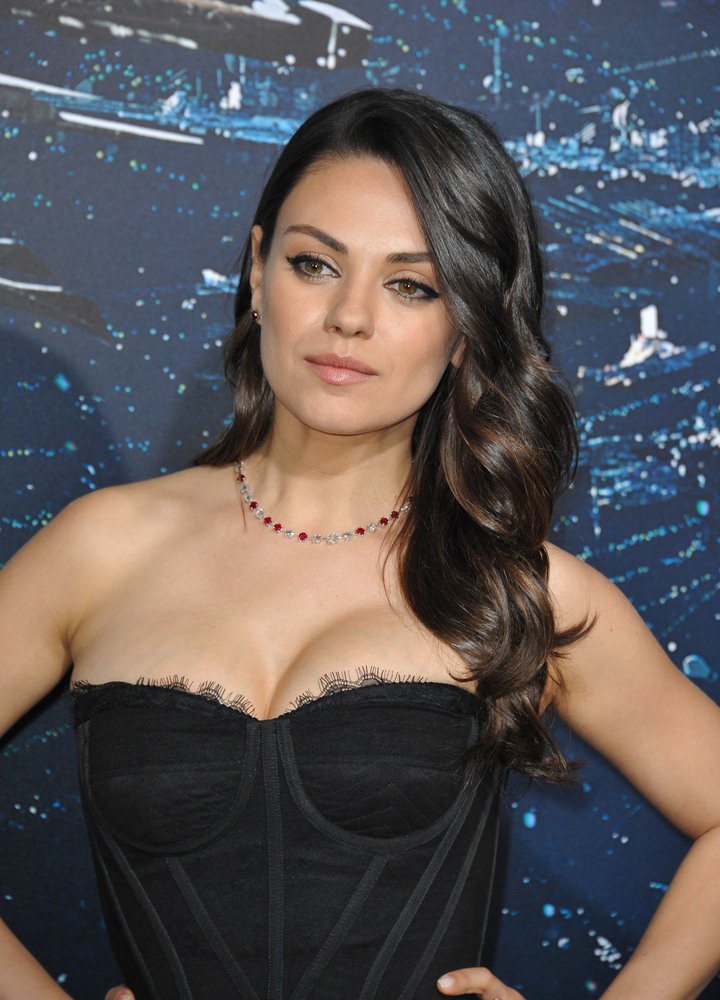 Real name: Milena Markovna Kunis
Advertisement
Why she changed it: Another celeb shortening. Sigh.
11. Calvin Harris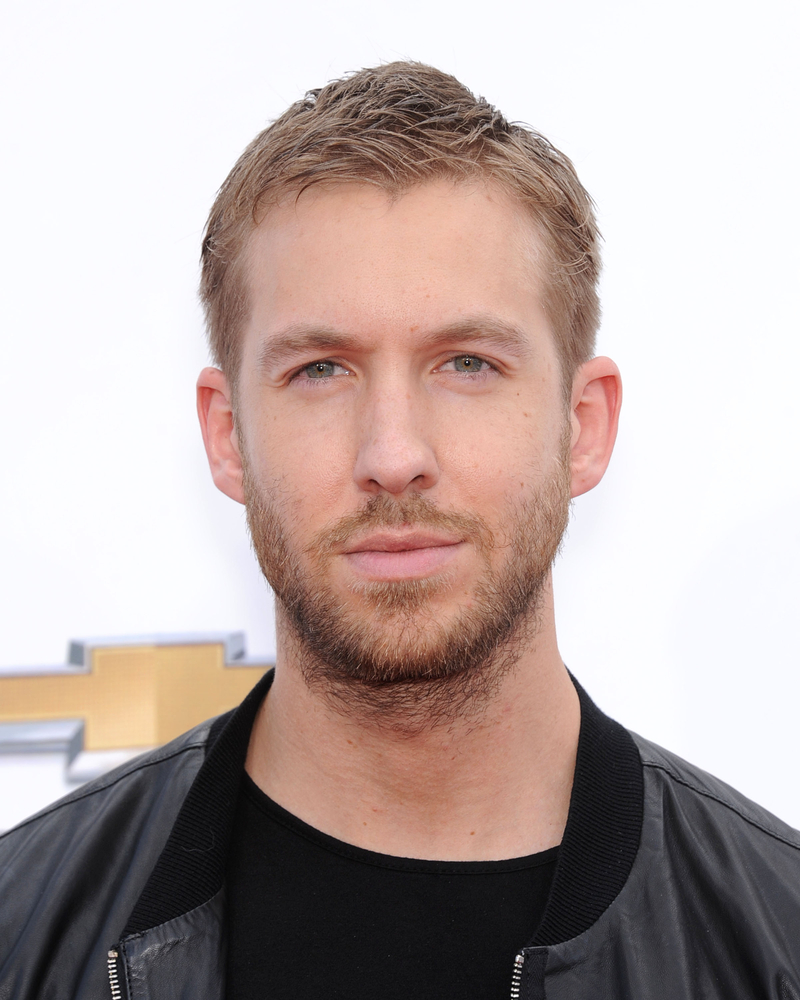 Real name: Adam Richard Wiles
Why he changed it: In a 2009 interview with Shortlist, the singer/DJ said, "My first single was more of a soul track, and I thought Calvin Harris sounded a bit more racially ambiguous.
Advertisement
"I thought people might not know if I was black or not. After that, I was stuck with it"
12. Jamie Foxx
Real name: Eric Marlon Bishop
Why he changed it: Apparently Foxx picked an androgynous name because he noticed female comedians were often picked over men to perform stand-up at comedy clubs.
Advertisement
13. Lana Del Rey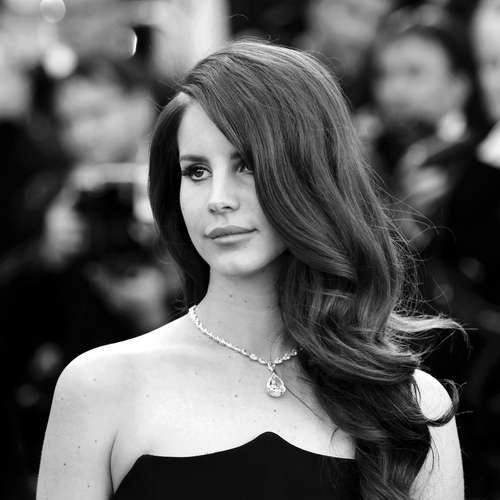 Real name: Elizabeth Woolridge Grant
Why she changed it: "I knew that I wanted a name that sounded sort of exotic and reminded me of the seaside on the Floridian coast. 'Lana Del Rey' sounded beautiful", she told MTV.
Advertisement
14. Miley Cyrus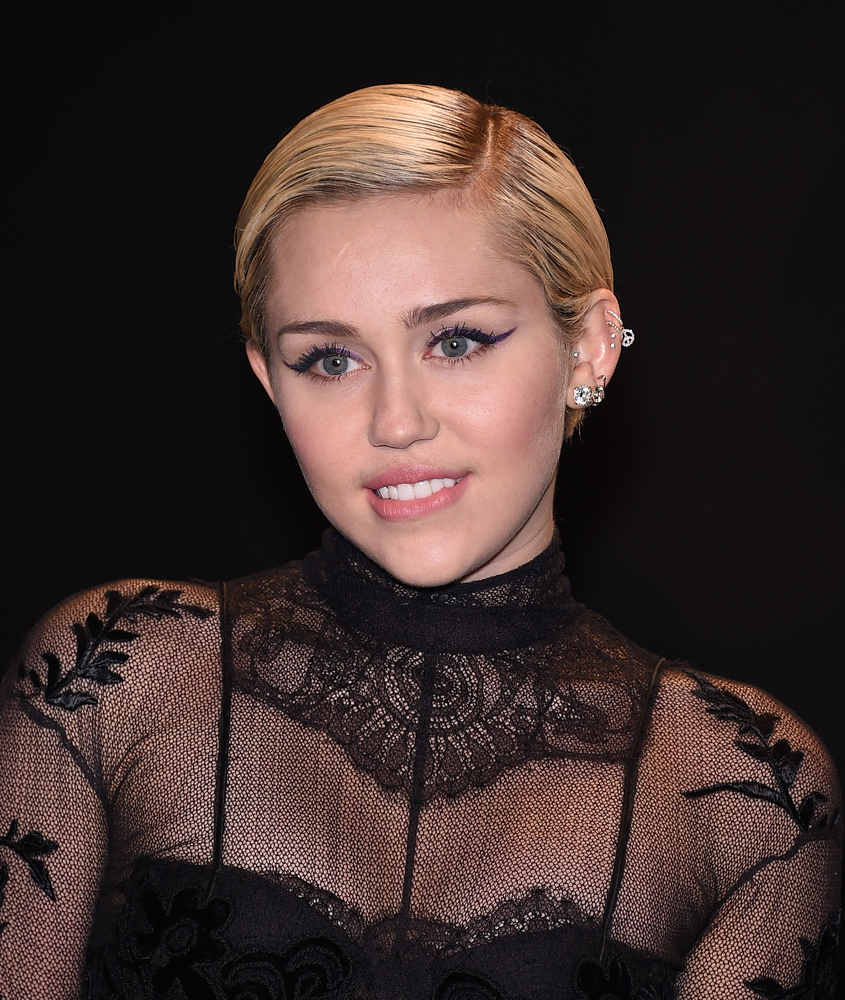 Real name: Destiny Hope Cyrus
Why she changed it: Miley's dad, Billy Ray, gave her the nickname "Smiley" which became shortened to "Miley". She legally changed her name in 2008.
15. Iggy Azalea
Advertisement
Real name: Amethyst Amelia Kelly
Why she changed it: Iggy comes from her beloved dog Iggy, and Azalea is the name of the Australian street she grew up on. "Everybody started to think that my name was Iggy so it kind of became my nickname and I took it on board and started rapping with it", she said in a Vevo video.
16. Jonah Hill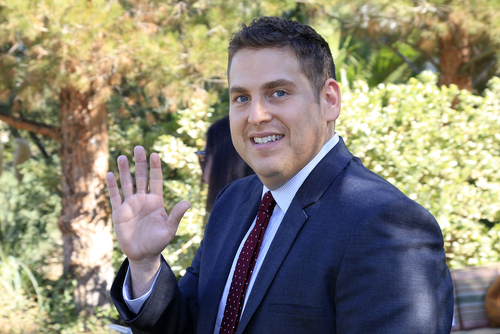 Advertisement
Real name: Jonah Hill Feldstein
Why he changed it: Like many Jewish actors, Jonah dropped his real last name for the usual Hollywood reasons.
17. Drake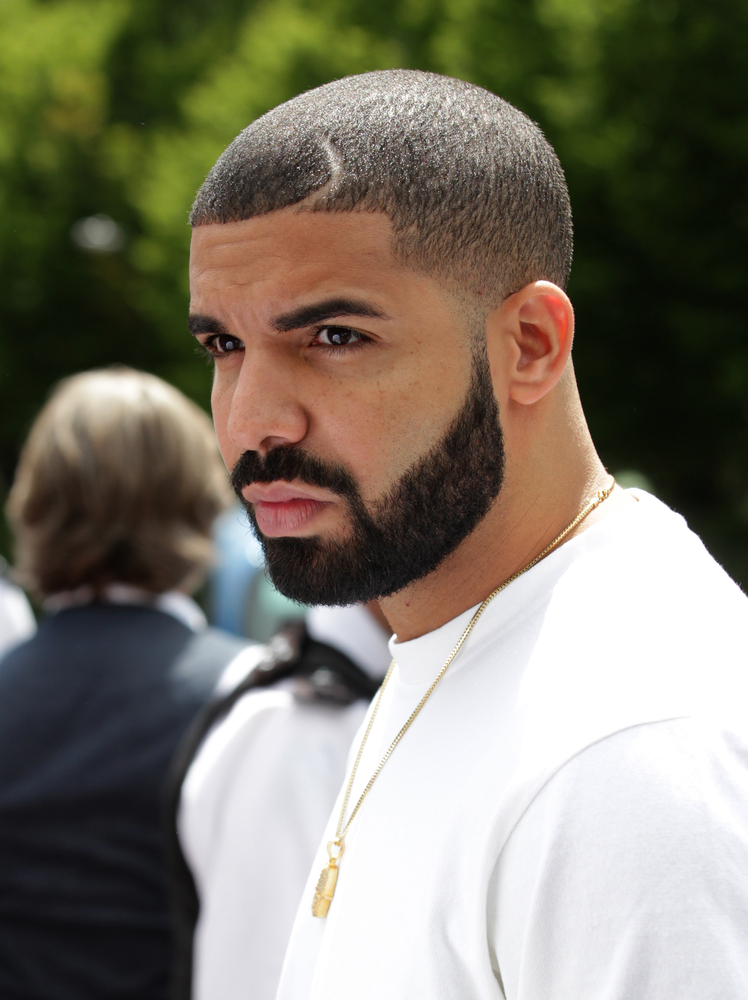 Real name: Aubrey Drake Graham
Advertisement
Why he changed it: He used to call himself Aubrey Graham when he was on Degrassi: Next Generation but Drake decided he wanted something better for his rap name. Fair play.
18. Nicki Minaj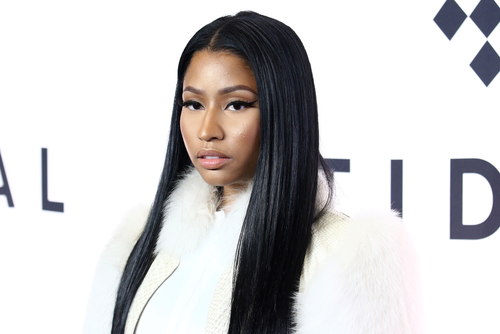 Real name: Onika Tanya Maraj
Why she changed it: In an interview with The Guardian, she said "Nicki Minaj" was the name given to her during one of her earliest production deals. "Somebody changed my name. One of the first production deals I signed, the guy wanted my name to be 'Minaj' and I fought him tooth and nail. But he convinced me. I've always hated it".
Advertisement
19. Bono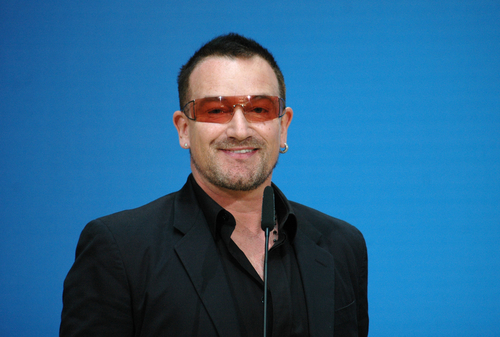 Real name: Paul David Hewson
Why he changed it: The name Bono was originally a nickname, short for "Bono Vox" meaning "good voice" in Latin, said to be given by his friend Gavin Friday.
Advertisement
20. Kat Dennings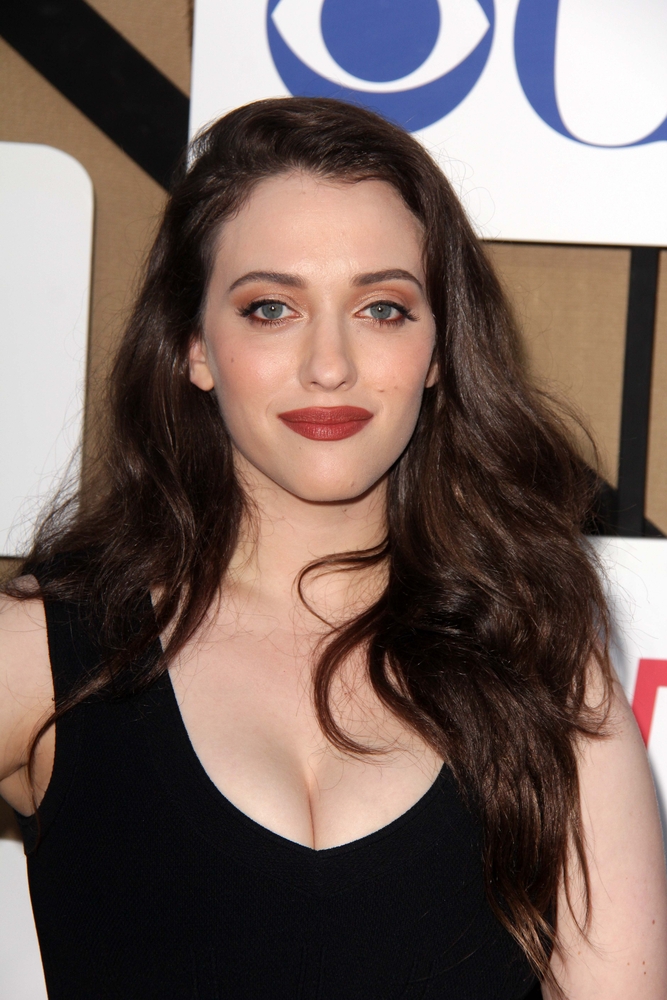 Real name: Katherine Litwack
Why she changed it: The "2 Broke Girls" star changed her name because she didn't think it was pretty.
21. Frank Ocean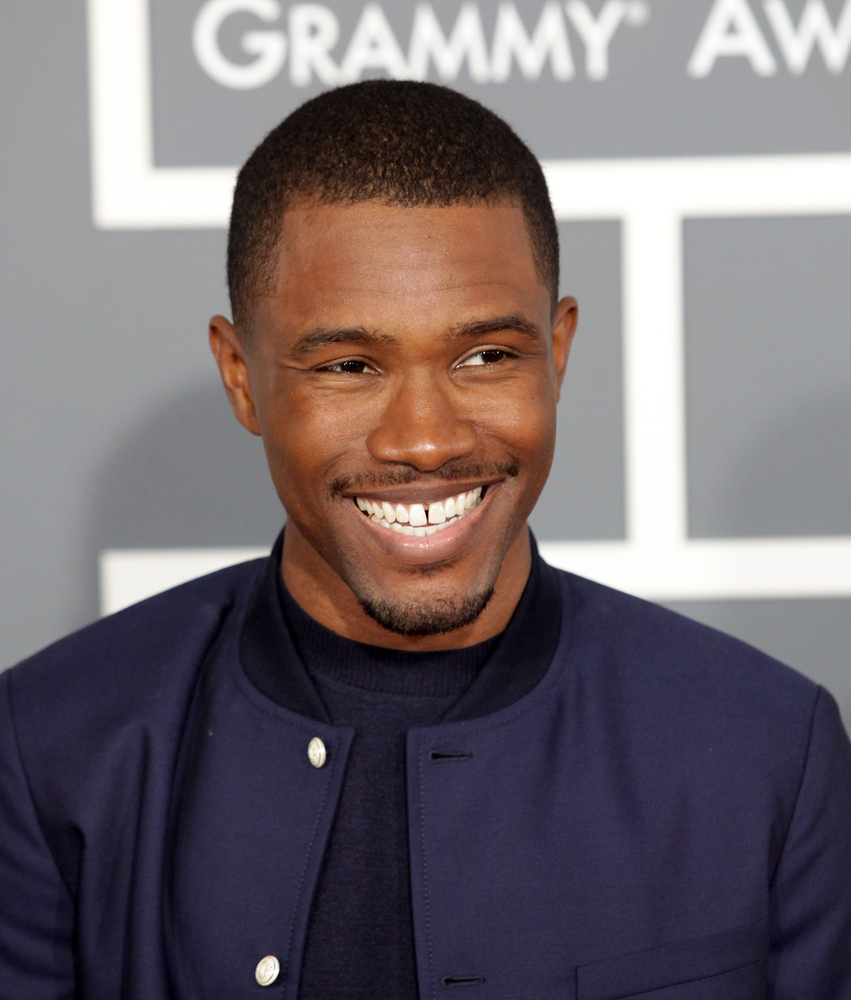 Real name: Christopher Edwin Breau
Why he changed it: He chose his first name because he loves Frank Sinatra, and his last name was taken from the "Ocean's Eleven" movie.