Yes, the rumours are true! Sabrina & Co is coming back and the series is set to be a dark twist on the much loved 90s show.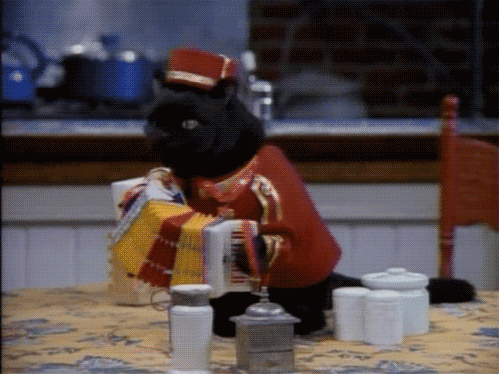 Netflix has given the series the green light with the series to be based on Archie Comics graphic novel The Chilling Adventures of Sabrina. The project was originally in development at The CW as a companion show to the Archie series Riverdale, but Netflix jumped on board and agreed to order two 10-episode seasons right out of the gate.
Although the show will be a far cry from the light-hearted version of Sabrina, it's set to be just as magical if not more. Its been described as a "dark coming-of-age story," with Sabrina Spellman battling evil forces while also trying to be a normal half-human / half-witch teenager. Riverdale fans will be thrilled to hear that creator Roberto Aguirre-Sacasa will be writing the pilot and Lee Toland Krieger will be directing.
No release date has been set and it's not clear if any of the original cast will feature but we're crossing everything for the return of Salem, the sassiest cat of the 90s.
H/T: Deadline
Advertisement