I think we can all agree that the new Snapchat Map feature is as creepy as hell but it has also been weirdly enthralling. While most people are still in ghost mode or not using the feature at all a few brave souls have decided to share their whereabouts and some have suffered the consequences of doing so.
It was pretty inevitable but already people are getting caught doing the dirt. How thick do you need to be!?
The new snapchat update is already ruining lives 😂 pic.twitter.com/vXUjKkpzhp

— Calum Palla (@calumpalla) June 23, 2017
The SC update already caught my cousin cheating.. he talking bout suing snapchat for emotional distress cause his girl broke up with him. 🤣

— L Rosette (@Chinorad_) June 26, 2017
Of course some people didn't even need Snapchat Maps to get themselves caught. This guy found himself in a spot of bother when he accidentally text various women 'Hey Beautiful' in a group message.
Advertisement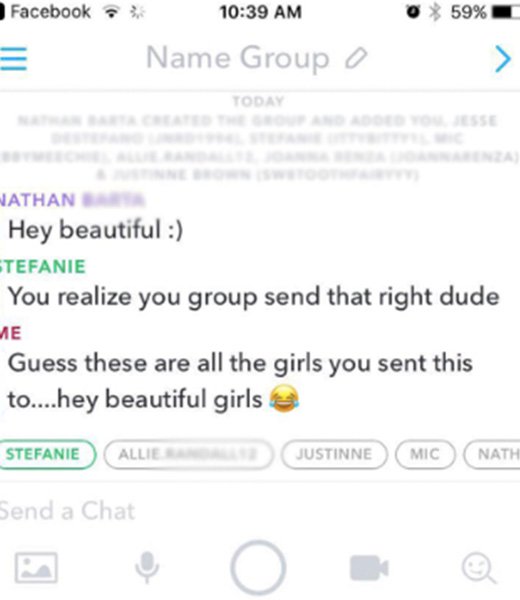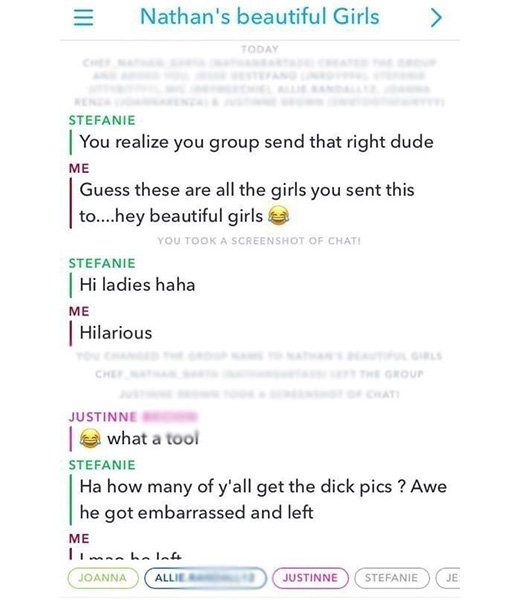 Meanwhile, back on the Snapchat Map, most people aren't worried about the cheating aspect, moreso the fear that people will quickly realise their social lives aren't not quite what they were cracked up to be.
y'all are scared of getting caught lying and getting kidnapped but this is why I'm scared of the new update LMAOOO pic.twitter.com/0PW88rXfMK

— $am™ (@toxickilos) June 24, 2017
While others may not be cheating, they can't even get themselves the shift in peace.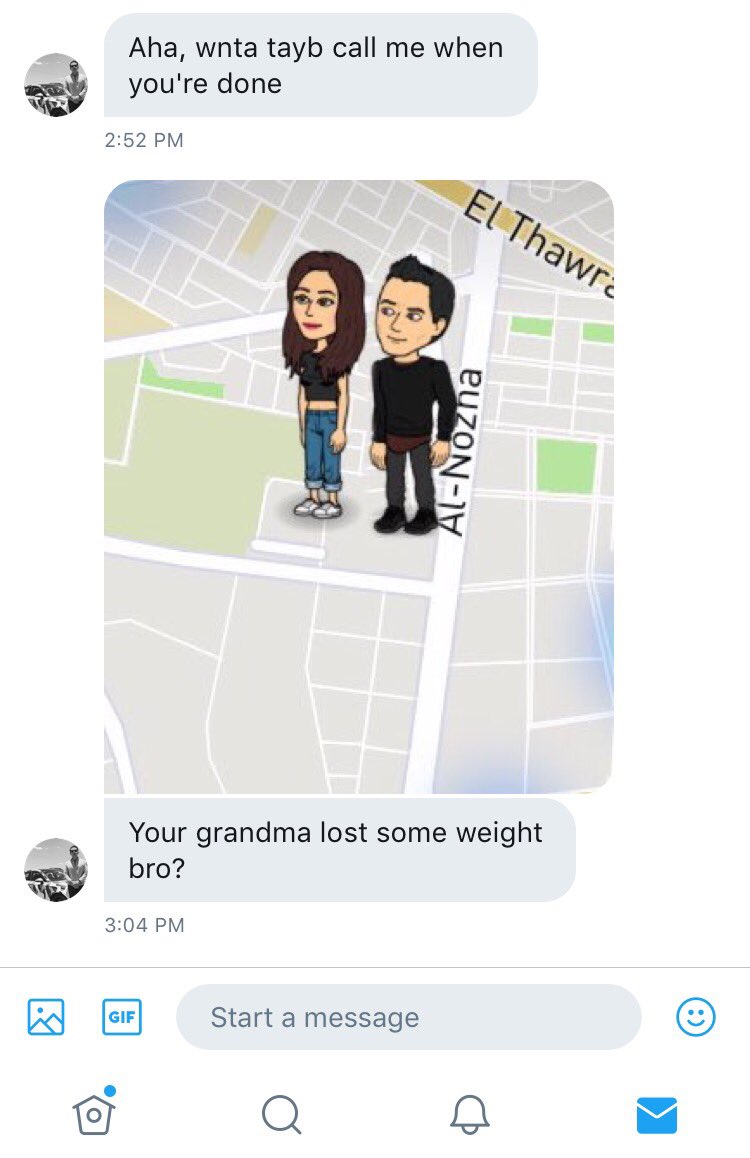 Advertisement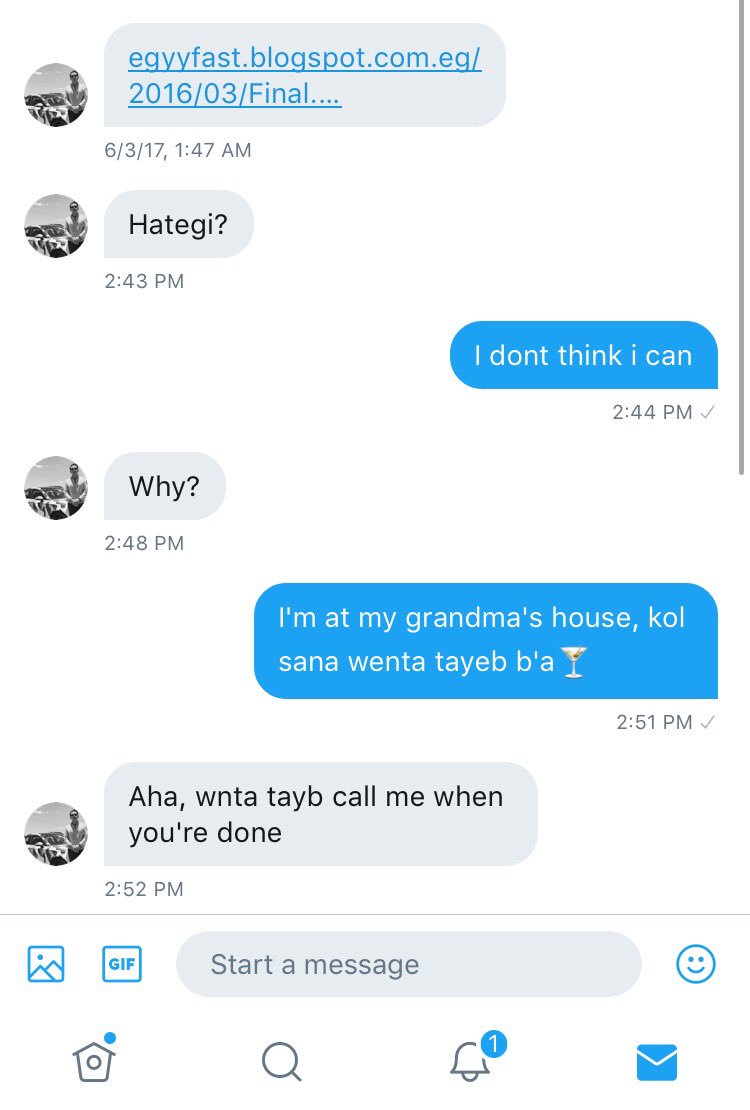 Snapchat gonna make me lose some friends??? pic.twitter.com/DFHblOKej6

— Youssef Mokhtar (@Youssefmokhttar) June 25, 2017
My biggest fear for Irish people in particular however is that it will absolutely ruin our 'nearly there' messages.
Ireland will suffer most from the Snapchat Map.

'I'm on the way.'

You are in your shite on the way, sure amn't I looking at ye!

— Mark Farrelly (@MarkFarrelly131) June 24, 2017