There's only three days left til Christmas and it's about this time of year that the majority of people consider getting their presents because being prepared is for suckers.
Luckily Penneys has heaps of very cheap and cheerful gifts that your loved ones probably won't hate too much.
Apologies for any bad photos, the security guard is getting sus on me and the store looked like the apocalypse was imminent.
1. Because nothing says friends like a Friends jumper - €12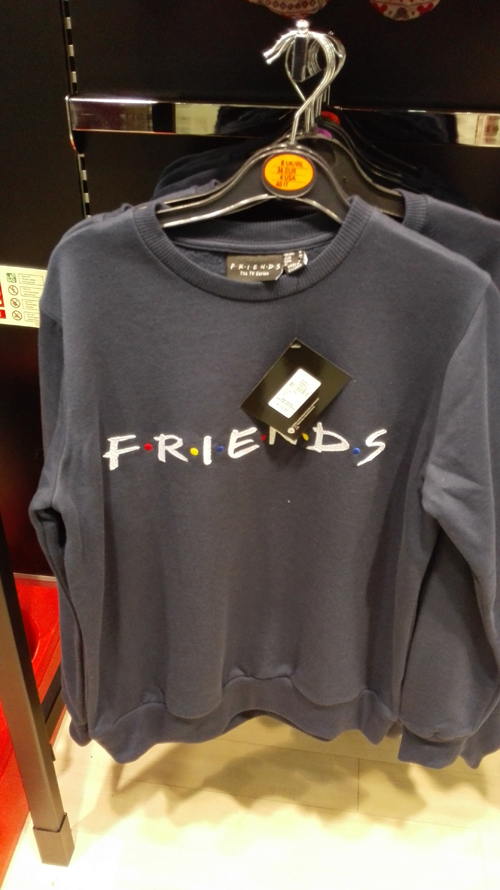 2. This label clearly says DO NOT EAT but it is very tasty looking - €6.30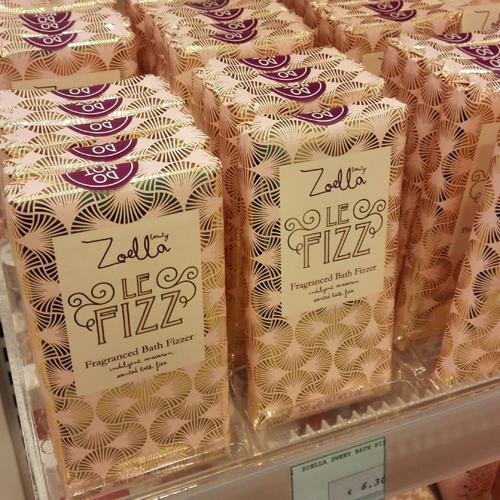 Advertisement
3. Ugh white cords are so fugly. Tassels are the new charge cable and at just €8 you'd be silly not to have one dangling around with your phone attached.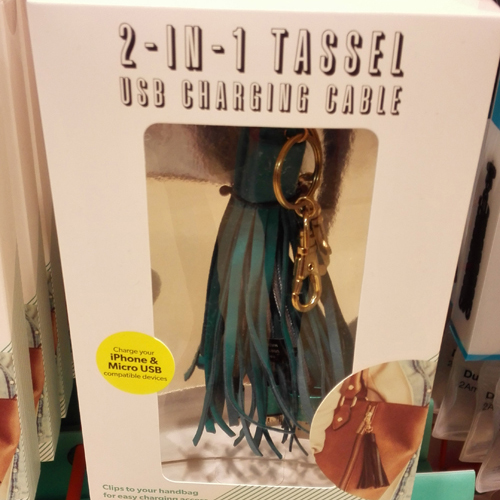 4. Beats by Dre are not premium. These are though - €12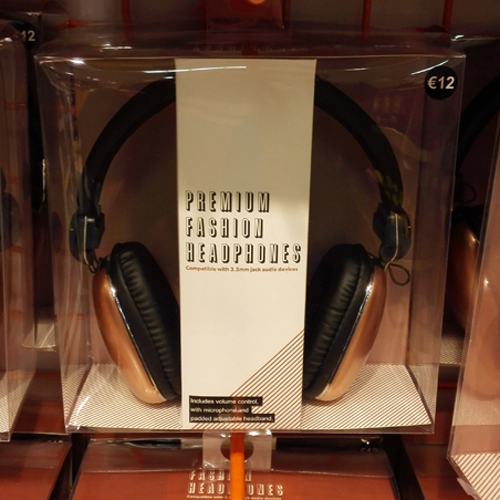 5. A donut pen that costs less than a donut. What is life? €1.50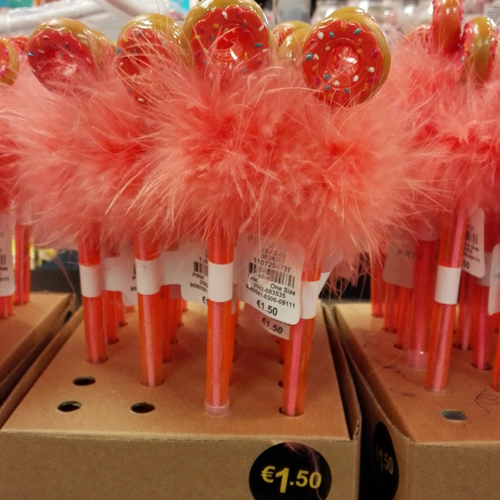 Advertisement
6. This looks like a present most people would hate. Perfect for Secret Santa - €6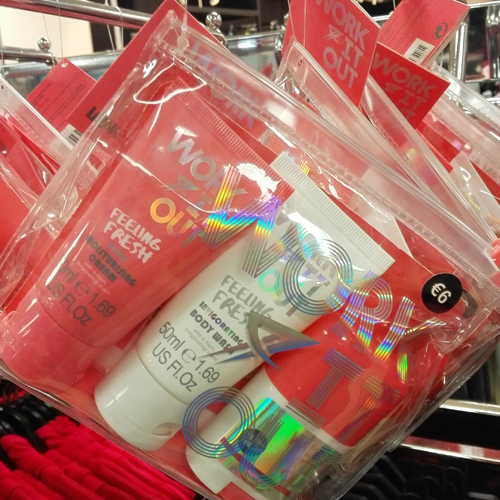 7. POWERBAAAANK. For powerful people that don't plan ahead like you - €9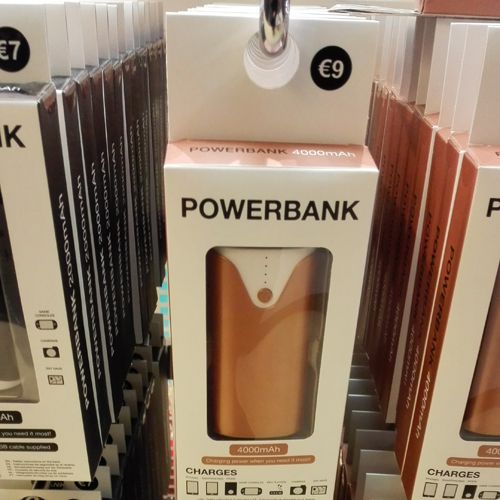 8. Whoever you give this to will definitely not turn it around to the plain side. Vacay babay! €16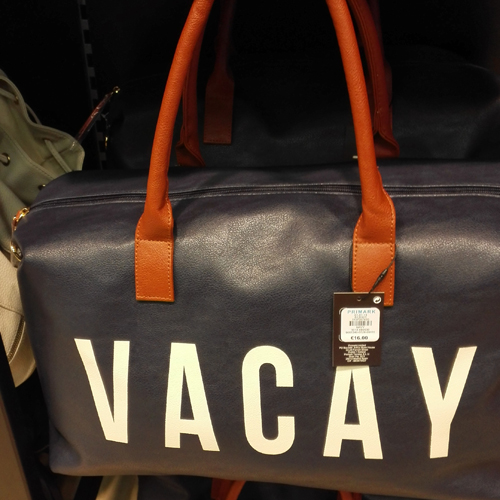 Advertisement
9. Nothing says "I love Dublin" like an "I love Dublin" badge - €5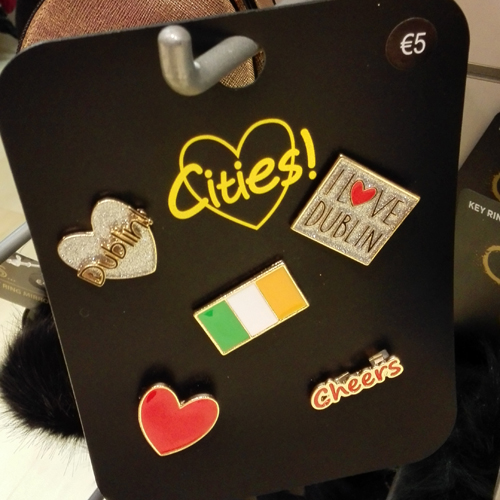 10. A makeup bag or a bag to put a small dog in? You choose. You deserve it. €6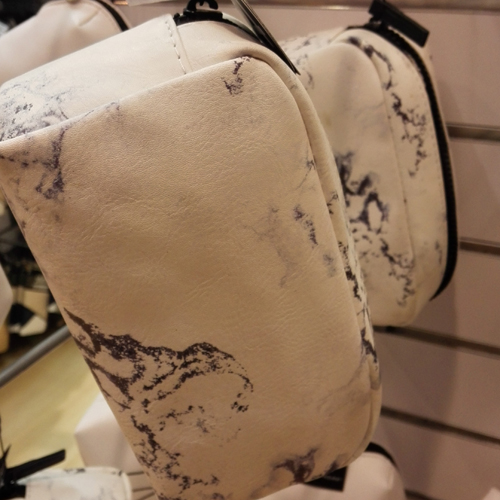 11. This. Is. Great! €3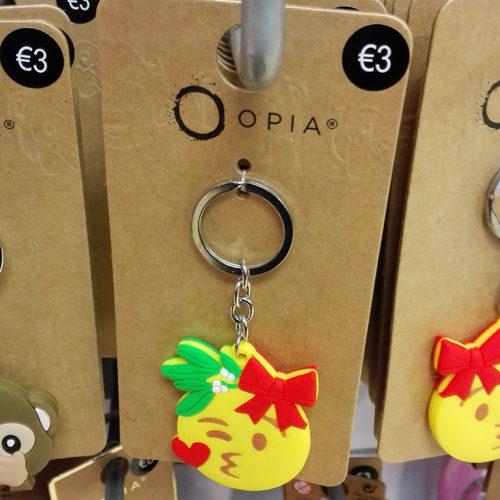 Advertisement
12. A clutch that would go with everything in your closet if you dress like a martian - €8?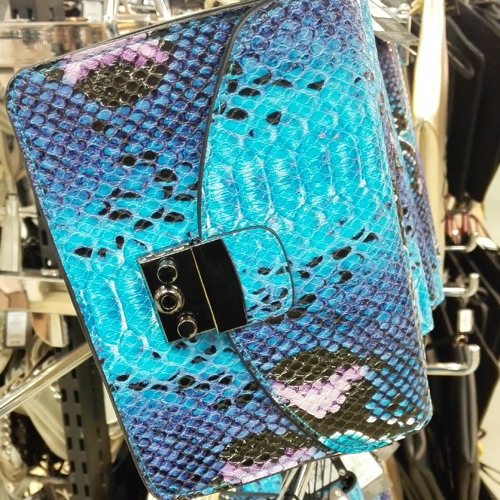 13. Nothing funny here just a beautiful necklace - €8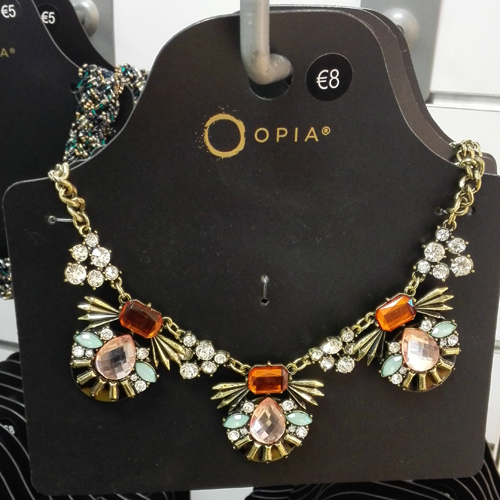 14. SOS!!! Forget first aid kits, this is the first line in defence for me - €6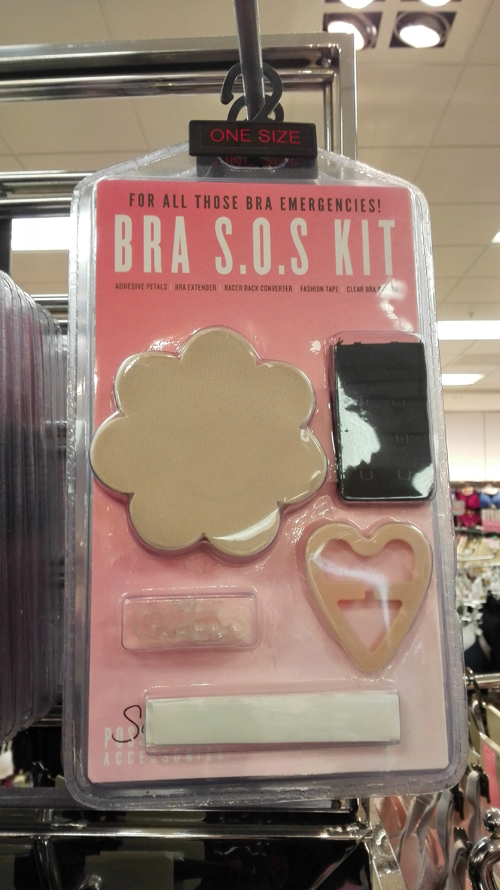 Advertisement
15. If you feel like a pineapple then you can look like one too - €8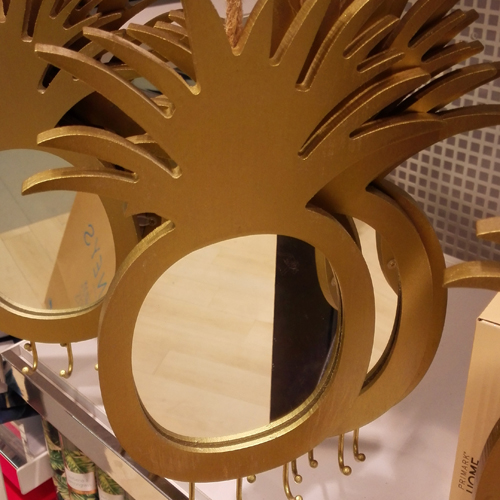 16. Penneys gift cards are also a great choice if you're stumped. Hey and you could win one too!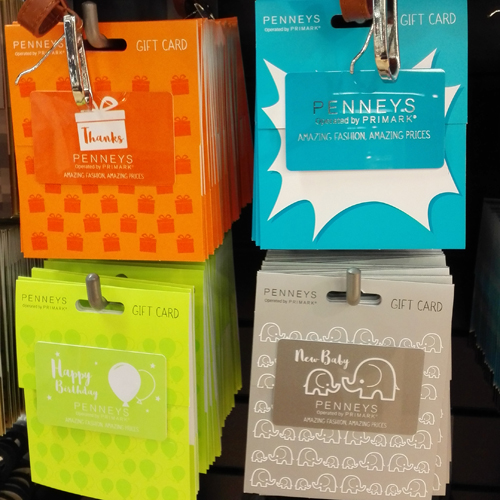 17. Who DOESN'T need a hot water bottle? No one, that's who. €6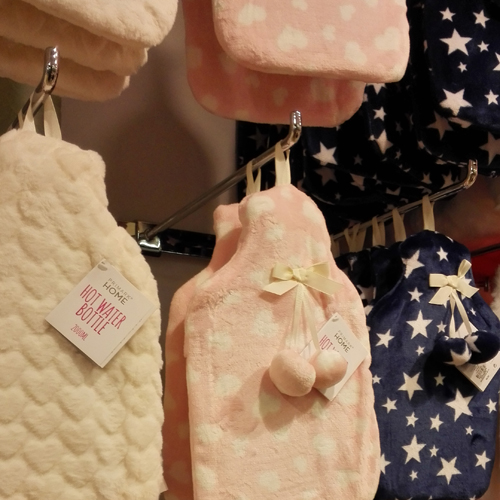 18. I won't say it. €9