Ahead of the new Lion King movie's release on July 19, Penneys have teamed up with Disney to provide you with a range of new products.
An assortment of 46 products, adorned by Simba, Timone, Pumbaa and more, are available from Penneys right now. Priced between €3 - €22, these products will have you embracing your inner lion.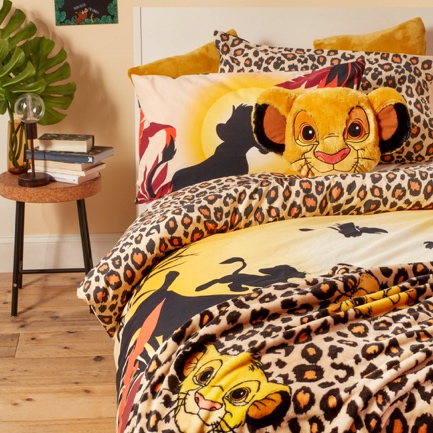 Advertisement
The products have been released to celebrate the new Lion King movie, 25 years after the original. The new film, directed by Jon Favereau, contains an all-star cast including Donald Glover, Beyoncé, Seth Rogen and James-Earl Jones.