Are you obsessed with social media? Do you have your own blog or YouTube channel and want to grow your following? Well, you should head to this year's BloggerConf Dublin 2017.
On May 20, bloggers, digital creatives and influencers will all be coming together for masterclasses, industry experts, and panel discussions. The event will be kicking off in the Mansion House, Dublin, and has some seriously talented and amazing creators taking the stage.
1. The line-up is fantastic
YouTuber Rob Lipsett, Instagram star Eimear-Varian Barry and Sue Jordan of Cherry Sue will all be giving tips and tricks on how to grow a successful online persona.
2. Riyadh Khalaf is the MC for the night
Advertisement
The hilarious Dublin native is known for his gas YouTube videos, his own TV show on BB3 and also, for his candidness when it comes to LGBT rights.
3. If you have a blog you can learn how to make money off it
Learning how to monetise, aka make money from your blog, is a question many newbies want to know about, and the conference will do just that.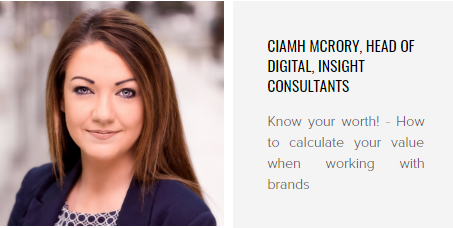 Advertisement
4. They're doing student ticket offers
You can buy 1 ticket for €49.99 including booking fee, 4 tickets for €160 (€40 plus booking fee = €42.69 each), 10 for €350. (€35 each including booking fee)
5. There will be master classes for budding video producers
Advertisement
Simeon Quarrie will be showing people how to produce better video content for blogs, YouTube and even Snapchat. Quarrie creates content for huge brands like Barclays, TEDx, Unilever and Canon.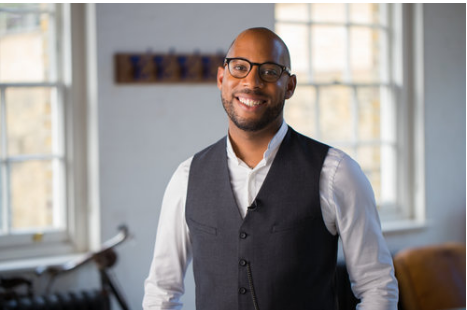 If the conference seems like your dream event, but you don't have the funds to head, we're running a competition giving away 2 free tickets! Keep an eye on our Facebook page for details on how you could be in with a chance of heading to the conference for free.
Add us on Snapchat – @collegetimesct