With exactly a month until Christmas we thought we'd kick start the Christmas spirit by showcasing the best Christmas movies of all time.
From tear-jerkers to family comedies, the one resounding feeling from Christmas films is happiness. Sure, if we can watch Home Alone five times in a row you know it's a class film.
There are some classics that will always trump the top of the list and forever be the favourites, but for now, here are some of our most-loved films.
1. Home Alone
It will forever be considered the best Christmas film of all time. Macaulay Culkin's little face is just too cute and the prank scenes are just hilarious.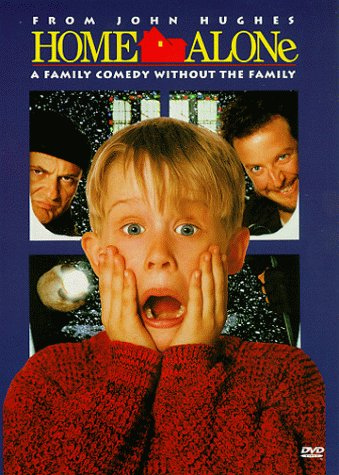 2. The Santa Clause
Advertisement
This is one of the classic Christmas movies, Tim Allen is the perfect fit for the role and Charlie is such a cute kid.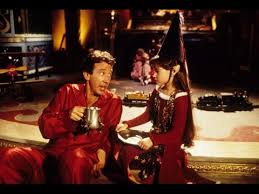 3. The Grinch
I LOVE THIS FILM. Jim Carrey is just too perfect for the role and every line is quotable.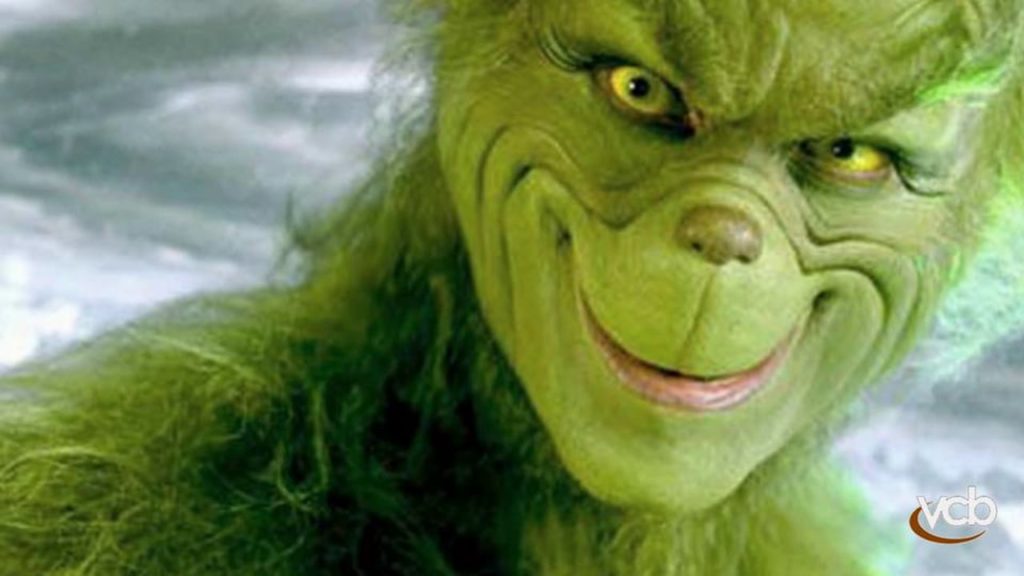 4. It's a Wonderful Life
Advertisement
This is a family favourite. The story is what makes it such a timeless film, serious tear-jerker here.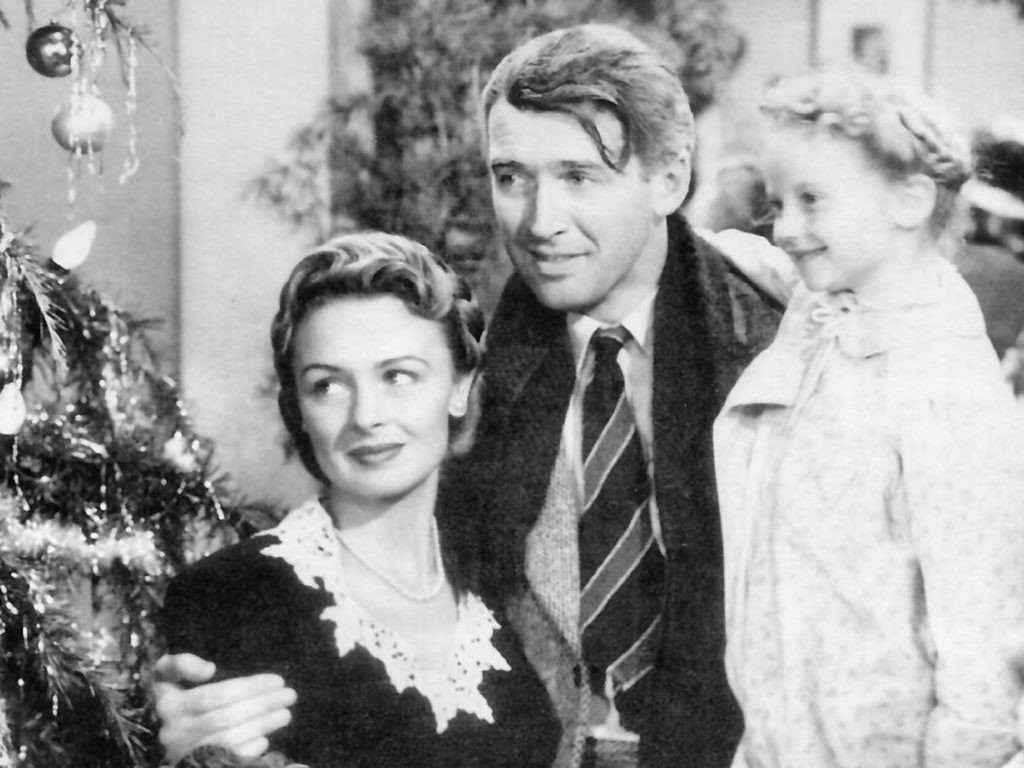 5. Elf
Will Ferrells depiction of an elf who was adopted is still and will always be ridiculously funny.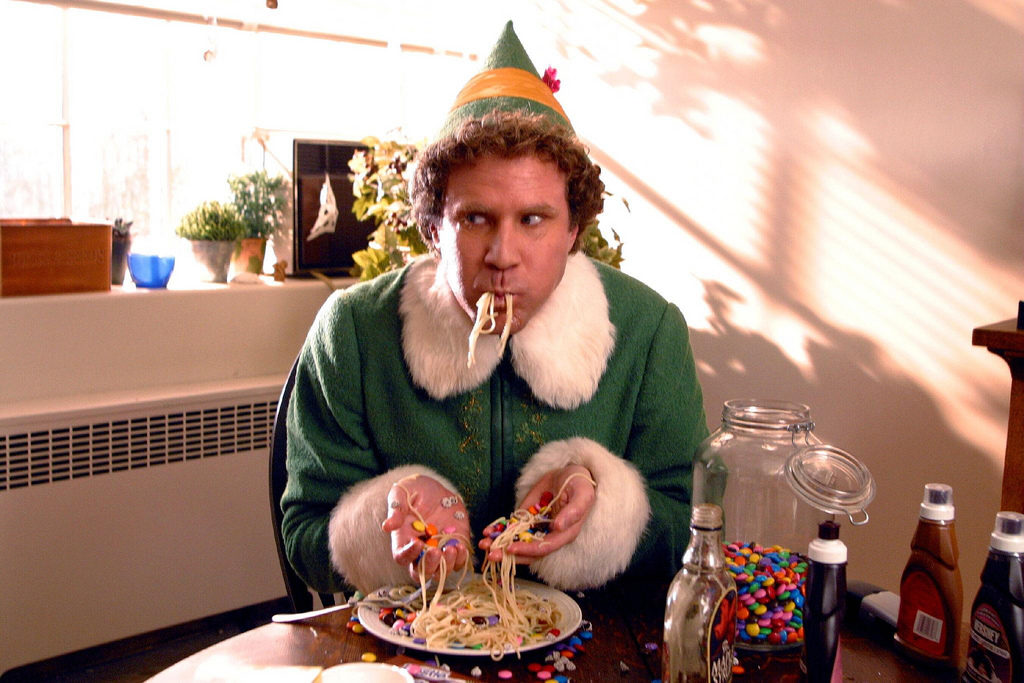 6. Love Actually
Advertisement
This is considered the best romantic Christmas film and was the first film to feature a feck-load of big names acting in the same film.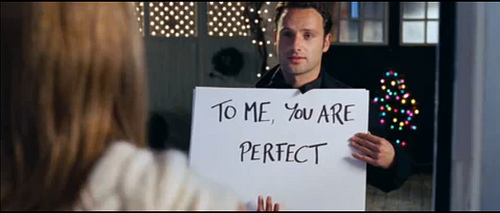 7. National Lampoons Christmas Vacation
Chevy Chase is pure gold and this classic 80s film still never fails to make us laugh.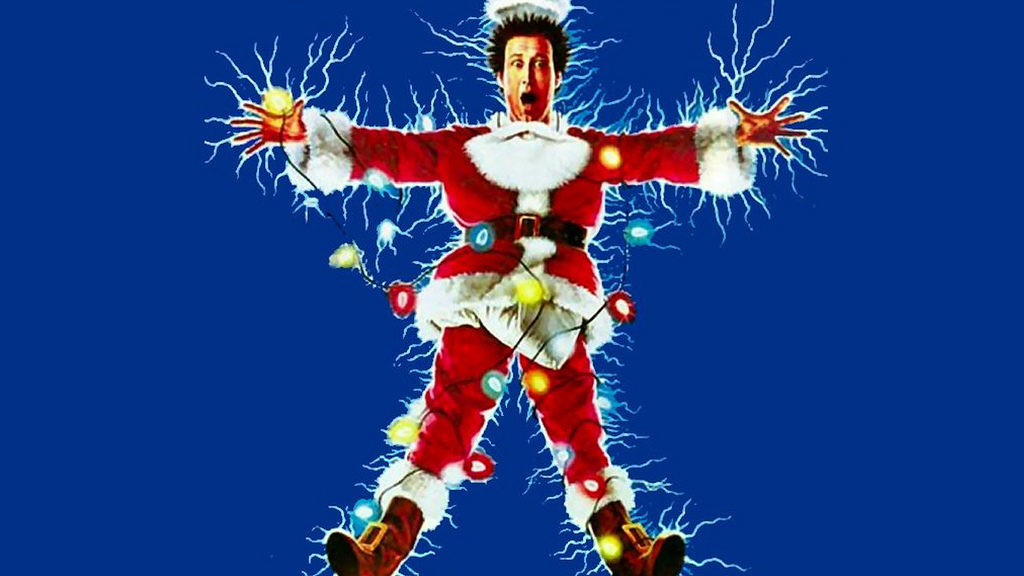 8. Scrooged
Advertisement
This is brilliant adaption of the classic Charles Dickens' A Christmas Carol. 
9. The Polar Express
Tom Hanks makes this animation come to life and is fantastic.

10. Miracle on 34th Street
Advertisement
The original and the 90s adaption are both class and get us in the Christmas spirit.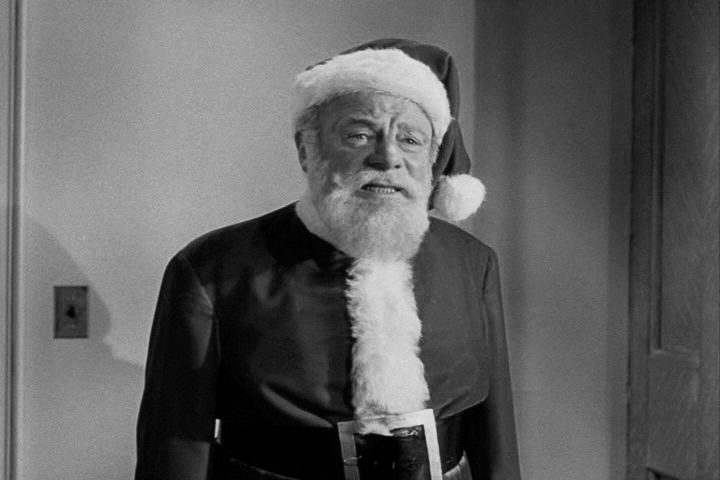 11. Finally..Die Hard
Not strictly a Christmas film but is always played around this time of year so it makes the cut, plus it's class.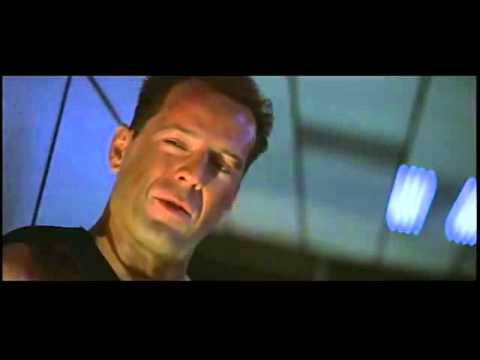 Also Read: Gifts Not To Buy Her This Christmas