Essence have just released their 'The little x-mas factory' collection just in time for the Christmas season. They have always been a brand well known as affordable, but they've really upped their game in terms of quality.
We've tried and tested the products to give you the low-down on the new collection.
1. The eyeshadow palette
Featuring five shimmering shades ranging from chocolate brown to light gold, the palette features very flattering hues for all eye colours. The shades wear well and are fantastic value for the price at €4.95. 4.5/5
2. The liquid gold eyeliner – €3.50
Advertisement
This is one of my favourite products from the collection. It consists of a thin brush and has a light solution in a bold gold colour. Add it to the inner corner of your eyes to make them pop. 5/5

3. The liptint – €3.80
This very subtle liptint can be applied using the thin applicator brush. It looks and feels like lip gloss and adds a natural shine. It's definitely my go to if my lips need a quick fix. 3/5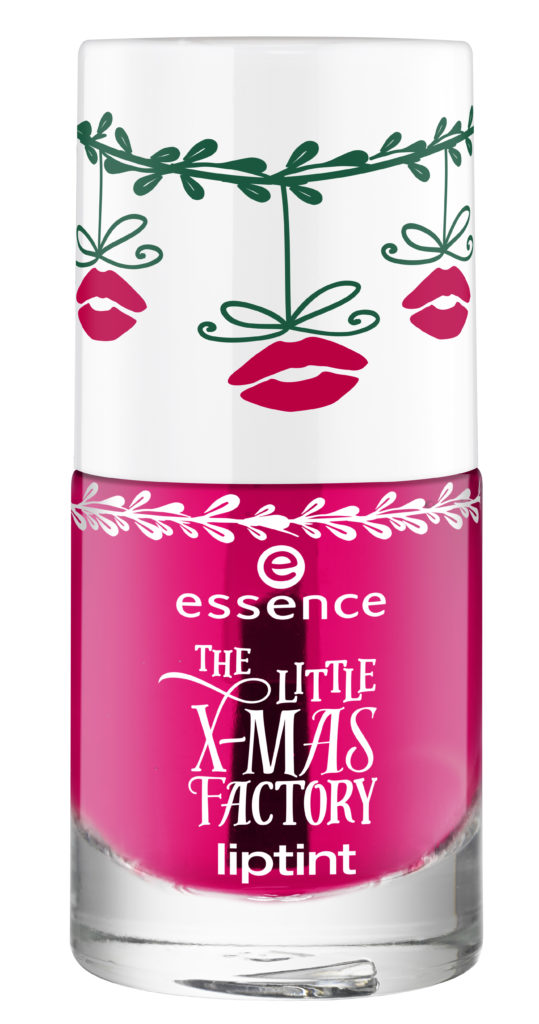 4. 2 in 1 concealer – €3.50
Advertisement
This concealer is medium coverage and would suit oily to normal skin. It's very effective in covering blemishes and will suit light to medium skin tones. 3/5

5. Contouring palette – €4.10
The highlighter is this palette is very sheer and I would recommend this if you want a lighter glow. The bronzer is fantastic and glides onto the skin easily. Apply to cheeks to really sculpt the face. 4/5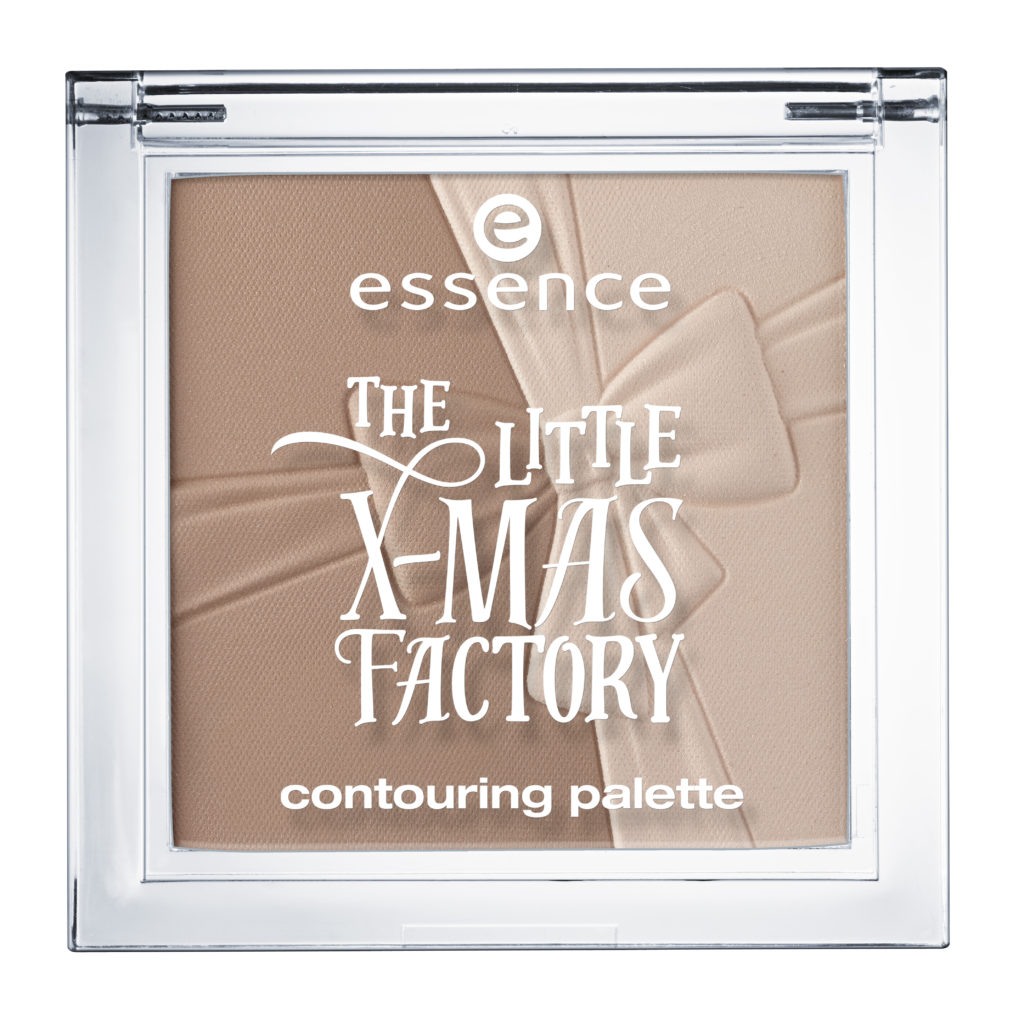 6. Nail Polishes – €2.50
Advertisement
The four nail polishes are without a doubt my favourite products in the collection. They all have beautiful finishes you would normally find in more expensive products. The collection features a gold shade with a foil finish, a white shade with a light shimmer, a hot pink and a pine green colour. For the price, you get a fantastic product that's on trend and great quality. 5/5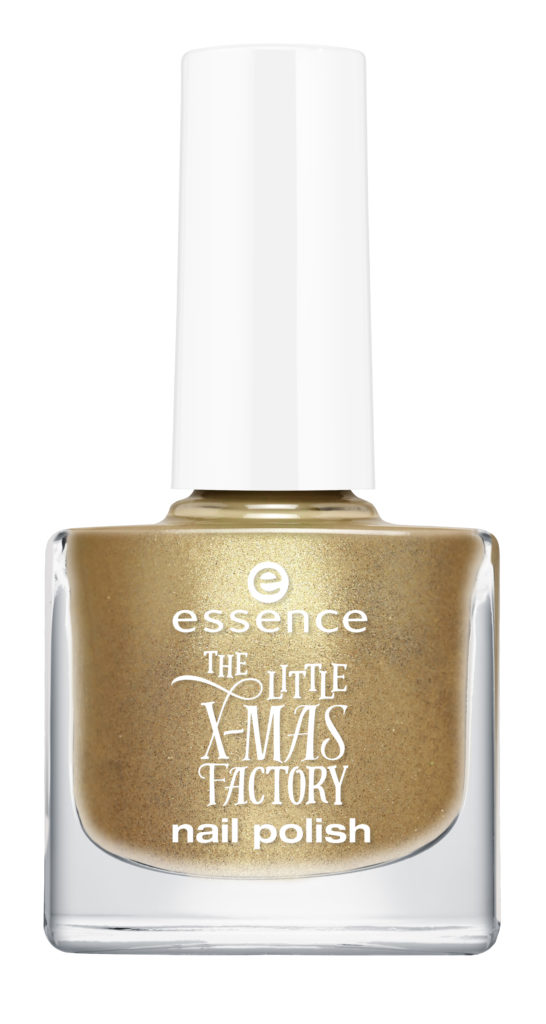 7. The nail jewellery stickers – €1.60
These stickers add a funky dimension to your nails. They can be paired on top of the polishes from the collection and flatter all four shades. 4.5/5
Top tip: Cut the stickers to fit your own nail shape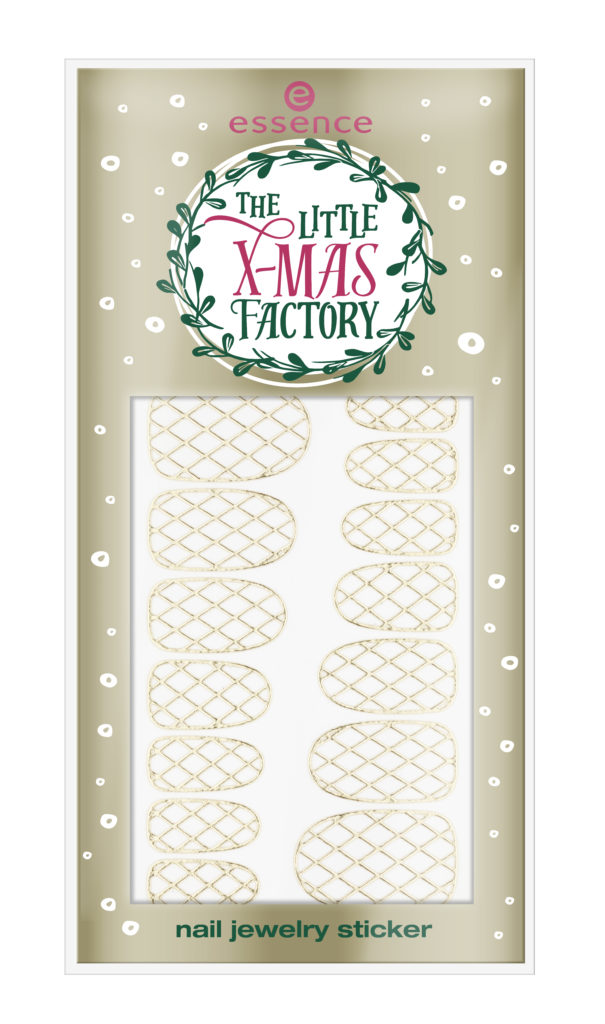 Advertisement
8. Mini hand cream
This moisturising hand cream is a treat as it's cookie scented to boot! It also comes in a vanilla scent and it leaves your hands super soft and smelling delicious, a definite recommend. 4/5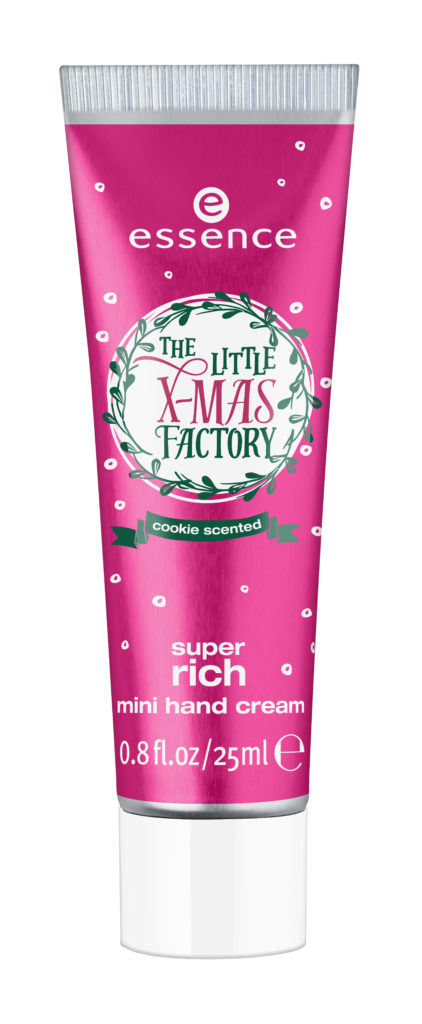 If you guys would like to see a tutorial with these products, please let us know by commenting below.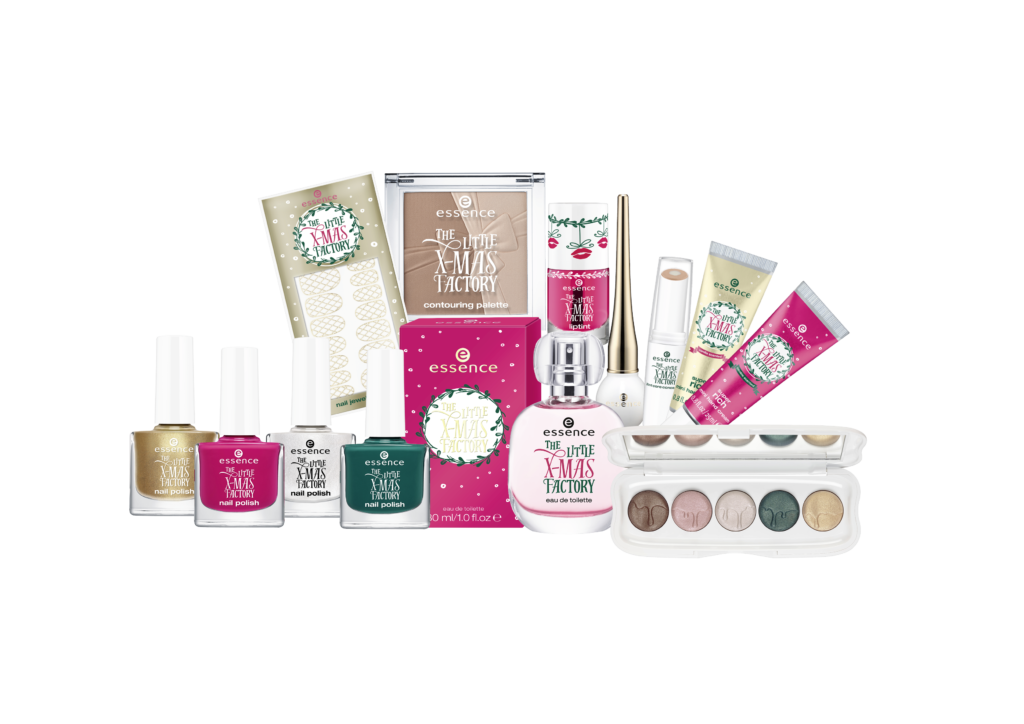 Also Read: How To Do Perfect Winged Eyeliner Every Time
We're on Snapchat! Add us at @collegetimesct