Irish names are wonderful. They're so unique and you won't find them in any other part of the world.
Having such original names are great unless you live anywhere other than Ireland. Anyone who's been abroad on a J1 especially will know the struggles of having an Irish name.
Being called everything from AYNEE (Áine), KWAM-HEE (Caoimhe) and OFF-EE (Aoife) – it can get very irritating. We've decided to rant about these irritations because people with English names need to know the struggle associated with having a name as Gaeilge.
1. Name tags are your enemy
Especially when you're working abroad and everyone calls you SEE-ERA, it's Ciara.....
2. You just have to laugh at the attempt by some Starbucks employees
Advertisement
3. Ordering items online is hell on earth
They keep thinking your name is misspelled.
4. Don't get me started if your name is Maedhbh
Advertisement
5. No one and I mean no one can spell it right on cards
6. Americans will ask you to spell it out all the time
What – Doyra? It's Daire....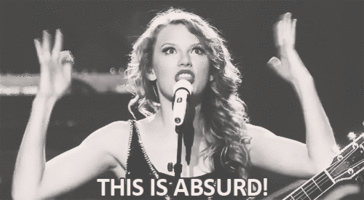 Advertisement
7. When said Americans ask you this question three times you have to use all your strength not to smack them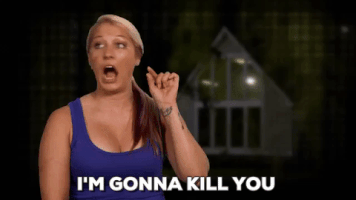 8. Siri is a useless piece of shite
9. Predict is useless to you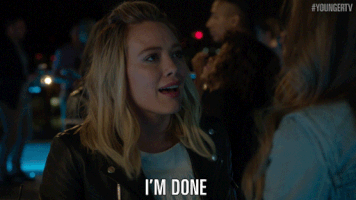 10. No one will EVER pronounce the 'V' sound in these names – Ailbhe and Siobhán.
Advertisement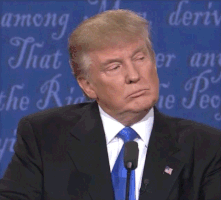 11. Finally...you shouldn't care because Irish names are DEADLY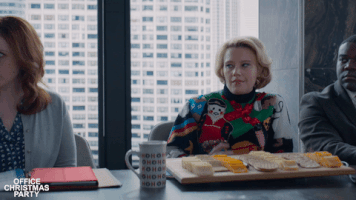 Also Read: Word Is The O'Donovan Brothers Smashed It This Weekend On Graham Norton