Bored?
Well, we can't be having that; this is the internet, after all. So we've pulled together the very best of what's out there for you to peruse, be it in a lecture, in work, or while you amble along through the great maze of life.
Here's what you can do...
1. Read this ridiculously hilarious account of a missing cat
Missing Missy isn't new; in fact in internet terms, it's positively geriatric. It tells the story of one woman's missing cat, and the brilliantly cruel attempts by her graphic designer pal to scupper the search.
If you've never read it before, you need to remedy that immediately – and if you have, well, you'll enjoy it all over again. But be warned: you will guffaw loudly.
Advertisement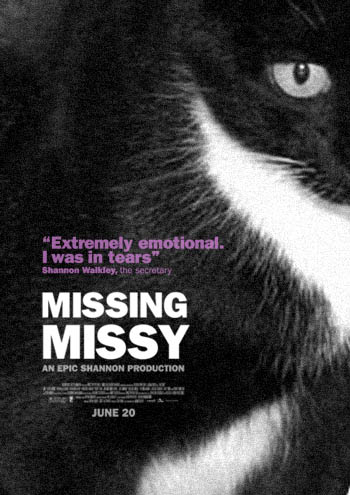 2. And scare yourself with this piece about Donald Trump
If you're going to go as Trump this Halloween, like most of the population, you might as well come armed with something to say. This New Yorker article is a seriously interesting piece about the day after the election – and what might happen if the Republican candidate refuses to accept the ass-whomping defeat Hillary is about to land upon him.
Short, snappy and just a bit scary. It is Halloween, after all.
3. Play this infuriatingly addictive game
Advertisement
You are a dot, chasing other dots and trying to avoid being eaten by memes.
That's about the best way we can describe Agar.io. But damn, it's hard to stop playing...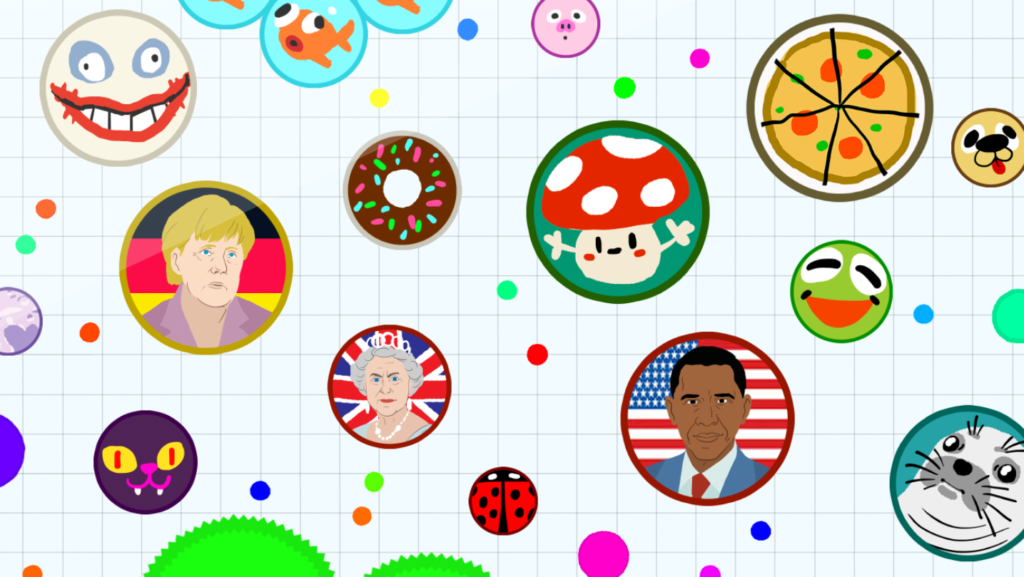 4. Plan your Halloween costume on the cheap
Advertisement
From Penneys. Where else?
READ: 11 Cheap Halloween Bits And Bobs You Can Grab In Penneys – For Less Than €20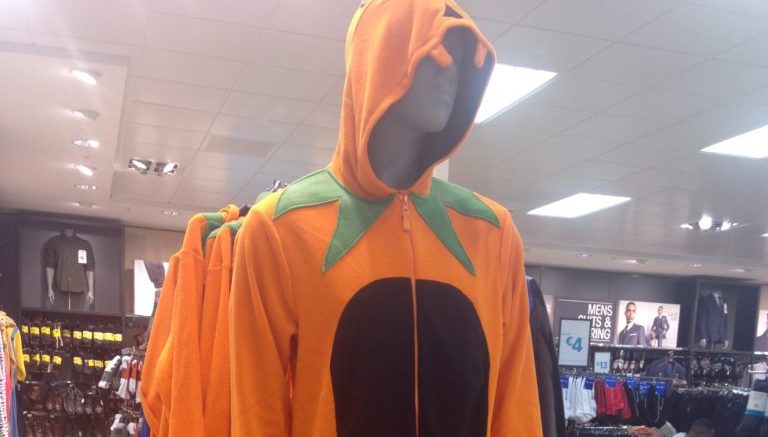 5. Listen to 'My Dad Wrote A Porno'
If you're in a position to podcast, then this is a must-listen.
Jamie Morton's life was turned upside down when he discovered his own father had written and self-published a series of erotic novels – and they're so hair-raisingly awful that he decided to get mildly tipsy with his two pals, and read the book line by line for this podcast.
Advertisement
So funny it shouldn't be allowed, and you'll be hooked from episode one – which you can listen to below. As with Missing Missy, be warned that you will guffaw. Lots.
6. Read up on the 'real' names of animals
Because why call it a hedgehog when you can call it an egg-laying spike ball?