Shopping for Christmas presents can be stressful, you need to pick out something that is original, thoughtful, useful, and that will be a total surprise! Here's out definitive list of unusual christmas presents that we guarantee no-one else will think of!
1.Foldable bike helmet
Lots  of people eschew cars and busses and elect to cycle in to work for their morning commute. The one problem with this is that it can burden you with the awkward shape of a helmet for the entire day.
Well that burden will be no more with the Fend folding helmet, the clever design lets you collapse it into an easy to stow shape.
It's available for pre-order on Kickstarter here.
https://www.kickstarter.com/projects/fendhelmet/fend-the-collapsible-bicycle-helmet
2.The un-spillable pint glass
Advertisement
We all know someone who is a repugnant clumsy disaster. At every gaff party they're always the source of the rapidly spreading pool of beer because they've knocked their glass over with an errant limb.
To save them from embarrassment and your carpet from stains, check out the Mighty Pint Glasses; un-spillable glasses that you can't tip over. Unless you really try.
Thanks to 'Smart Grip Technology' built into their bases the glasses cannot be tipped over!
You can buy them here.
Advertisement
3. Pokemon Snorlax Bean Bag Chair
Though the Pokemon Go! is long dead and forgotten, some people are still caught up in the pokemon nostalgia craze. For them we have the ultimate in pocket monster themed furniture: The Snorlax bean bag chair.
Four feet tall and over two feet wide this bean bag chair is the ultimate addition to the house of any adult regressing into a child-like state.
you can buy it here.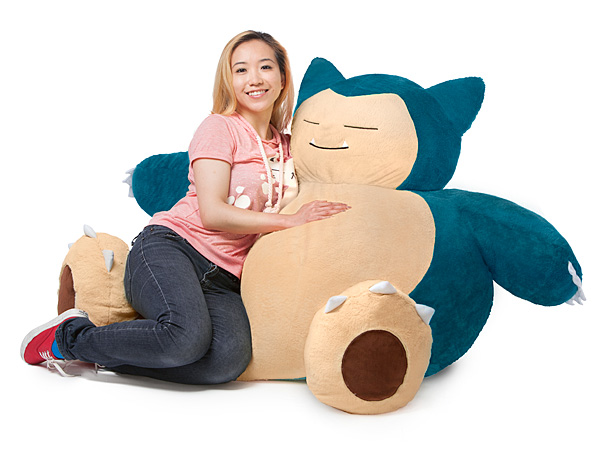 4. Donald Trump bog roll
Advertisement
Buy this faintly alarming toilet roll for what could be either a cathartic or unsettlingly intimate bathroom experience.
You can get this nightmarish loo paper here.
5. Inflatable T-Rex costume
Holy shit! This is awesome! It's a giant inflatable t-rex costume that self-inflates. You can don this and then thrash and shriek around your family home and ruin Christmas dinner! We are aware that this article isn't targeted at functioning adults, but rather the type of people who thing inflatable dinosaur costumes are awesome. Which they are!
You can buy it here.
6.Toast heated pillow
Advertisement
This adorable heated pillow will keep you warm for up to four hours, and when it runs out you can simply charge it through USB. Is this the greatest thing since sliced bread?
You can get it here.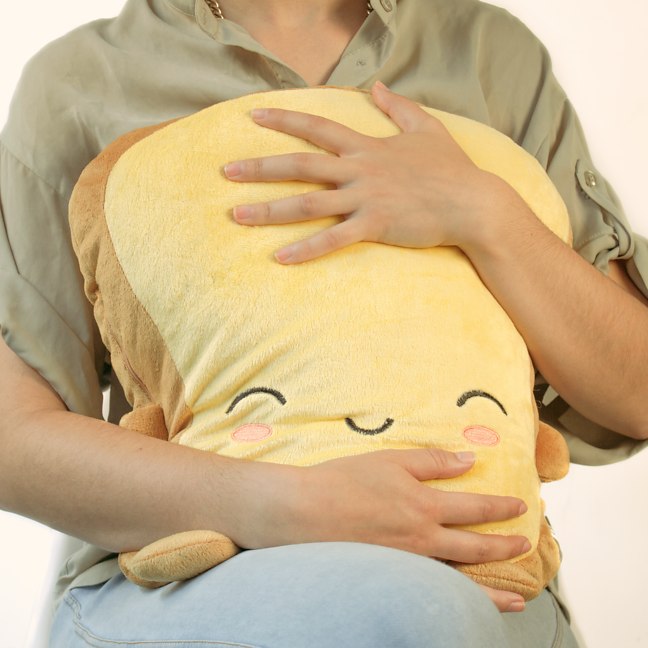 7.SleepPhones, headphones for when you want to sleep
Sometimes it's nice to drift off to sleep listening to music, but headphones are pretty bulky and not conducive to a good night's sleep. For a more comfortable option there's sleepphones, a warm, soft and fleecy headband with integrated headphones.
You can get a wireless version that removes any risk of you accidentally garrotting yourself in your sleep with and aux lead. Which is nice.
Advertisement
You can get them here.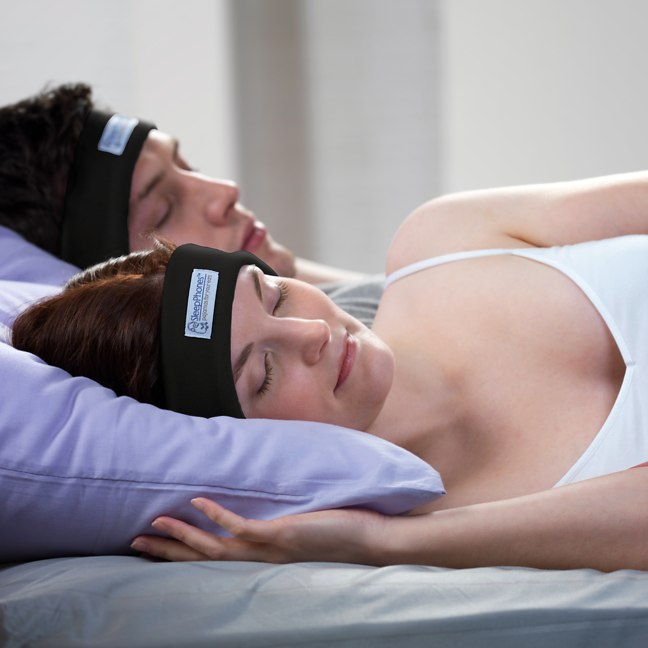 8. Mopet robot mop
Having a clean gaff is a luxury, but mopping your floors is a god-awful task fit only for churlish peasants. If you don't have any indentured serfs then here's the next best thing; a little Roomba-style robot that mops your floor for you.
The moped robot mop skims autonomously around your floor cleaning up grime and leaving a nice scent in it's wake. Best of all it has a cute little face on it so it cheerfully waves to you as it cartwheels around your gaff.
You can find it here.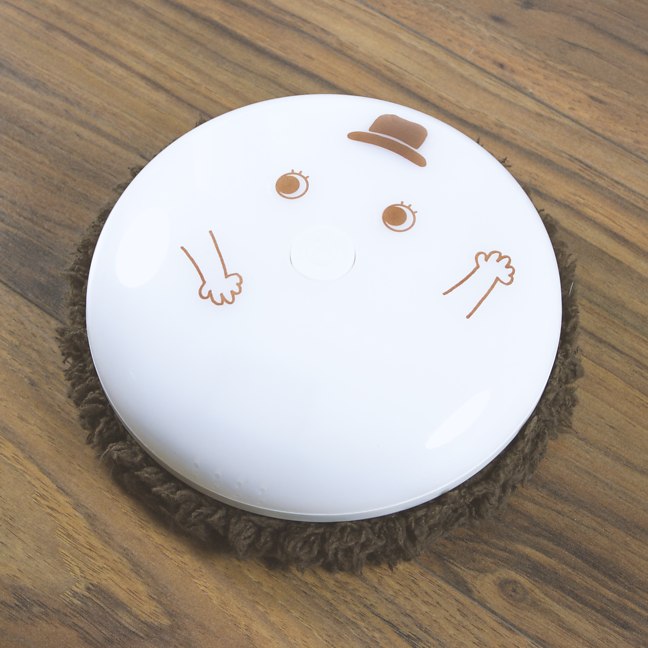 With this list you shouldn't be stuck to get your mate, family member, or significant other a gift that they'd never see coming.